Diocesan Conference
Diocesan Conference 2021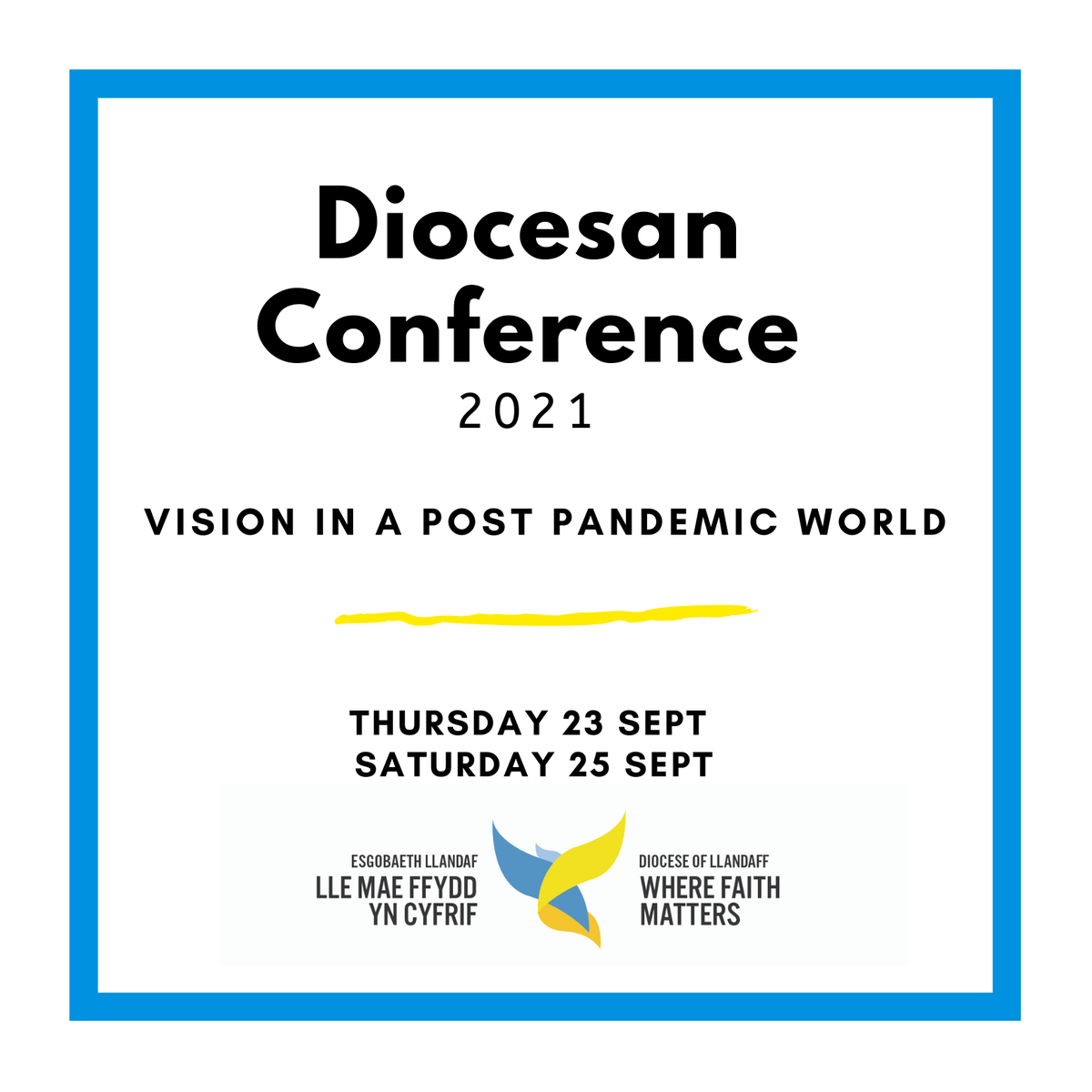 Vision in a post-pandemic world
Thursday 23rd September 2020 (online)
Saturday 25th September 2020, St Teilo Church in Wales High School
As the world moves into a post-pandemic situation, the focus of our Diocesan Conference will be on how the Church can strengthen its ability to engage with the communities which we are called to serve. How can Ministry Areas Ministry Areas support the recovery of our communities.
Come prepared to share your views and hear our plans as together we grow the Kingdom of God.
Elections 2021
This year we are holding lay and clerical elections for the Governing Body (GB) of the Church in Wales. We will be electing:
Two clerical members.
Four lay members.
The aspirations of Diocesan Conferences can feed directly into the business of the GB, and conversely Dioceses and their Conferences are frequently called upon to engage with initiatives agreed at Governing Body.
This is an exciting, if challenging, period for the Church, and we are seeking engaged and committed people to exercise leadership roles within it.
Conference members are invited to make nominations and to vote. Nomination forms are below and should be sent to
Deadline for nominations is Tuesday 31 August 2021.
Voting will be by electronic ballot. Conference members will be sent a ballot link by email when it goes live in early September.
Promote Governing Body Elections
Display our Election 2021 poster in your church or church hall and share on social media, on your website or in your newsletters. Help us attract a broader range of voices.
Nominate a Secretary for the Diocesan Conference
The Bishop is required to nominate a new Secretary for Diocesan Conference when the Conference meets in September.
This person can be lay or clergy and a description of the duties involved can be found in this role descriptor document.
The appointment is for 4 years and needs to be approved by the Conference.
Please e-mail Bishop.LlandaffEA@churchinwales.org.uk if you would like to be considered with a brief description of what you think you would bring to the post.
Or e-mail Ruth if you would like to suggest someone you think would be appropriate.
Conference 2020
Diocesan Conference 2020 took place via Zoom on Thursday 24th & Saturday 26th September 2020. This year's theme is From vision to reality where we explore accelerating our Ministry Area plans to enable the next phase of implementing our vision.
Presidential Address 2020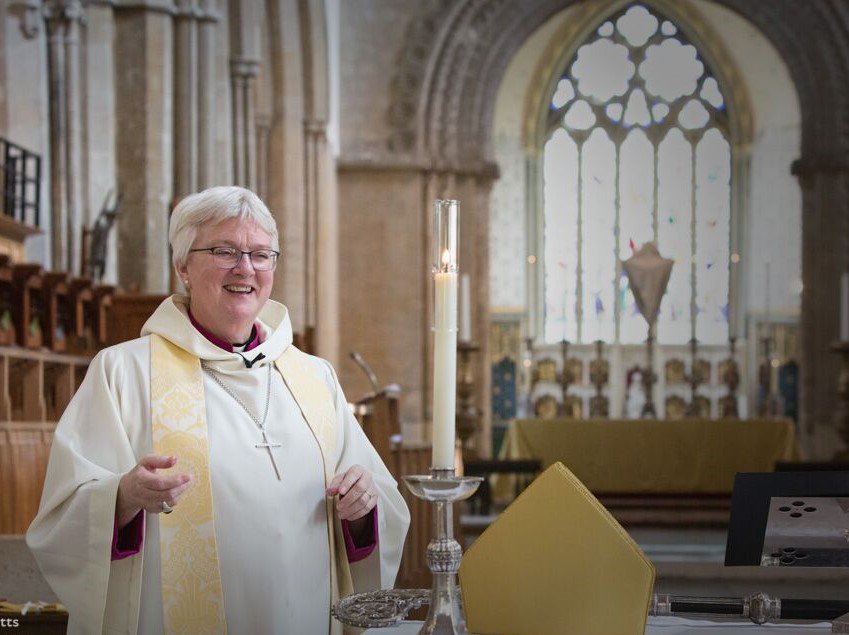 "We cannot afford to let parish life diminish," say Bishop June in her Diocesan Conference address.
Alternatively, download the written text.
Conference Report and Feedback
Conference resouces
Citizen Church: a new church plant in Cardiff
Citizen Church is Cardiff's newest and biggest church plant. Ryan Forey, Lead Pastor at Citizen Church, shares his vision for evangelising to students and young people of Cardiff.