Diocesan Conference
Conference 2020
Diocesan Conference 2020 took place via Zoom on Thursday 24th & Saturday 26th September 2020. This year's theme is From vision to reality where we explore accelerating our Ministry Area plans to enable the next phase of implementing our vision.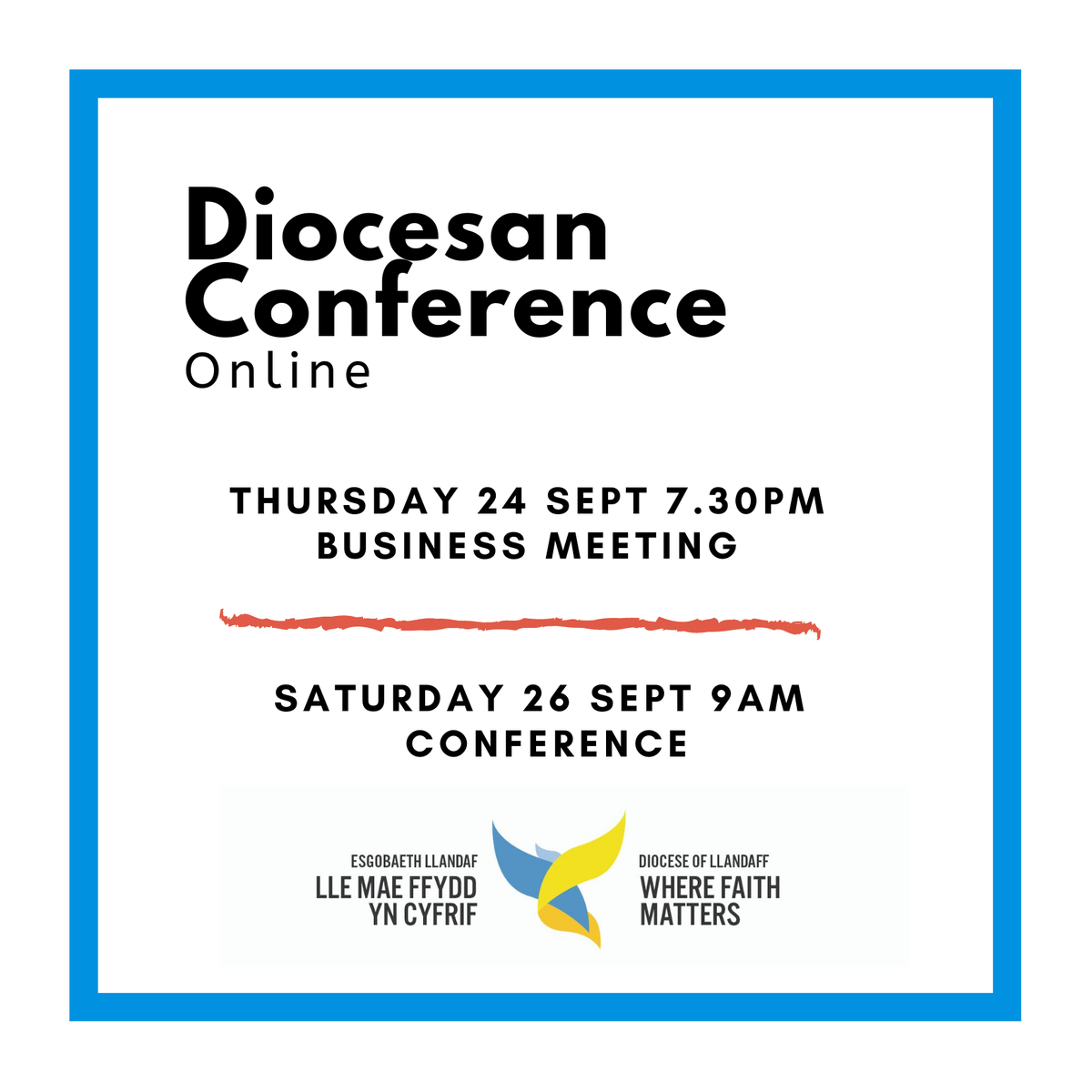 Presidential Address 2020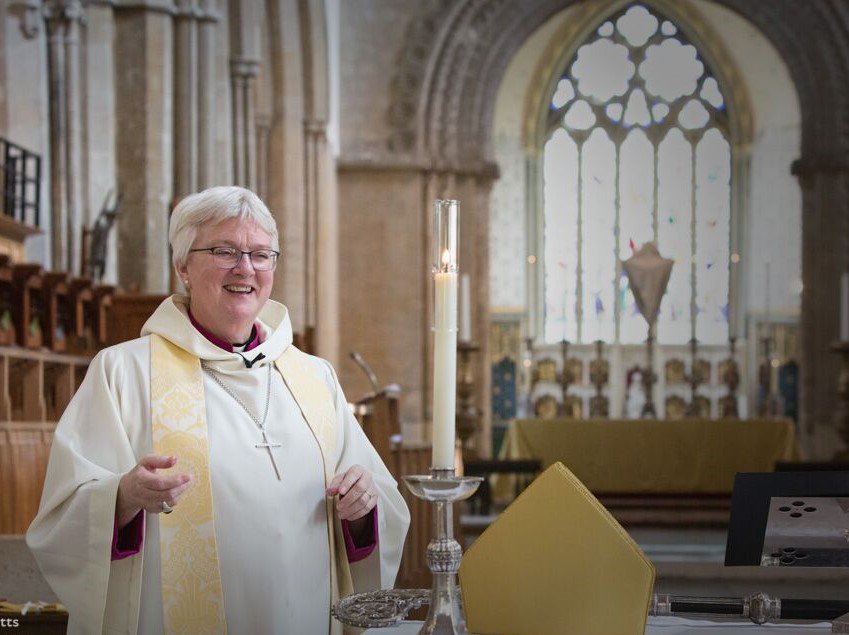 "We cannot afford to let parish life diminish," say Bishop June in her Diocesan Conference address.
Alternatively, download the written text.
Conference Report and Feedback
Conference resouces
Citizen Church: a new church plant in Cardiff
Citizen Church is Cardiff's newest and biggest church plant. Ryan Forey, Lead Pastor at Citizen Church, shares his vision for evangelising to students and young people of Cardiff.