Senior Leadership Team
Bishop June Osborne
Bishop June became Bishop of Llandaff in July 2017 and lives at Llys Esgob, on The Cathedral Green, Llandaff. She has been licensed In Anglican ministry as deaconess, deacon, priest and bishop for 40 years, in the Church of England and the Church in Wales.
This has included time as curate at St Martin's-in-the-Bullring and hospital chaplain at Birmingham Children's Hospital, parish ministry in East London, Bishop's Chaplain, Residentiary Canon and then Dean at Salisbury Cathedral.
June is married to Paul Goulding QC who was born in Cardiff, and they have two children, Meg who is a human rights lawyer and Tom who is a journalist. Having supported Manchester City from birth it is a sad fact that her family are Tottenham Hotspur supporters, though all join forces in their support of Cardiff City FC, Welsh rugby and the WNO.
Revd Dr Sarah Rogers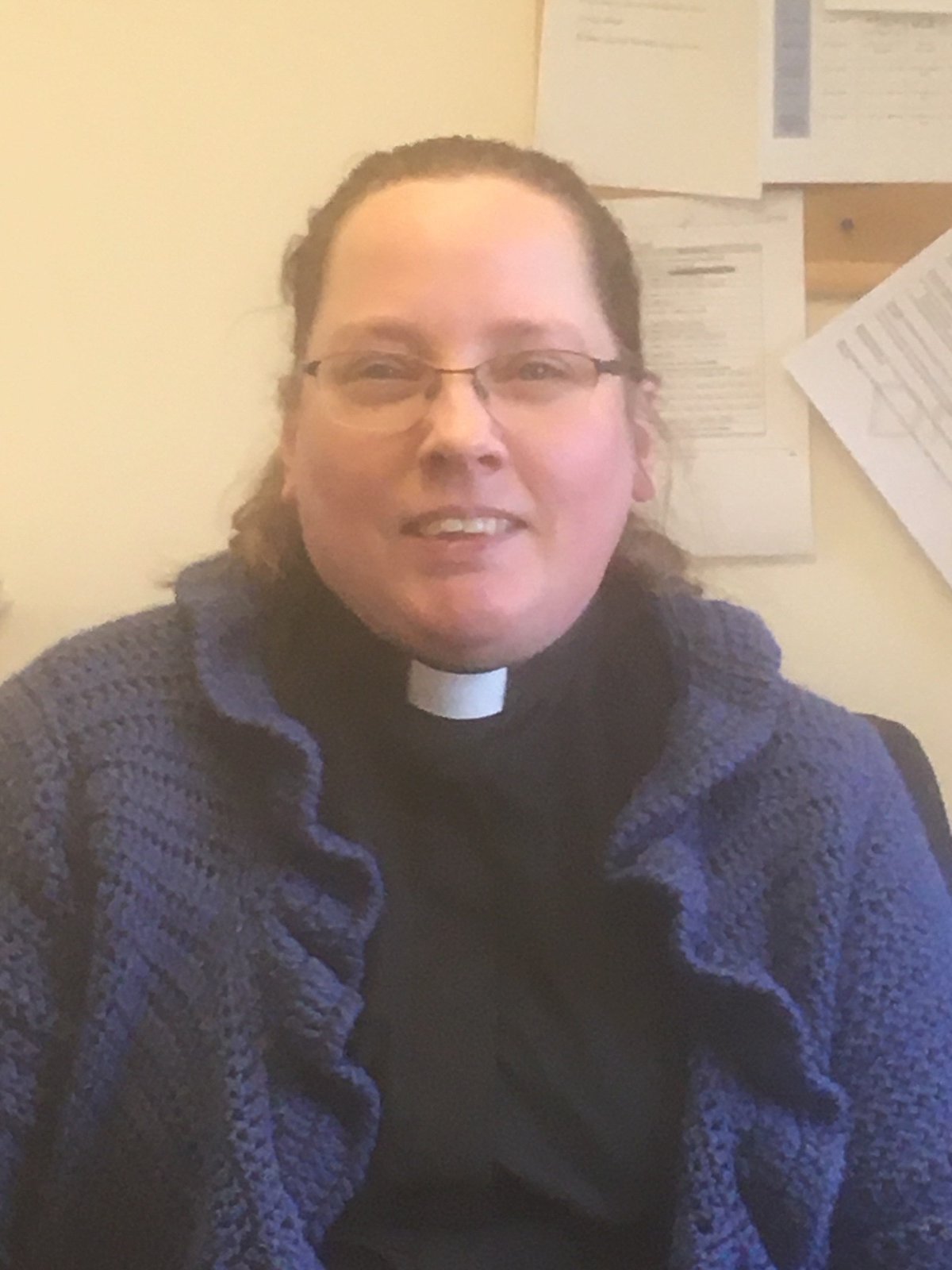 Bishop's Chaplain
Sarah was born in 1973, in Caldicot, where her father was Vicar. Having studied Biochemistry at the University of York, Sarah then came to Cardiff University to study for a PhD. Sarah spent 12 years as a Research Scientist, working in both Cardiff University and UHW. Over the years Sarah developed a growing sense of vocation which was nurtured in St Teilo's in Cathays.
Sarah has been Bishop's Chaplain in 2017, having previously been appointed as Vicar of Abercynon and Diocesan Youth Chaplain in 2012. She enjoys singing, reading and crafts such as knitting and embroidery.
Michael Lawley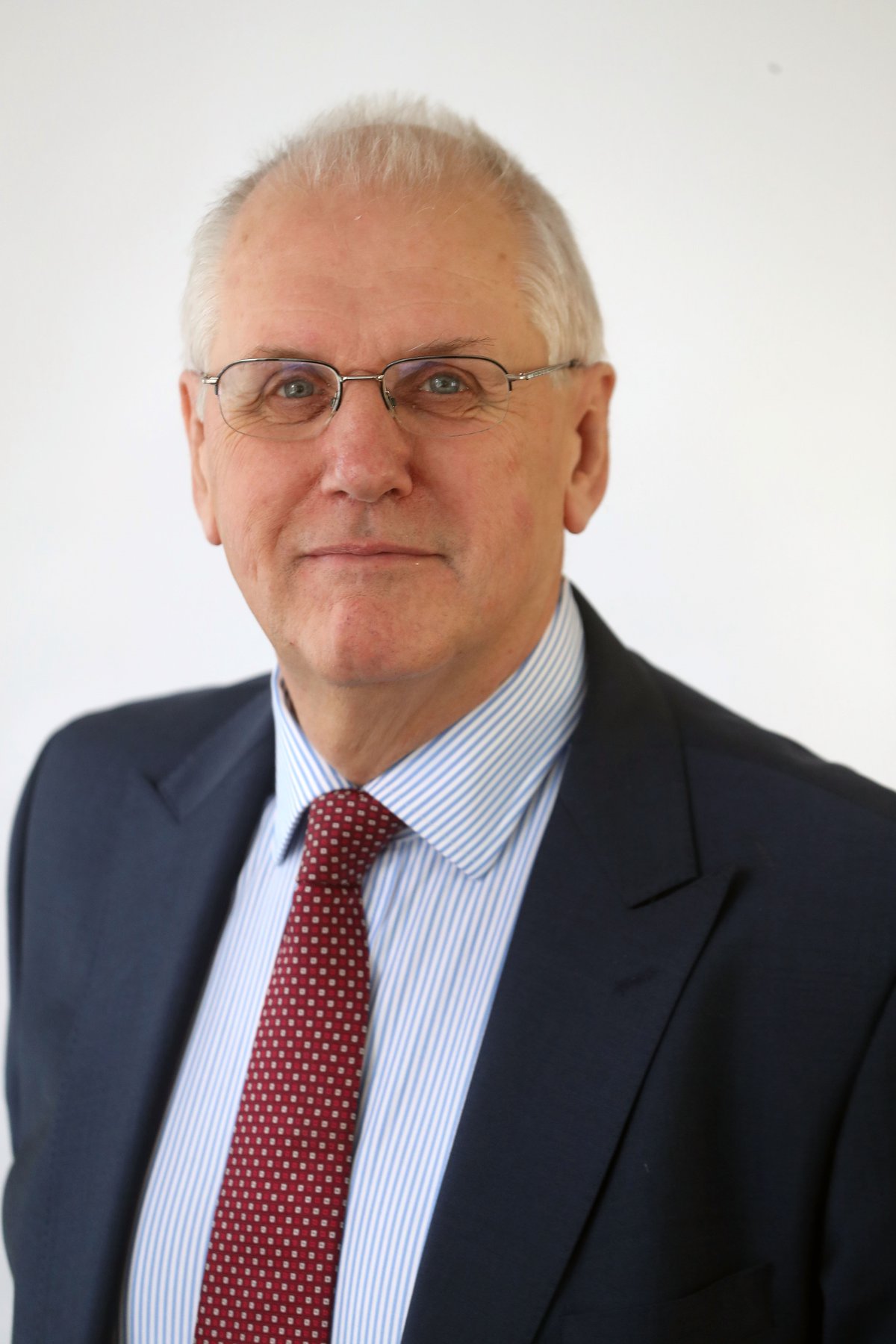 Chair of the Llandaff Diocesan Board of Finance
Michael Lawley has been Chair of the Llandaff Diocesan Board of Finance since 2017 and was recently re-appointed for a further term of office. Mike is a chartered surveyor and is chairman of Cooke and Arkwright. He lives in Rhiwbina, Cardiff and together with his wife Kath, attends All Saints Church, Rhiwbina.
James Laing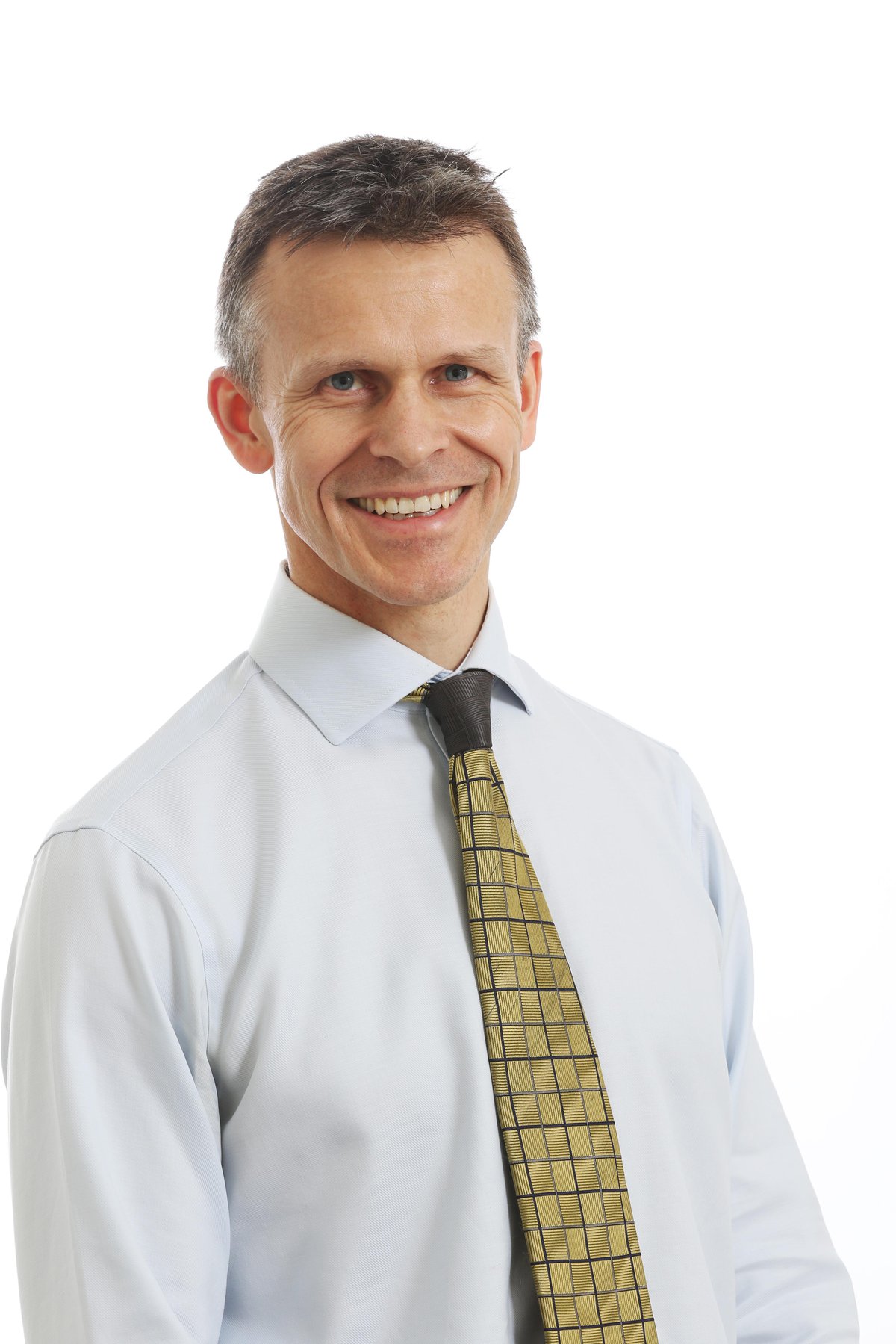 Diocesan Secretary
James lived in the Middle East, Africa and England before moving to Cardiff in 2019 where he enjoys worship in Llandaff Cathedral and his children love the local church schools. With experience in business, Presbyterian and Lutheran churches James is excited by the diversity of God's people and the energy of the Holy Spirit in active loving service and growing the Kingdom of God.
Revd Rod Green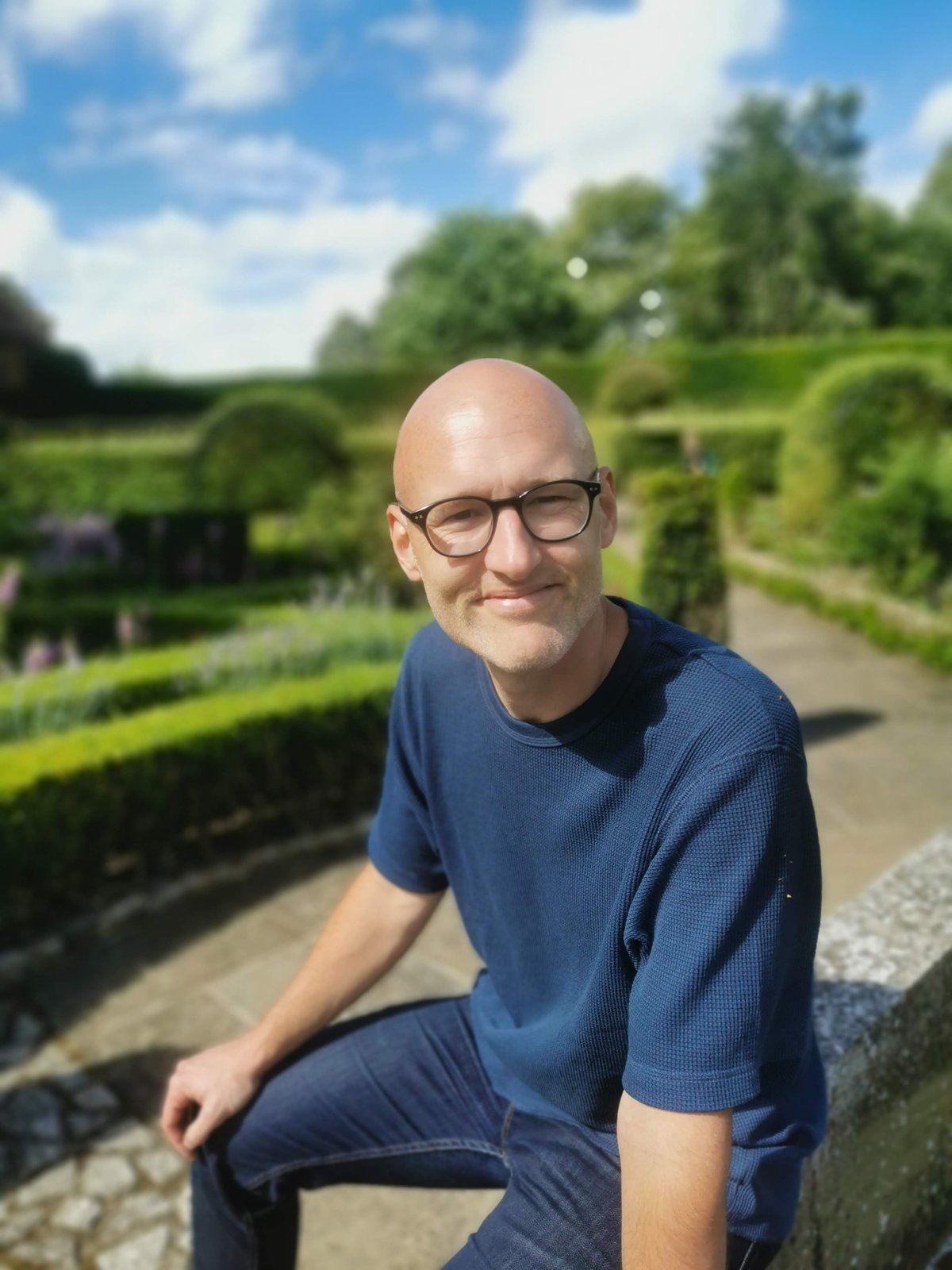 Archdeacon of Llandaff
Revd Rod Green was licensed as Archdeacon of Llandaff by Bishop June Osborne on Sunday 5th September 2021. Rod joins us from One Church Harrow, a resource church in the Diocese of London.
Read more about Rod in our news story.
The Ven. Michael Komor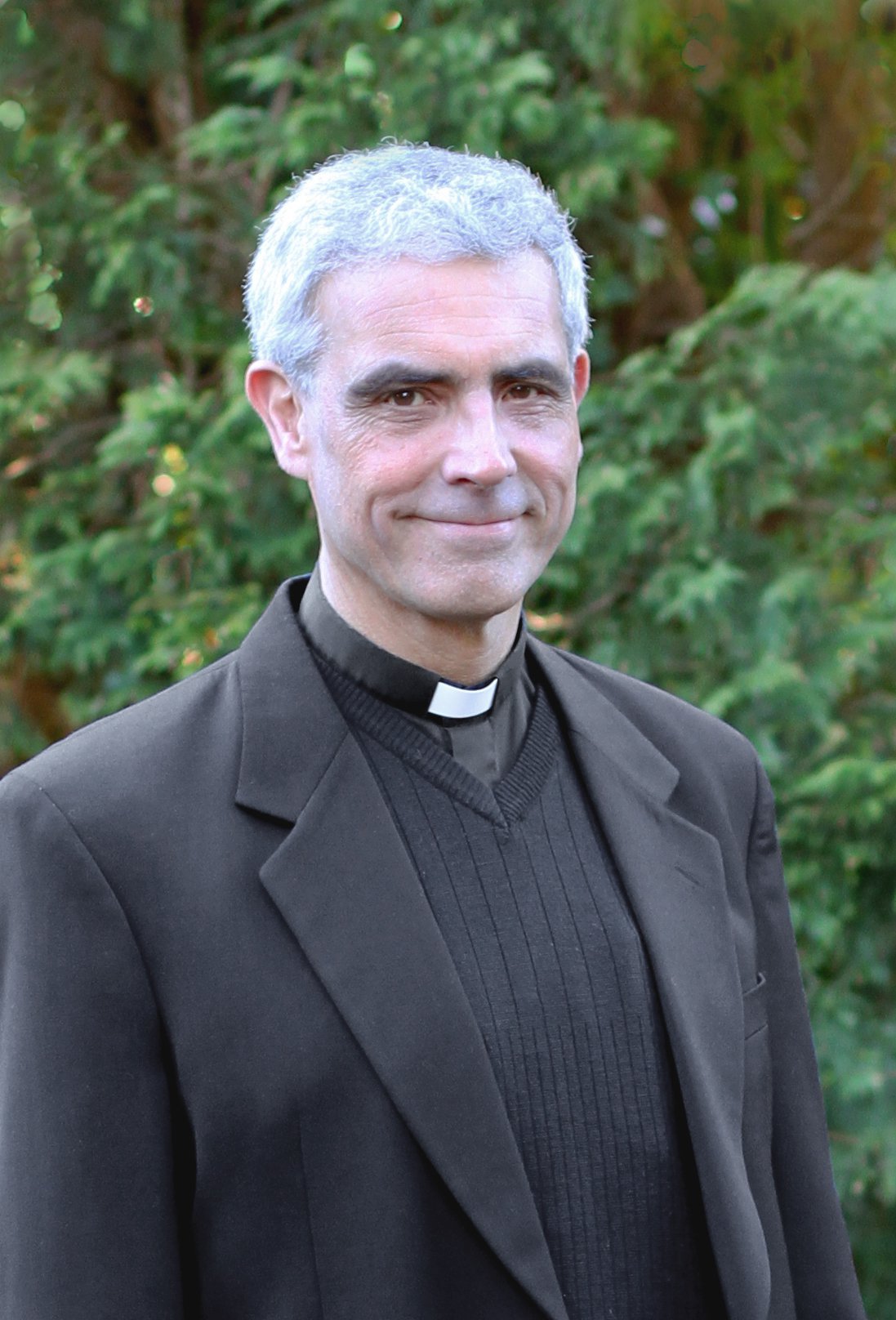 Archdeacon of Margam
Born and brought up in the diocese, Michael has lived nearly all his life in the Margam Archdeaconry. After receiving a degree in Applied Social Psychology he married Anne, and trained at Chichester Theological College. They have three grown children. He has served in the Deaneries of the Cynon Valley, Vale of Glamorgan, and Bridgend.
The Rev Canon Michael Gable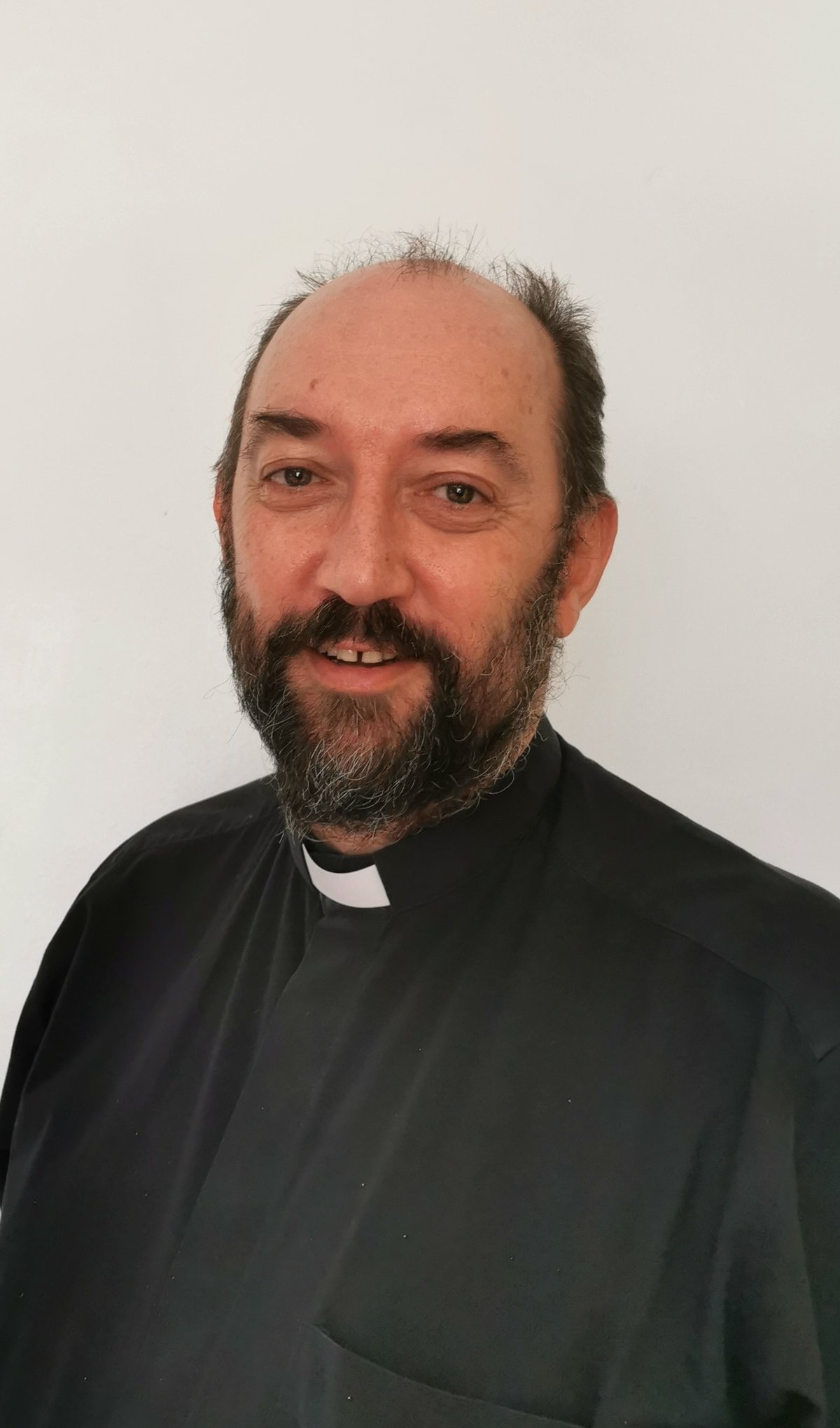 Dean of Deans
Michael was ordained in Llandaff Cathedral in 1995 as deacon and 1996 as priest. His curacy was in the Parish of Newton Nottage from where he moved to become vicar of Aberavon Holy Trinity. Michael played a part in the creation of the Rectorial Benefice of Aberavon in 2001 when he became one of the team vicars. Michael has been in Pontypridd for the past 15 years.
In 2018 Michael was appointed Dean of Deans, a role which provides a link between the area deans and the senior leadership team of the diocese.
Michael is married to Kristen and they have 3 children, one in college and two in university.
Email: michaeldgable@gmail.com
The Revd Canon Timothy Llewellyn Jones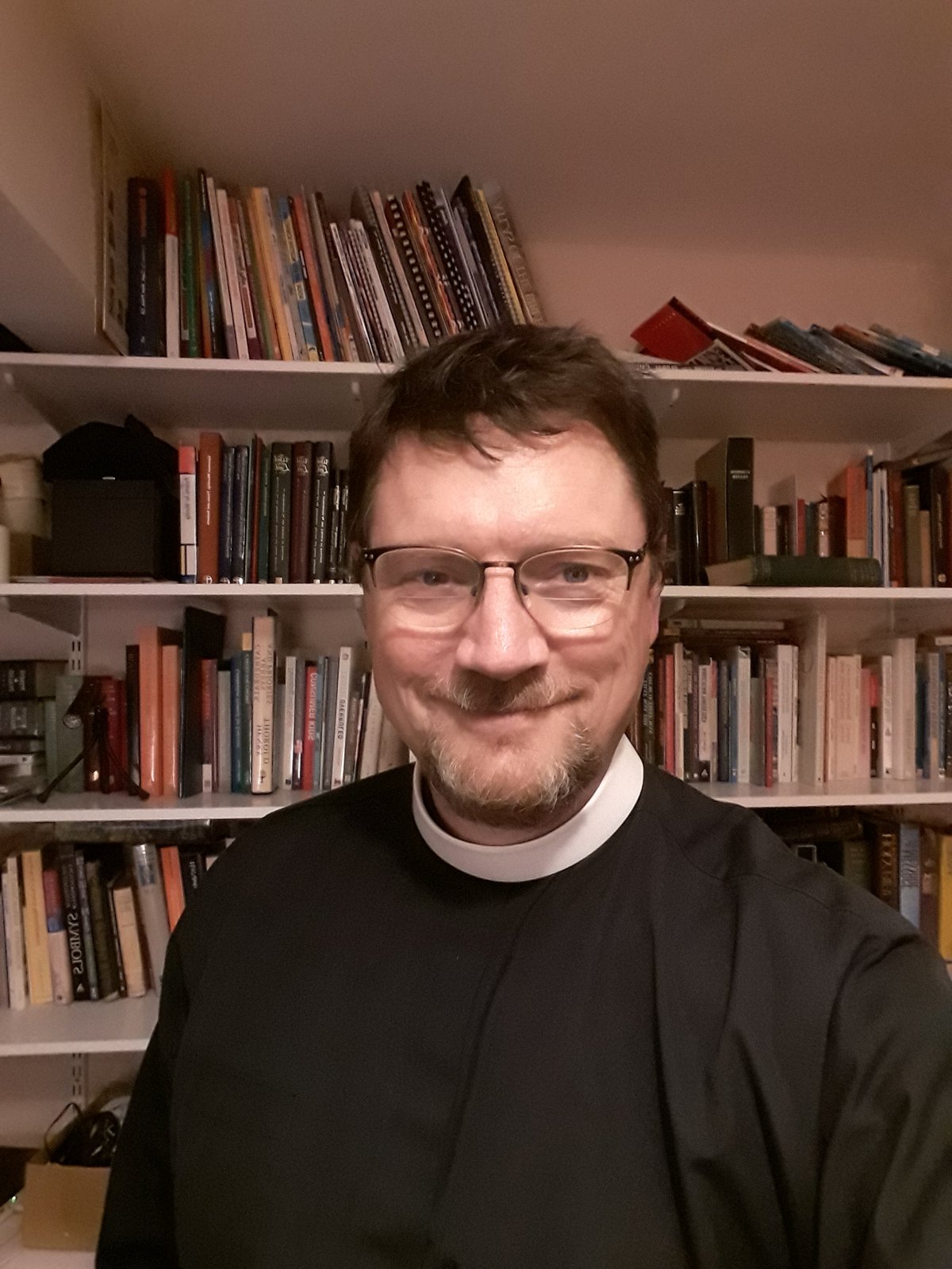 Director of Ministry and Discipleship
Tim joined the Diocese in 2021, having previously served in the Dioceses of St Edmundsbury & Ipswich and the Diocese of Mississippi. His primary role is to support the diocese's implementation of its vision, Where Faith Matters. He is also busy learning Welsh on Duolingo.
Email: timjones@churchinwales.org.uk
Phone number: 07415 851546
Matt Batten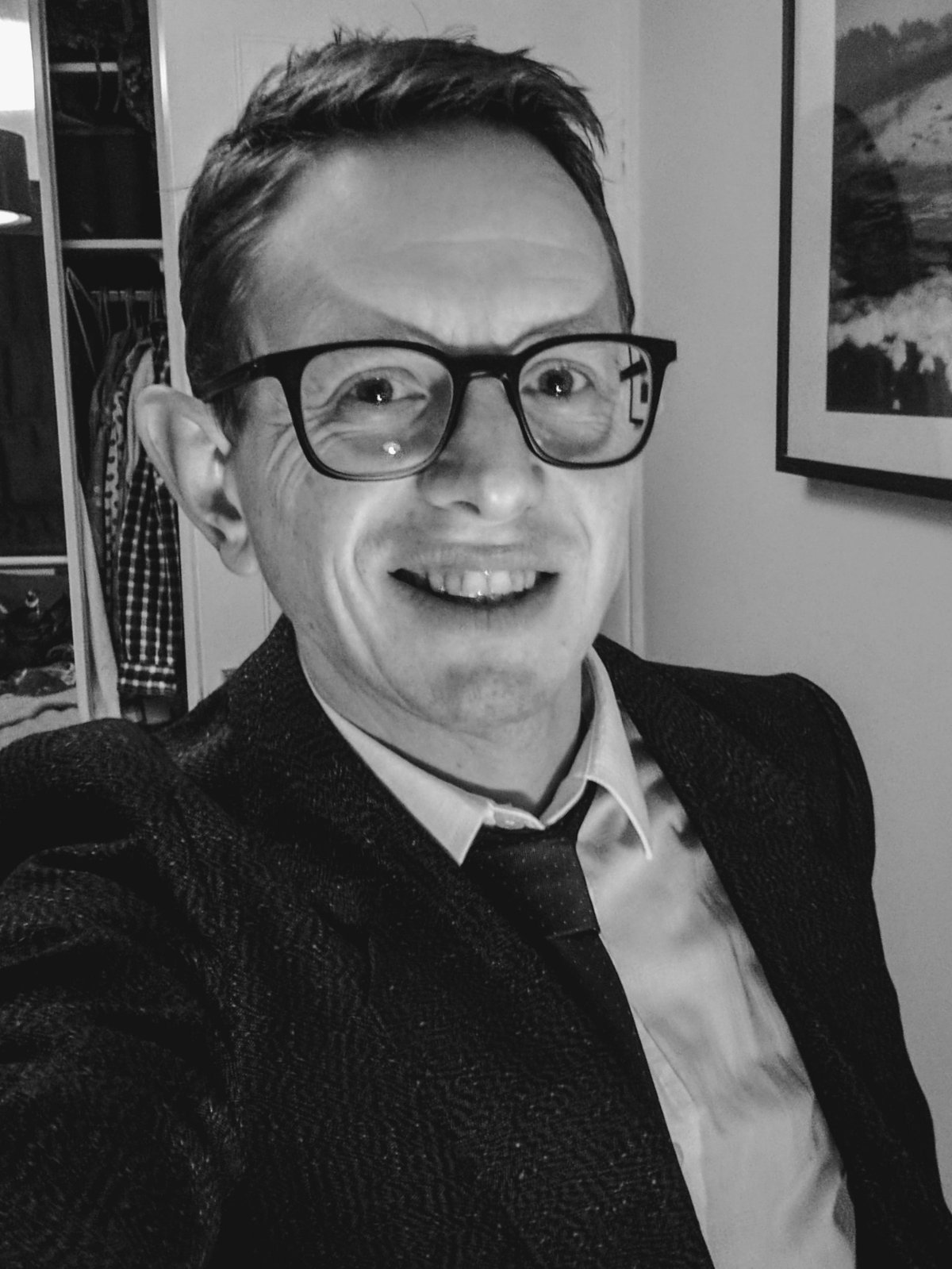 Director of Communications and Engagement
Matt joined the Diocese in 2019 to lead their digital communications transformation programme. He previously worked in policy and public relations for Stonewall Cymru and has also specialised in Organisational Development and internal communications at the Royal College of Nursing. Matt has a degree in Religious Studies, Masters in Ecumenical Studies and an unhealthy obsession with Star Trek.
Matt tweets far too much at @CommsGuyMatt.
Jan Boyce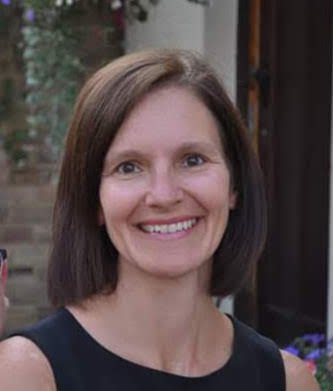 Director of Finance and Stewardship
Jan loves maths. Always has. So accountancy was always her first career choice. Jan's job is a hands-on role and thinks the best part of my job is working with committees and parishes to help them find solutions to enable them to achieve their mission.
Andrew Rickett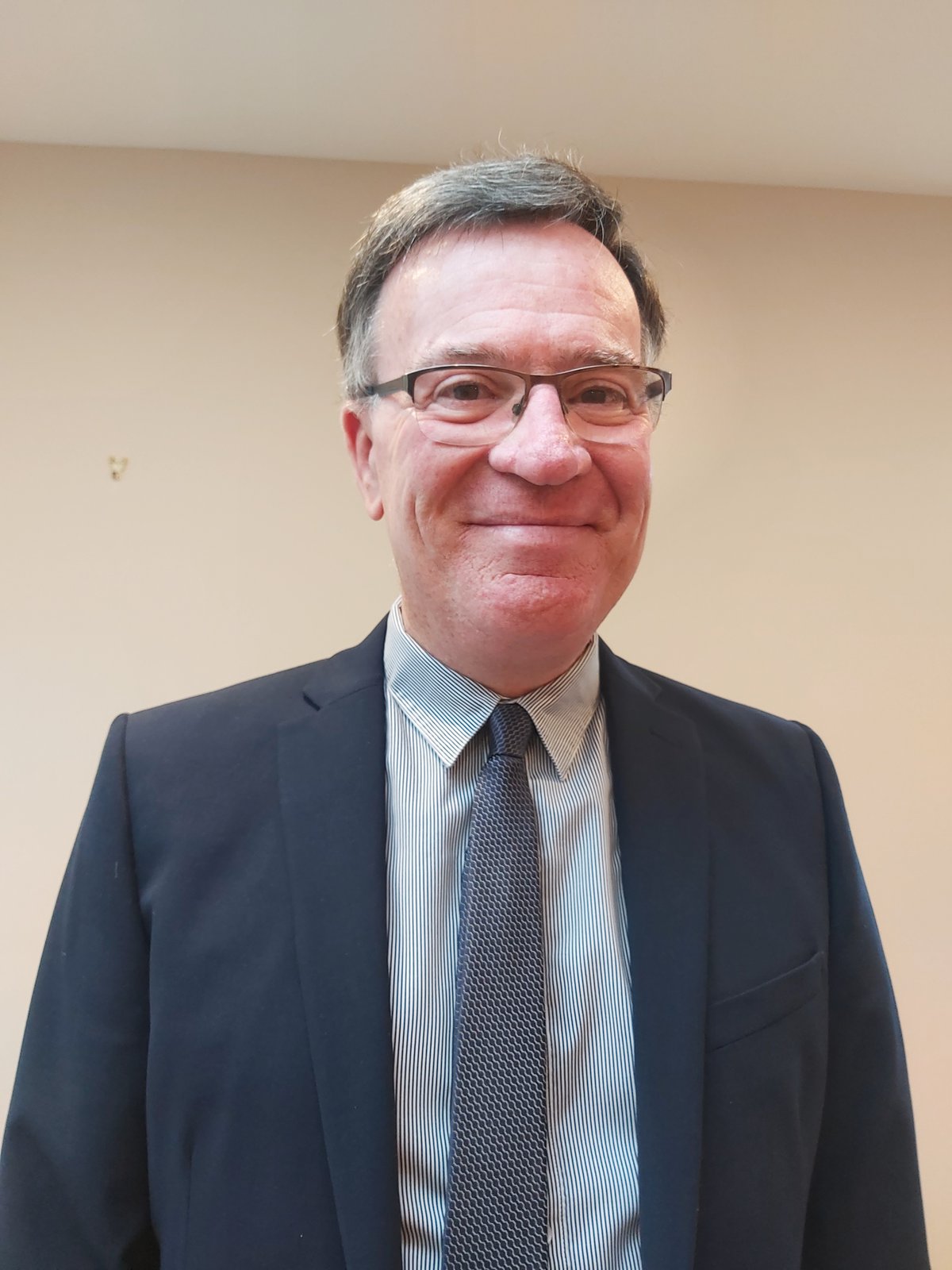 Director of Education and Young People
Following careers in the Coldstream Guards and Metropolitan Police, Andrew took his music degree at Reading and entered teaching. He taught for 17 years at the senior leadership level before qualifying as an inspector. Andrew managed church school inspections in dioceses across England and is recognised as a leading innovator for children's spirituality. He joined Llandaff in 2018.