Adfent 2021 / Advent 2021
A Prayer for Advent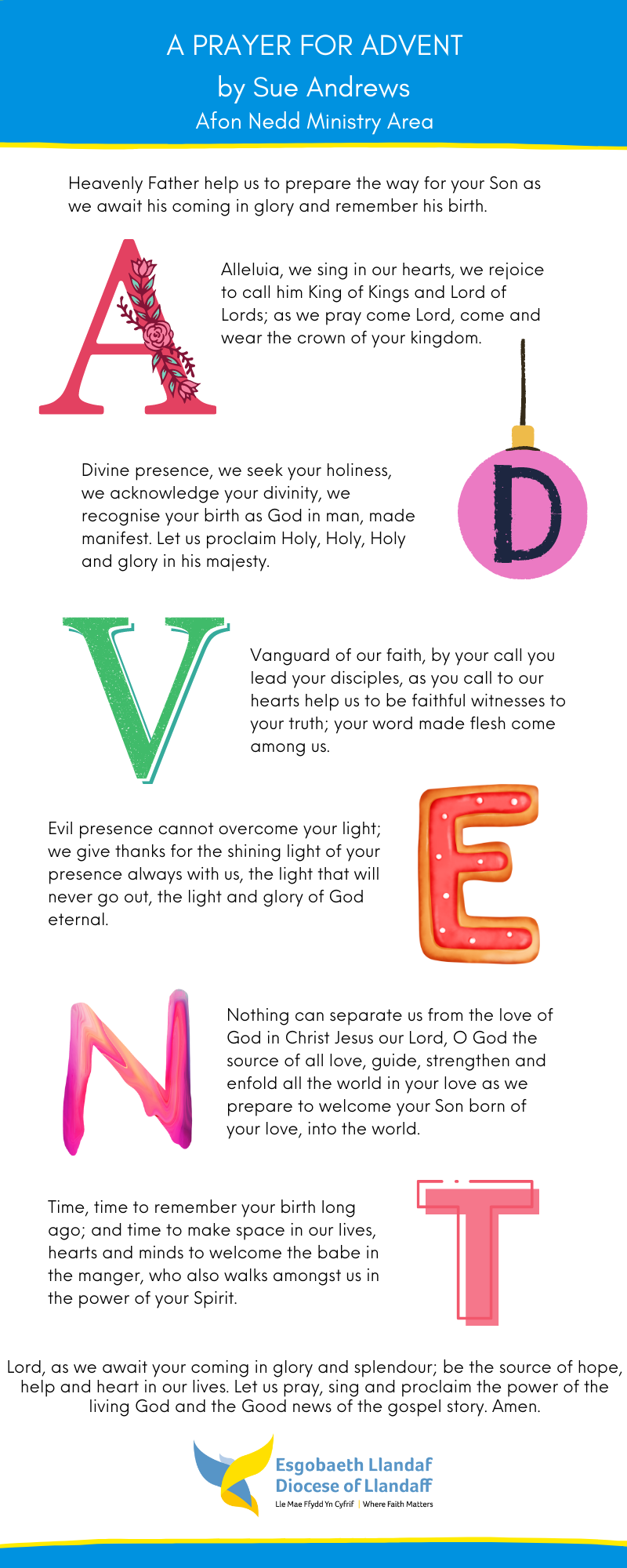 Heavenly Father help us to prepare the way for your Son as we await his coming in glory and remember his birth.
Alleluia, we sing in our hearts, we rejoice to call him King of kings and Lord of lords; as we pray come Lord, come and wear the crown of your kingdom.
Divine presence, we seek your holiness, we acknowledge your divinity, we recognise your birth as God in man, made manifest. Let us proclaim Holy, Holy, Holy and glory in his majesty.
Vanguard of our faith, by your call you lead your disciples, as you call to our hearts help us to be faithful witnesses to your truth; your word made flesh come among us.
Evil presence cannot overcome your light; we give thanks for the shining light of your presence always with us, the light that will never go out, the light and glory of God eternal.
Nothing can separate us from the love of God in Christ Jesus our Lord, O God the source of all love, guide, strengthen and enfold all the world in your love as we prepare to welcome your Son born of your love, into the world.
Time, time to remember your birth long ago; and time to make space in our lives, hearts and minds to welcome the babe in the manger, who also walks amongst us in the power of your Spirit.
Lord, as we await your coming in glory and splendour; be the source of hope, help and heart in our lives. Let us pray, sing and proclaim the power of the living God and the Good news of the gospel story.
Amen.
By Sue Andrews, Reader in the Ministry Area of Afon Nedd.
A pocket guide to Advent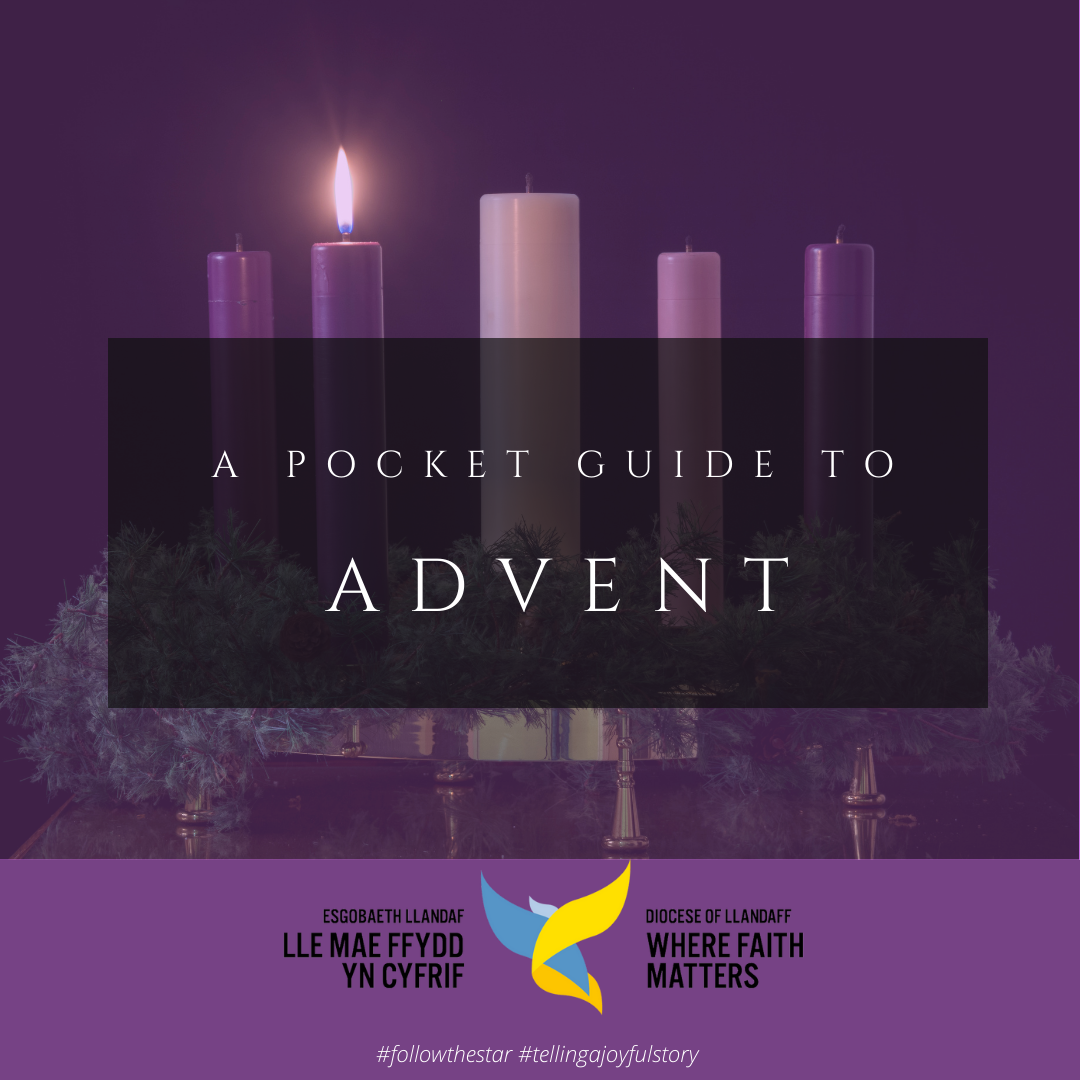 Rev'd Rose Hill, Benefice of Llantrisant, has created a pocket guide to Advent - explaining everything you need to know about Advent.
You are welcome to this - and any of our resources - in your church, youth group or to brush up on your Advent knowledge.
Advent Book Recommendations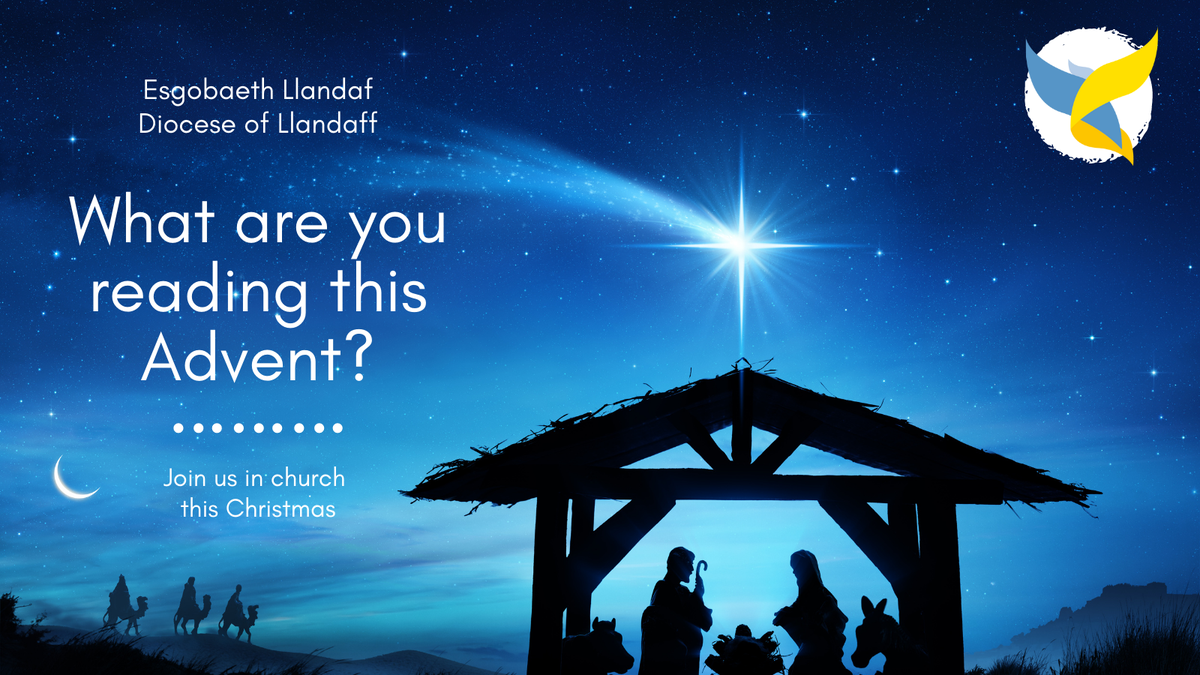 The Barry Ministry Area team tell us their favourite Advent books.
Taith Advent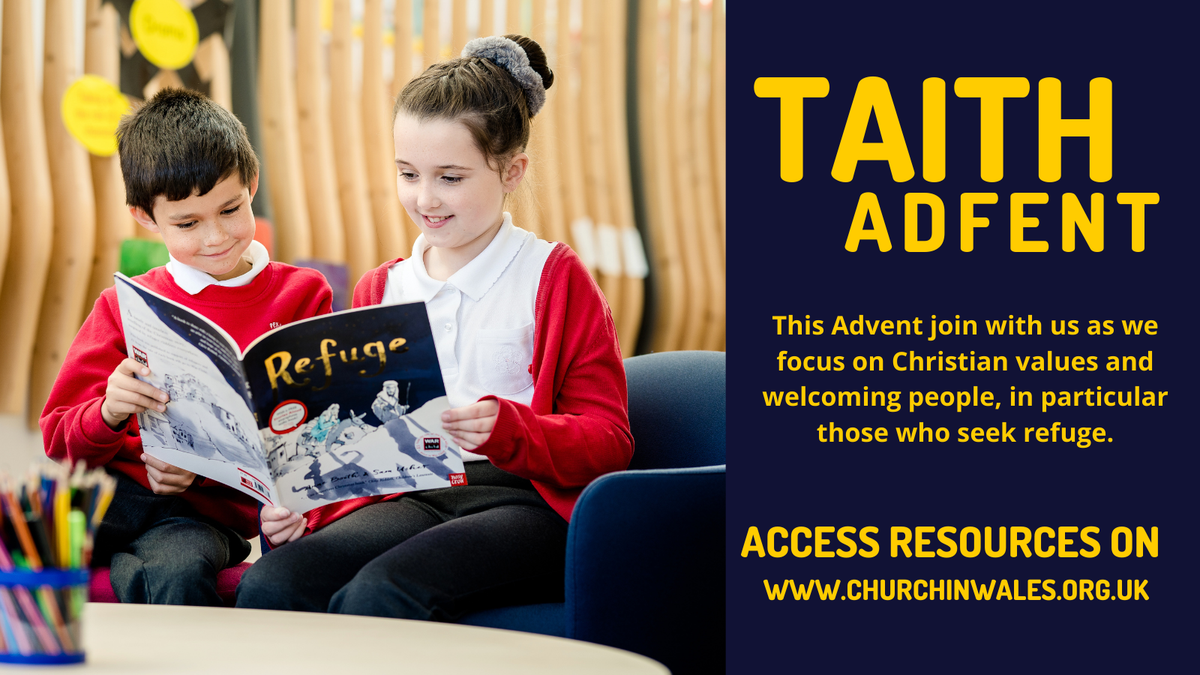 This Advent, Church in Wales schools are exploring the Nativity story through the eyes of refugees. Welcome to Taith Adfent.