CMD and Clergy Support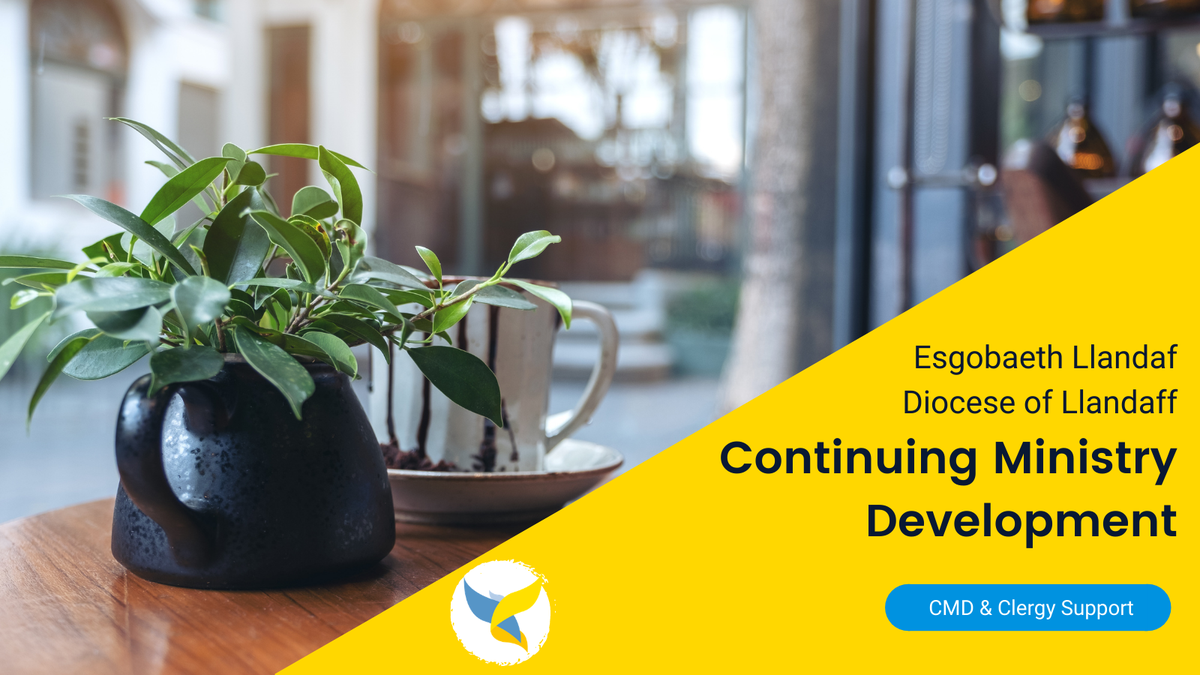 In this section:
CMD 2022
Visit our Learning and Development calendar to view a full list of CMD 2022 events. Learning and Development Calendar
Mission in South Wales
Thursday 10th February, St Catherine's, Pontypridd, CF37 2UF. 09.30am - 4pm
The move from a parish structure to a Ministry Area structure is not in essence intended just to be about the consolidation of resources but is rather about providing ourselves with the right platform for Christian mission and ministry in a new cultural context. The diocesan Vision offers bold aspirations: this CMD day maps out the proposed strategies and projects for renewed mission and ministry in the diocese in pursuit of those aspirations. We will look at plans and ideas for church revitalization, church planting, and the ways in which mission and growth can be made more possible by the Ministry Area structure.
All CMD days begin with refreshments at 9:30am and will finish by 4pm.
All stipendiary clergy are expected to attend as a matter of professional priority. It is hoped that all self-supporting clergy and Readers/LLMs will feel welcome to attend if possible.
Please contact timjones@churchinwales.org.uk for more information.
Ministerial Development Review (MDR)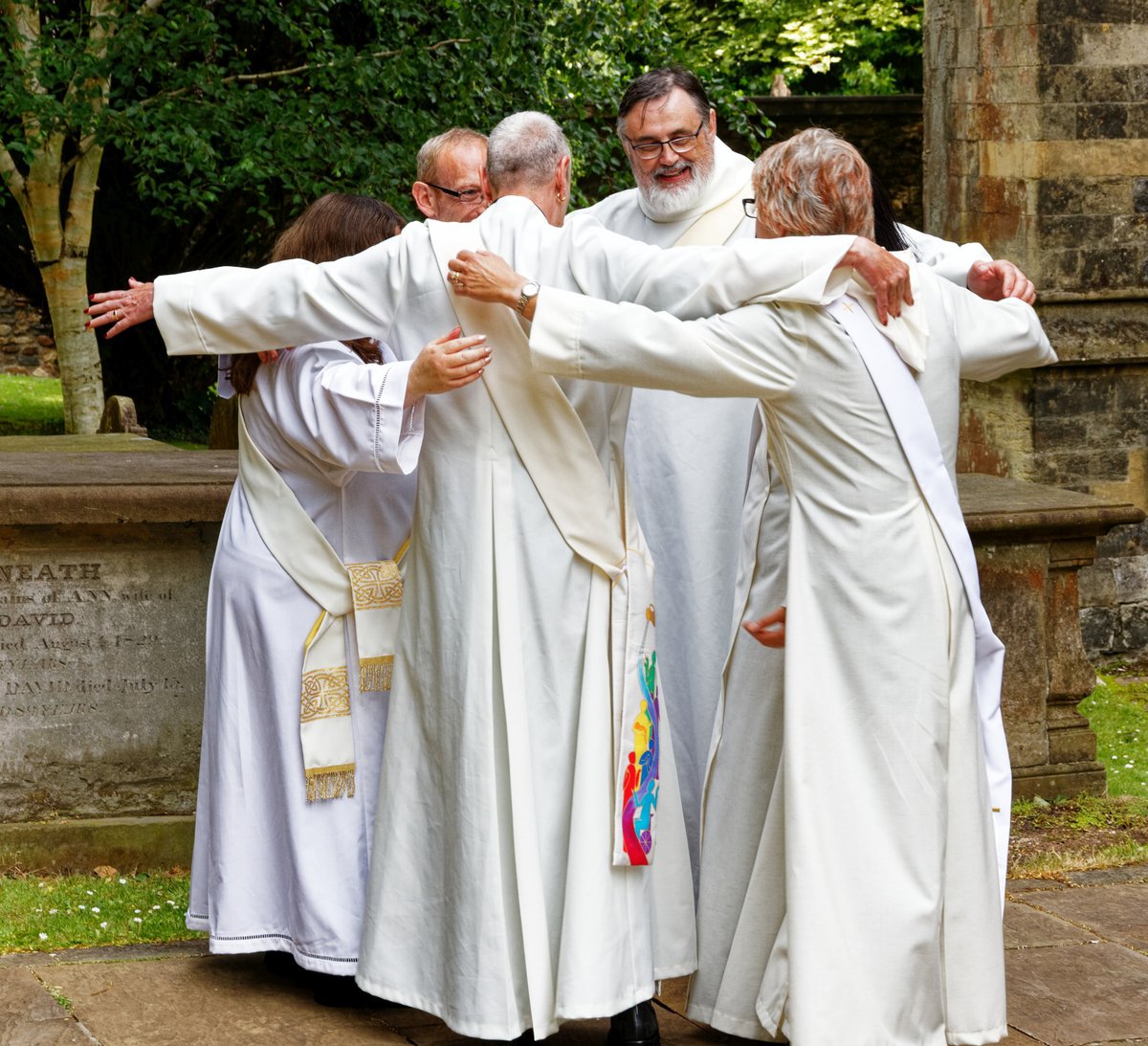 Ministerial Development Review supports clergy with their life-long professional development, and prioritises our commitment to providing pastoral care throughout their ministry.
CMD: Watch Again
Bereavement in the time of Covid with Dr Paul Fitzpatrick.
Download the webinar slides [PowerPoint].
St Peter: The Resilient Disciple: Clergy Wellbeing.
Presented by Dr Justine Allain Chapman, Archdeacon of Boston
Digital Ministry for Mission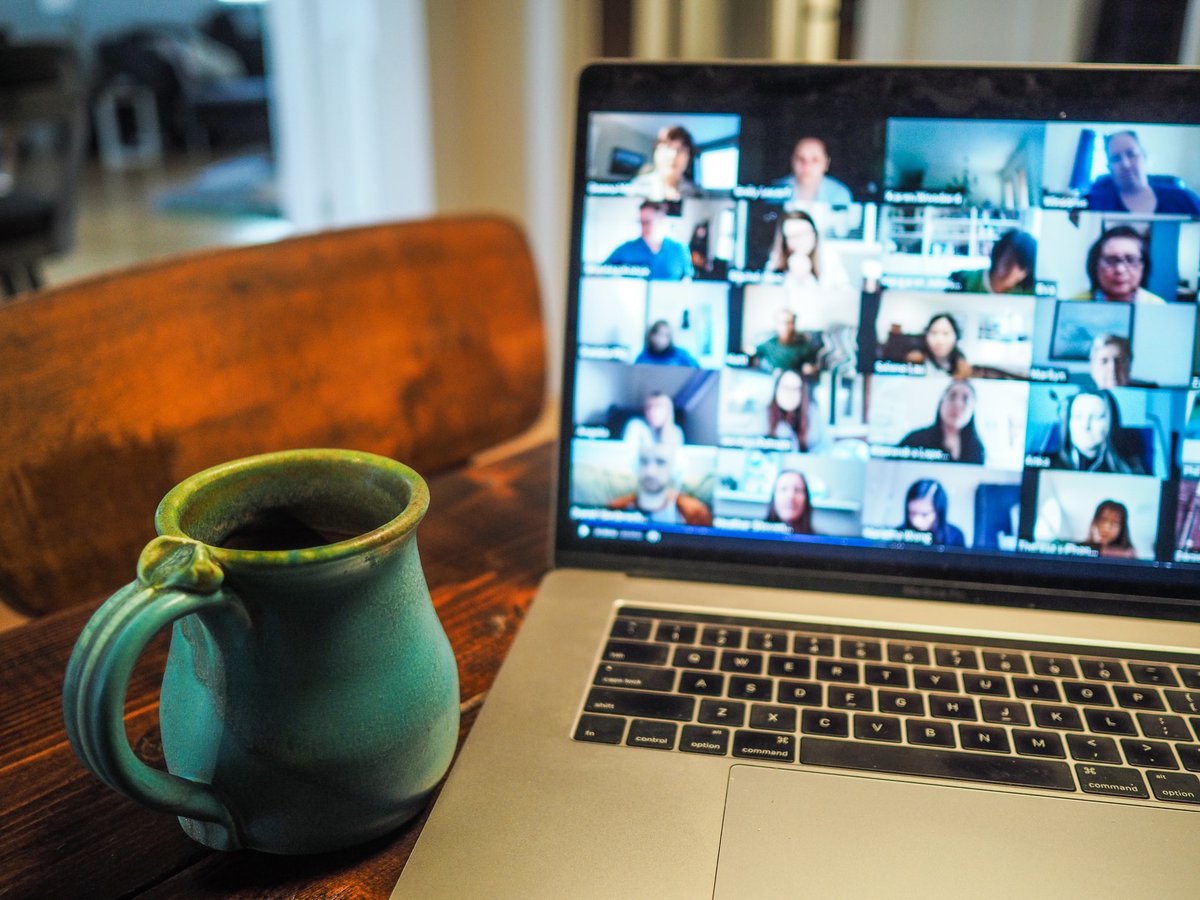 St Padarn's Institute have developed a series of webinars exploring online church and digital ministry. These sessions offer practical help and advice on everything from holding a coffee morning on Zoom to editing videos for your Facebook page!
Clergy Support Resources
Counselling service for clergy
We all struggle sometimes. If you ever need to talk to someone please do contact Cynnal for support.
Cynnal is a free confidential counselling service available throughout Wales for all members of the Clergy, Ministers of Religion and their families.
Visit: Cynnal - the new Churches' Counselling Service for Wales for more details.
Spiritual and Mental Wellbeing
We also have resources on our Spiritual and Mental Wellbeing page that can help with your self-care plans