Lent 2021

We face a major season of the Christian calendar with our buildings mostly closed and much of our worship - and our daily lives - online. This year, let us walk with our communities in these socially isolating months, and serve in gladness knowing that we are living out God's love in the world today.
Join us this Lent season as we explore what it means to be a disciple of Christ in a time of Covid.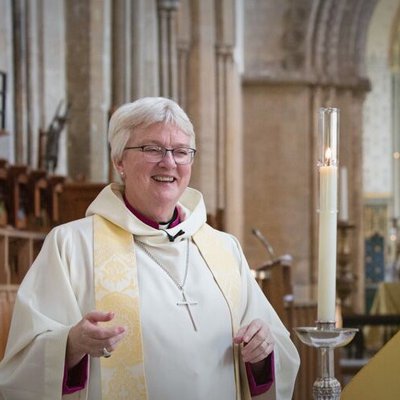 Bishop June's Weekly Homilies
Find out more about Bishop June's Weekly Homilies and how you can use them in services.
Read more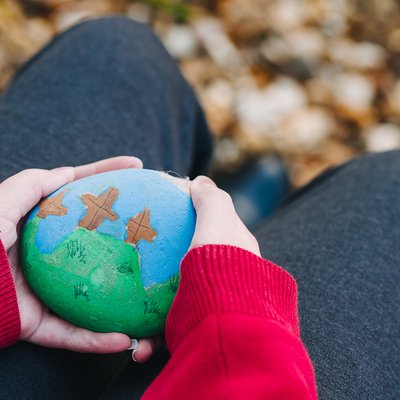 Lent 2021 Mini Missions
The Education Team are organising a series of Lent mini missions for Primary Schools. Plenty of activities and resources available.
Take the Mini Missions Challenge
Let us pray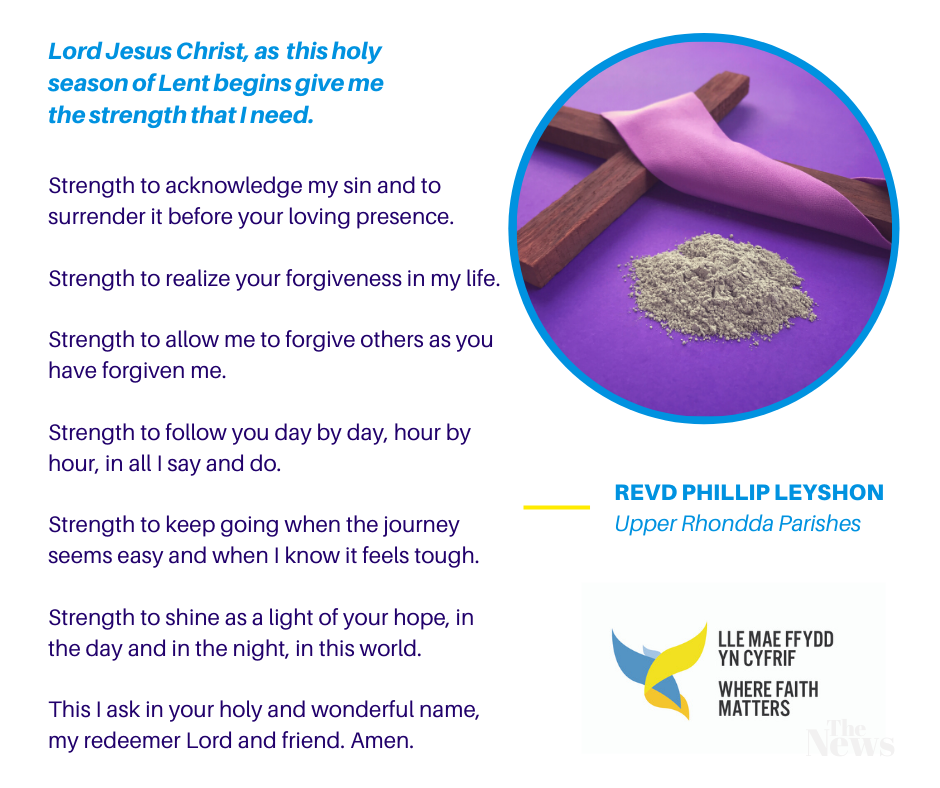 Lent Appeal 2021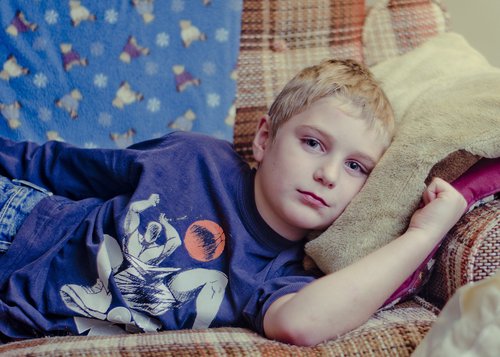 Help us end food poverty by raising money for the Bishop's 2021 Lent Appeal.
Families and individuals who were struggling before the pandemic are experiencing further hardship and are being pushed more and more into poverty.
Many of our churches are working hard to end food poverty. Let's help them this Lent. Money received will be split equally between projects in the diocese that are tackling food poverty. Find out more about how this money will be used here.
SOCIAL MEDIA RESOURCES
Don't have good social media imagery on hand for Lent? Check out these visuals we've designed: