Lent 2022
Sharing Lent and Easter resources for use at home or in church.
Open Our Lives: Lent Course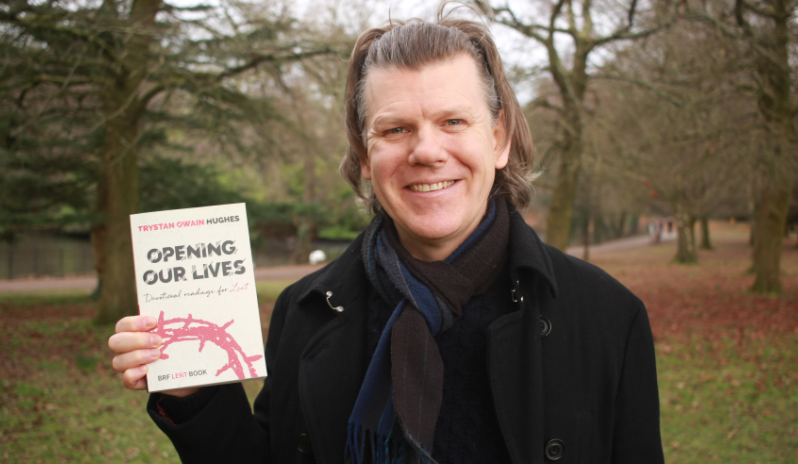 Join Rev Dr Trystan Hughes on a Lent course that will inspire you to radically open up your life to God's transformative kingdom. Published by BRF, Opening Our Lives is a practical and inspiring Lent course.
Virtual Stations of the Cross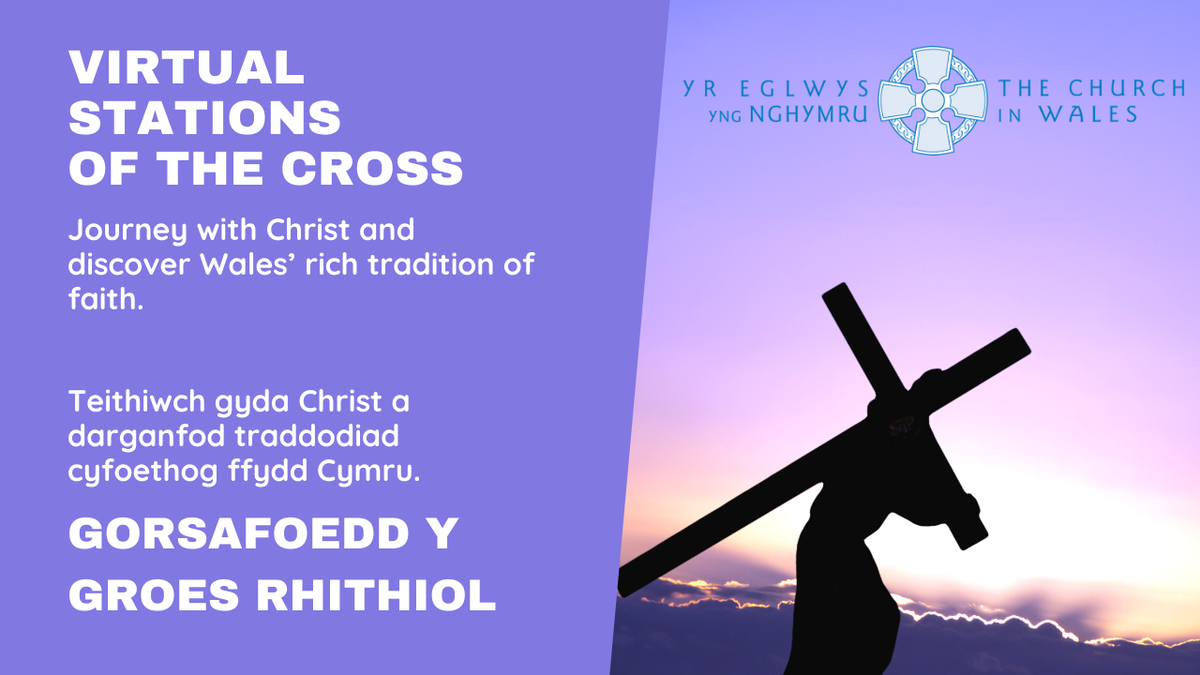 Our virtual pilgrimage visits 14 churches across Wales with each church representing one of the 14 Stations of the Cross. Each Station represents an event on Christ's final journey from his trial to his crucifixion and burial.