Opening our Lives Lent Course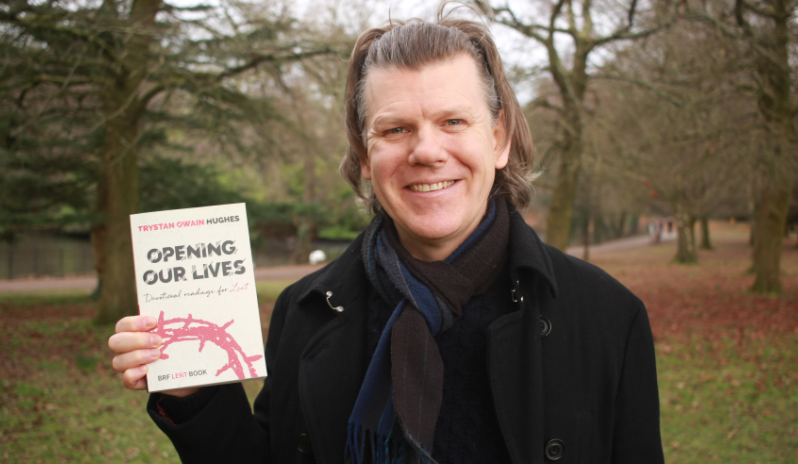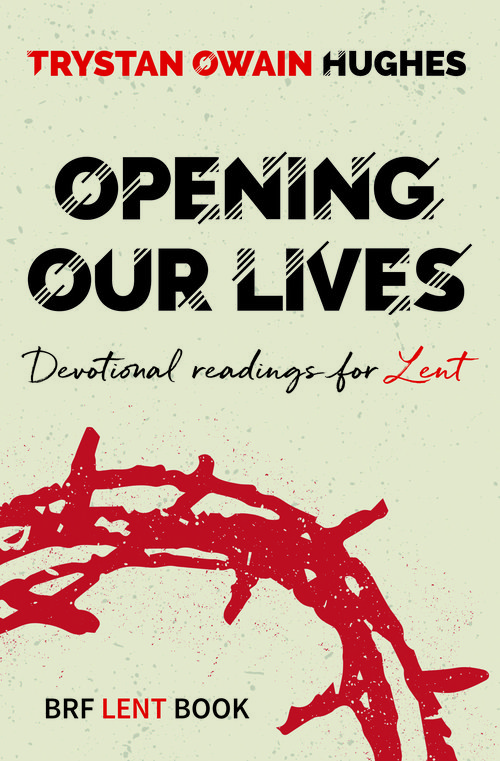 Our 2021 Lent course is Opening Our Lives by Revd Dr Trystan Owain Hughes. Trystan is a tutor at St Padarn's Institute and Vicar of Christ Church, Cardiff.
Starting on Ash Wednesday, each week Trystan will offer a short video introducing the themes he explores in the book. A reflection from one of the Lent groups who are following the course will be published on our website. We invite you to join us online to discuss your reflection or set up a small group with your church.
Watch Trystan as he introduces his new book:
Week one
Opening our Eyes to His Presence
Week Two
Opening our Ears to your Call
Week Three
Open our Hearts to your Love
Week Four
Open our Ways to your Will
Week Five
Opening our actions to your compassion
Week six
Opening our pain to your peace
week seven
Open our World to your Hope