Hosting virtual meetings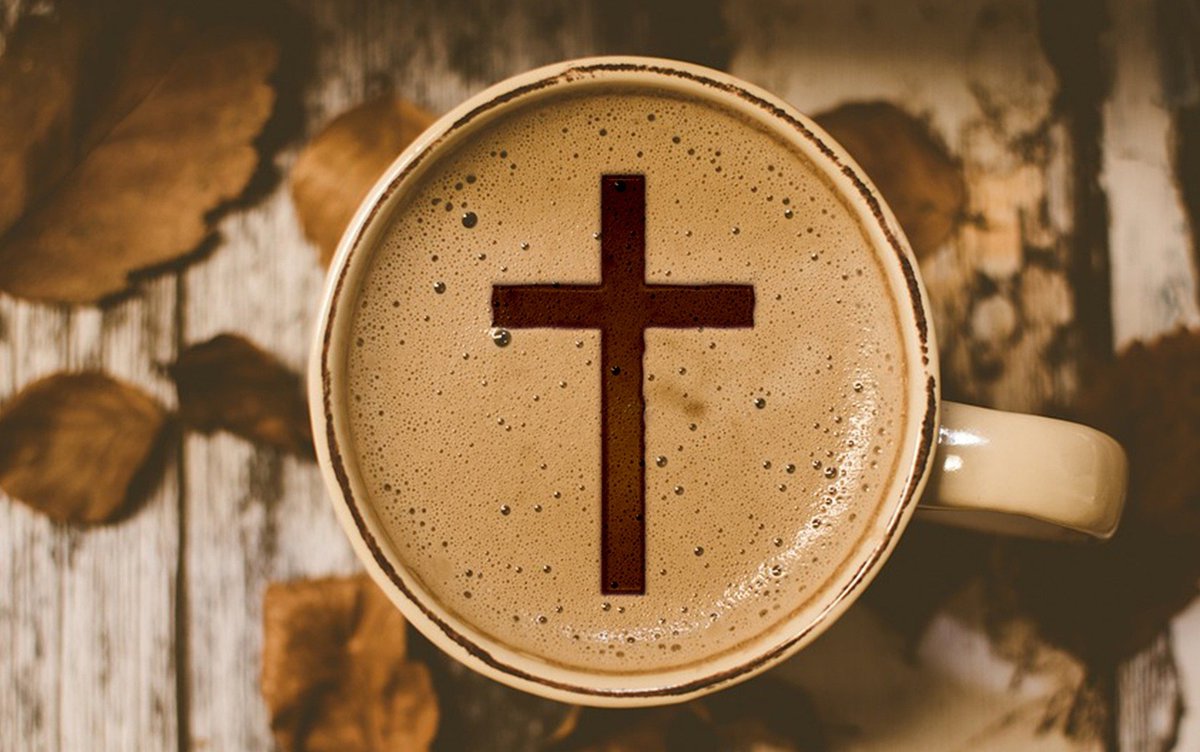 In the first of a series of digital ministry blogs, we look at virtual meetings and how they can help you minister online and keep in touch with your church community.
As we prepare for social distancing, let's turn our thoughts to how we can continue to serve our community and minister to people unable to attend church.
Virtual meetings are a great way to keep in touch with people from any location. If you have a laptop, a computer, a smartphone or a tablet then you're good to go!
Video calls allow you to see the person – or – people you're talking to. Used well, they can offer great a sense of fellowship. If someone on the call doesn't have a video camera don't worry – they can just dial in and still participate in the virtual meeting.
Virtual meetings are ideal for:
Lent courses: Cancelled your Lent courses? Try hosting them online instead.
Bible study and prayer groups: Set up a weekly virtual bible study group or prayer group and show that faith matters… even online!
Church meetings: conduct church business through online meetings.
Drop in and chat: Social distancing means isolation and loneliness. A personal phone call is the least we can do but if you want a group chat then organise short virtual drop in calls – no agenda just an opportunity to speak with others.
Two virtual meeting apps that are proving popular with our church community are Skype and Zoom.
Skype
Download the app and it's free to use as long as you are calling people who are also using Skype. Skype to Skype calls can also be recorded.
Website: Skype.com
Zoom
This is the most popular virtual meeting app across the diocese! The basic plan is free to use but limits calls to 40 minutes. You are able to record meetings which means you can upload to YouTube or Facebook for those unable to attend.
New to digital?
Learn My Way
If you are new to digital then head over to Learn My Way which offers free online training designed to make sure you're confident with everything you might need to do on the internet, including social media and making video or voice calls.
Digital Communities Wales
Join Digital Communities Wales every Thursday for a digital drop-in session. They also have a series of webinars and other useful resources on their website.