Online Christmas Services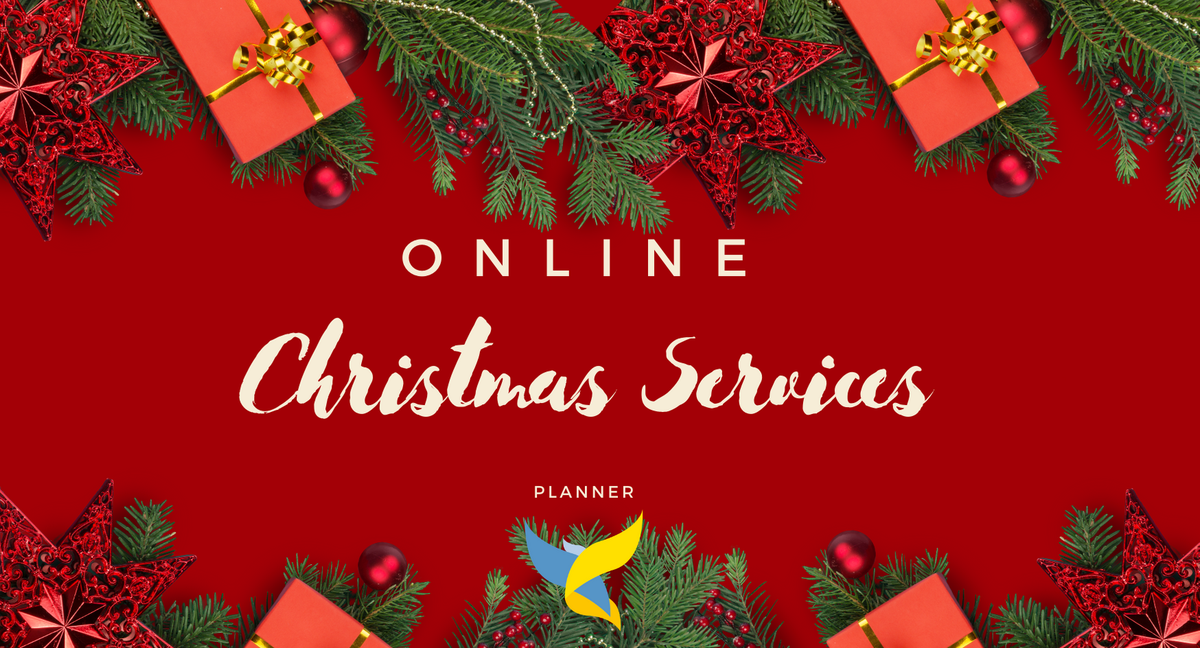 Unless stated otherwise, all services you click on inside the boxes will take you to the Facebook or YouTube page a service will be live-streamed on. In the case of Zoom services, you will be redirected to an email address to contact prior to the service to gain Meeting IDs and Passcodes.
To find an online link to a service, click on the text inside the box.
Please keep an eye on this page in the run-up to Christmas as more parishes and churches make announcements. You can also find your preferred parish/church on social media to keep an eye out for announcements, a list of social accounts can be found here, alongside our general online church services planner.
Are you clergy and can't find your online Christmas services here? Email our Digital Communications Officer with the time and date, type of service and link to where it will be live-streamed (or contactable email address in the case of Zoom).