Grants and Funding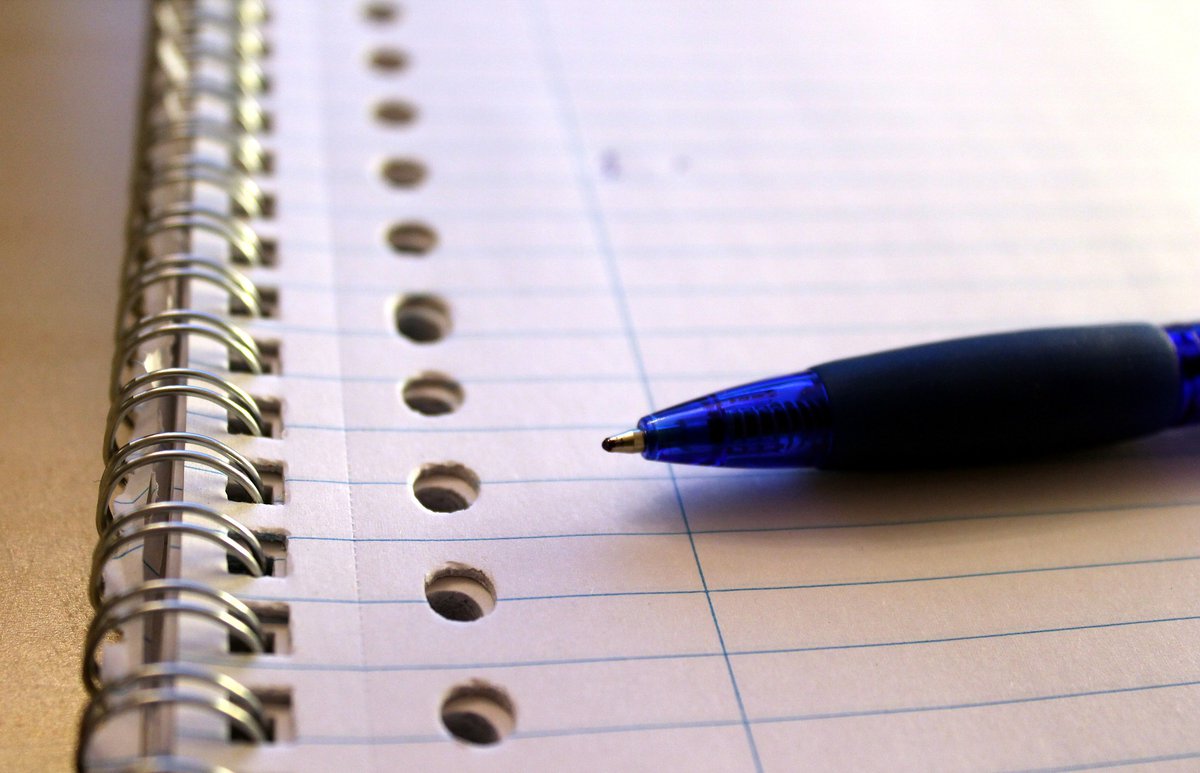 When you have a vision, big or small, you will need some help to bring it to life.
We can help
We have a small number of funds that might be able to support you, with building work, community development and mission. Or we might be able to help you find external grants and advise with the application process.
If you have a plan, an idea or just need to talk through options, please get in touch with us.
Had a difficult year?
If a parish has made multiple claims on their insurance policy in the last 12-months, the diocese is able to offer a grant to cover the £500 policy excess on proof of the second claim being paid by EIG.
Contact Jan Boyce, Diocesan Accountant to make a claim.