Grants and Funding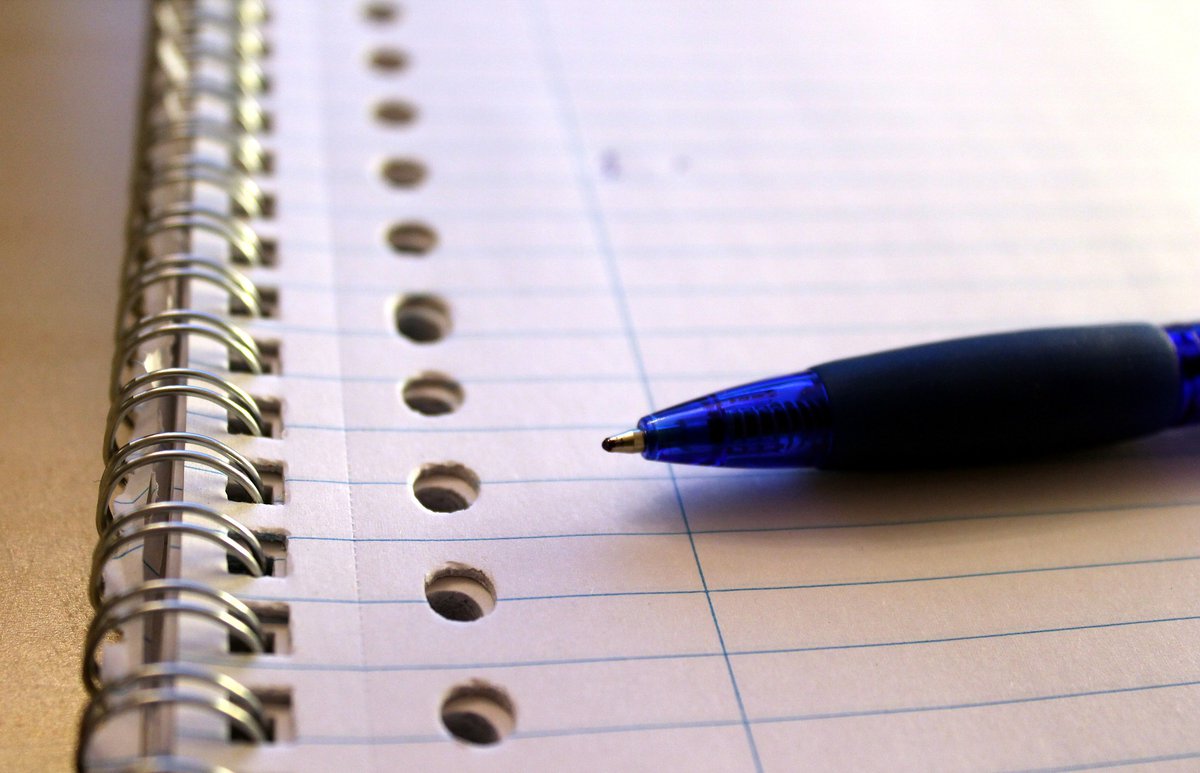 When you have a vision, big or small, you will need some help to bring it to life.
We can help
We have a small number of funds that might be able to support you, with building work, community development and mission. Or we might be able to help you find external grants and advise with the application process.
If you have a plan, an idea or just need to talk through options, please get in touch with us.
Closing dates for all applications are:
March 31
June 30
September 30
November 30
Building Grant Criteria and Application Form (online)