Grants and Funding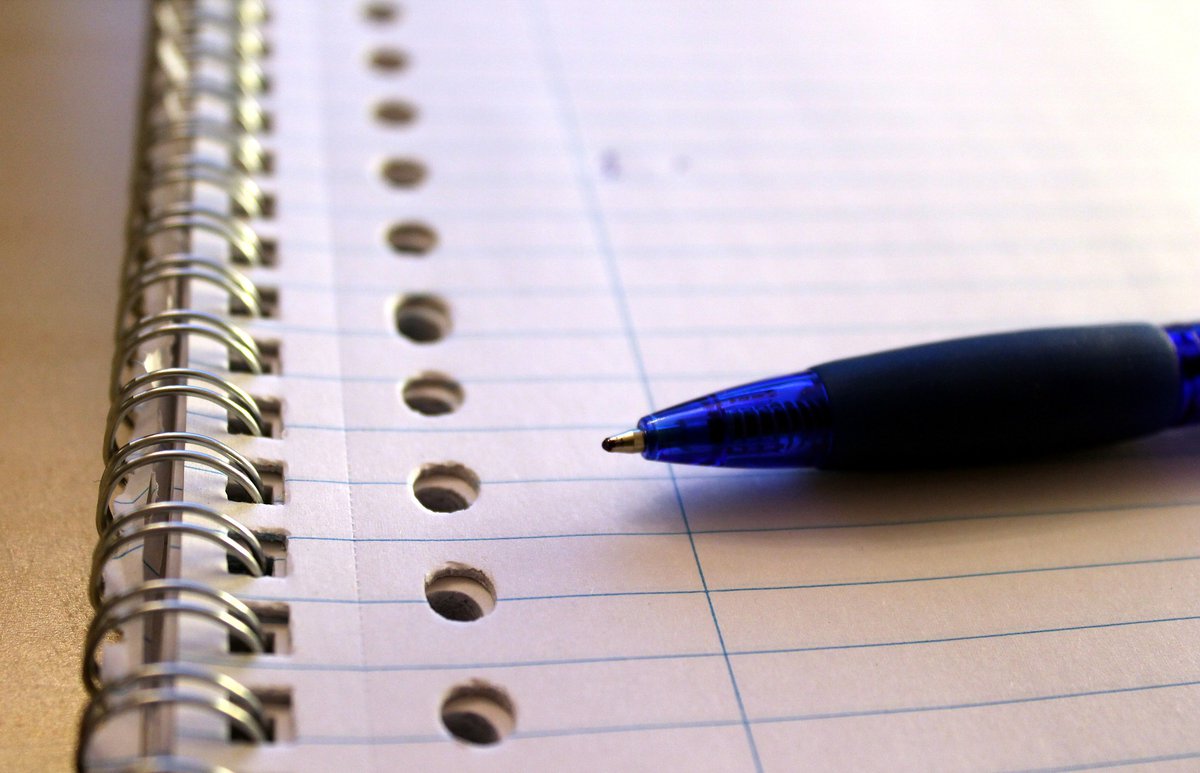 When you have a vision, big or small, you will need some help to bring it to life.
On this page
Building work, community development and mission
We have a small number of funds that might be able to support you, with building work, community development and mission.
We also have grants for Ministry Areas to introduce digital giving to their stewardship campaigns.
Or we might be able to help you find external grants and advise with the application process.
If you have a plan, an idea or just need to talk through options, please get in touch with Sarah Perons, Church Development Officer,
sarahperons@churchinwales.org.uk
Closing dates for all applications are:
March 31
June 30
September 30
November 30
Online Church and Contactless Giving
Church Suite: free for the first year
Ministry Areas can claim a grant for their first year subscription to Church Suite. The diocese will pay for the Starter Package.
Take advantage of the free 30 day trial and then subscribe to annual payment. Send the invoice or receipt to garethallenjames@churchinwales.org.uk
The grant is for the first year only. Ministry Areas would need to pay their annual fees after the first year.
Contactless giving: £90.09 per church.
Ministry Areas should decide what device they require using the survey flowchart on Parish Buying or email the diocese.llandaff@churchinwales.org.uk for advice.
Purchase what you need and email garethallenjames@churchinwales.org.uk. We can advance the funds on the basis of a quote/screenshot of your order.
If equipment is to be fixed in a church you will need a faculty (but this is not required if it is mobile). Faculty must be obtained before funds are released.
A/V Equipment: up to £1500 per MA.
This is a grant per Ministry Area and we encourage each Ministry Area to provide at least one online. You cannot receive a grant if you have already received one for this purpose.
If the equipment is to be fixed in a church you will need a faculty (but this is not required if it is mobile).
Purchase what you need and email garethallenjames@churchinwales.org.uk. We can advance the funds on the basis of a quote of what you want to order.
Download our online church kit guide.
Welsh Government funding
Voluntary Services Recovery Fund
The Voluntary Services Recovery Fund is available to all third sector groups, including faith groups. It aims to prevent inequalities which have arisen as a result of Covid-19 from becoming entrenched. It can fund recovery-focused community activity which is volunteer led.
Third Sector Resilience Fund
The Third Sector Resilience Fund provides a mix of grant and loan funding for third sector organisations under three strands; survive, adapt and improve. It does accept applications from faith groups, however, due to the loan element, it may only be suitable for some groups. Applicants need to be incorporated organisations or prepared to incorporate before funding is finalised.
Community Facilities Programme
The Community Facilities Programme provides capital grants at two levels, up to £25,000 for small projects and up to £250,000 for larger schemes. The grant must be used for the improvement of well-used community buildings. This can include facilities operated by faith groups as long as they are open to the wider community.
Other funding streams
The Moondance Covid-19 Relief Fund
The Moondance Foundation Covid-19 relief fund has earmarked an additional £10 million in 2021 to distribute to Welsh charities and organisations who are supporting those struggling as a direct result of Covid.
National Lottery Community & Community Foundation Wales
There are a large number of other grant programmes offered by organisations outside of the Welsh Government which will provide funding for projects led by faith groups. This includes Welsh Churches Act funds operated by local authorities (refer to your local authority website) and programmes run by the National Lottery Community Fund, the Community Foundation Wales and a variety of trusts and foundations.
Information on these sources of funding and many more can be found on the Funding Wales website. You can find information on your local county voluntary council at Third Sector Support Wales.
Had a difficult year?
If a parish has made multiple claims on their insurance policy in the last 12-months, the diocese is able to offer a grant to cover the £500 policy excess on proof of the second claim being paid by EIG.
Contact the Diocesan Accountant to make a claim.