Llandaff Community Support Fund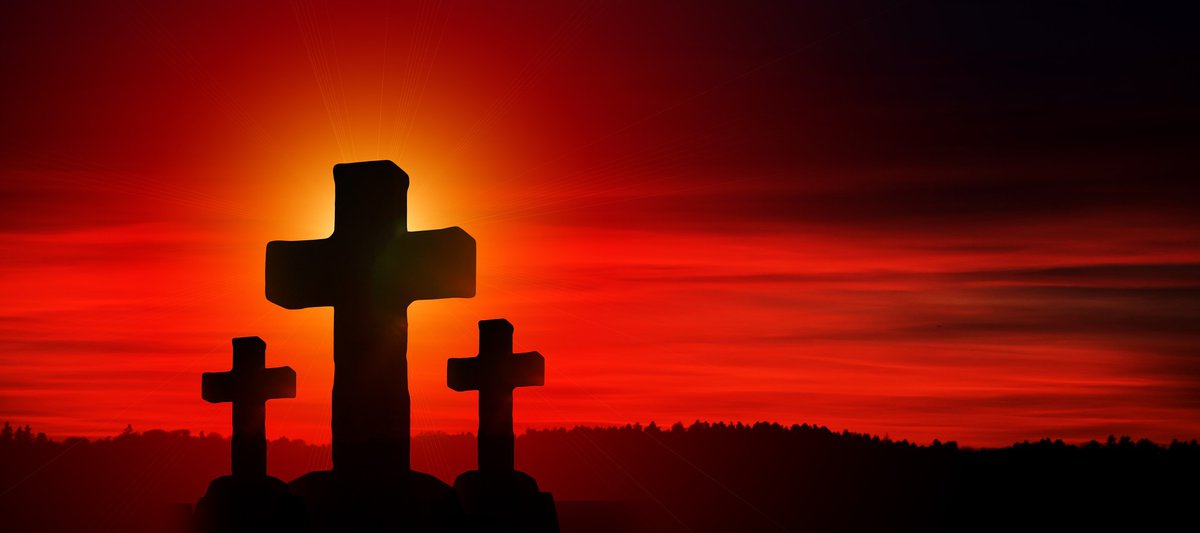 THE COVID-19 CRISIS IS HURTING THE MOST VULNERABLE IN OUR COMMUNITY
Any money we receive through the donation button below with go into our Llandaff Community Support Fund, a scheme to support various church projects that are caring for communities hit by the COVID crisis.
This Lent we'll be using the Fund to support church projects that are tackling food poverty. We'll be raising money throughout the Lent period and all money received will be split equally between food poverty projects. Any surplus funds will be used for other Diocesan projects.
If you signed up to give regularly through a standing order in 2020, your generous contribution will go towards this fund automatically.
How we've used money raised through online donations so far:
Last year we asked for donations to support the Emergency Hardship Grants. Thanks to the generosity of our parishioners and clergy over £5,000 was given to help parishes in need early in the first COVID-19 lock down.
Here's some of the projects we were able to help:
Dementia cafés had been providing valuable support before the pandemic hit us. In lockdown of course it was not safe to open but there had been concern about how these projects would be able to re-start. Despite so much hall income lost, these cafes still had expenses, maintenance and repair bills still to pay. The Hardship Fund was able to provide support for two of these halls.
Another of our Parishes was able to get a large grant towards the emergency work they were doing from their church hall, however there was no help for the church which still had its own expenses; the Hardship Fund was able to provide a grant to help with the running costs of the church. The treasurer was delighted:
Thank you so much... That's a real answer to prayer!
One of our small churches was struggling early in lockdown and asked for a small grant to tide them over. The church is now providing a free food market for local people one day per week.