Grants for Digital Giving Devices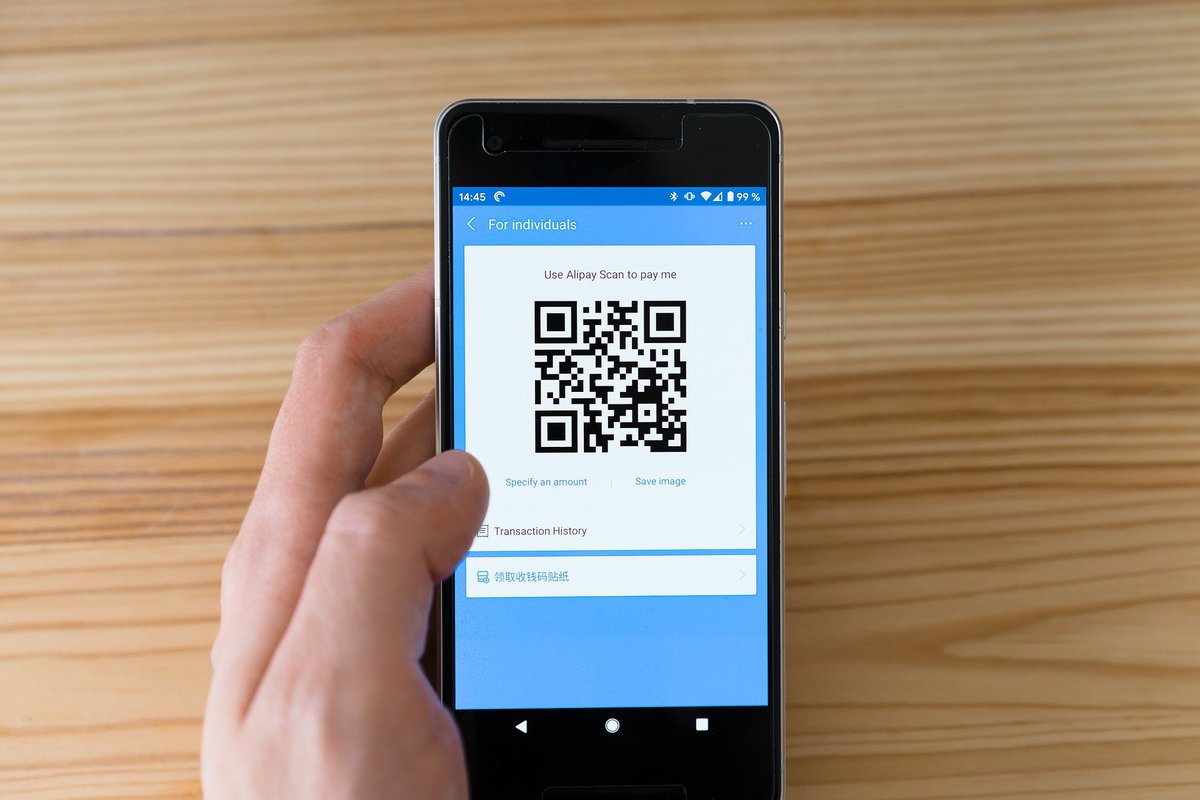 Contactless giving is a safe and easy way for people to donate to a church. It works best alongside your regular giving opportunities and is perfect for one-off situations such Carol Services, Christmas Fayres, baptisms, weddings, funerals and confirmations. Contactless giving can be used for fundraising, taking payments, and for when regular givers want to give a little extra.
Grants for Ministry Areas
The Diocesan Board of Finance (DBF) are providing grants to Ministry Areas to cover the cost of having a giving device in every church.
How does it work?
Visit Parish Buying and decide what contactless device you need.
Buy it and send your invoice/receipt to the Diocesan Office.
If you require the grant up front please provide a list of devices you are ordering.
Grants are available per Ministry Area to allow for a device in each church.
Contact the Diocesan Office