Wellbeing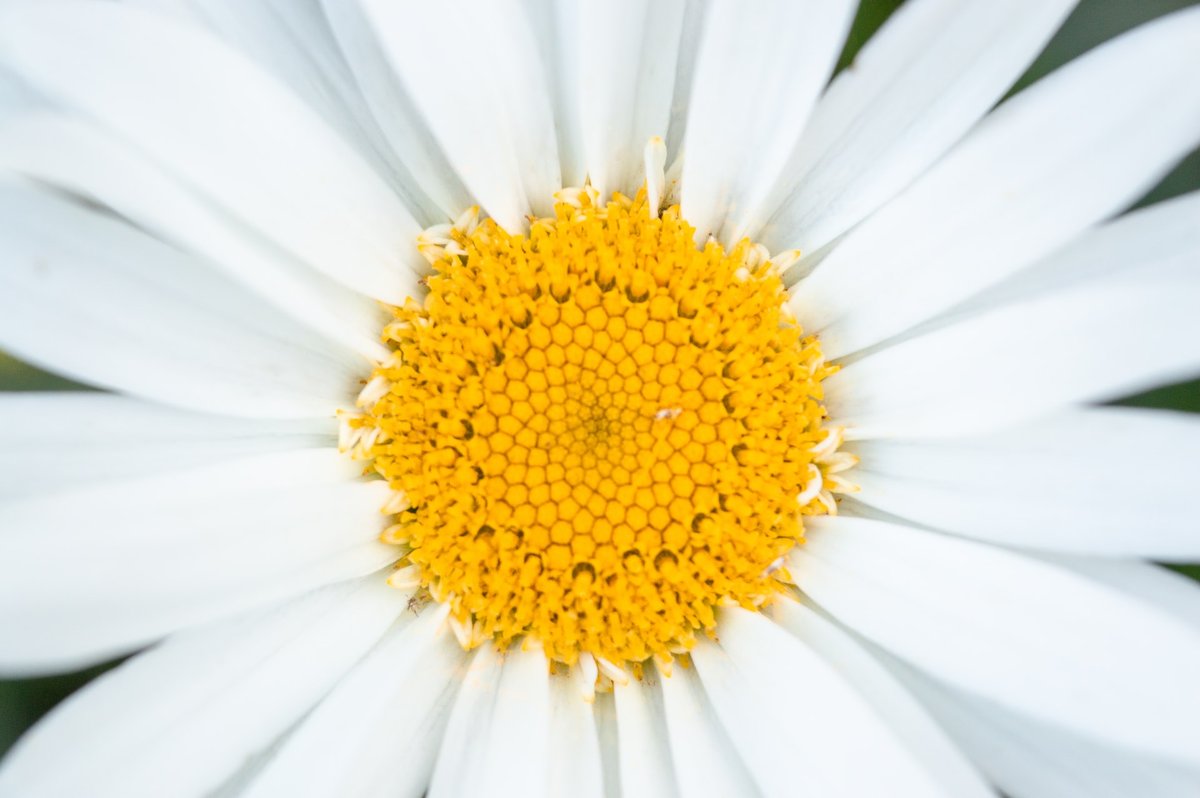 Spiritual health and self care: a simple guide
Self-care at a time of loss
Resilience: staying healthy under pressure
Thoughts from a trauma-informed perspective
Coping with fatigue
Christian Mindfulness
Clergy Support Resources
Counselling service for clergy
We all struggle sometimes. If you ever need to talk to someone please do contact Cynnal for support.
Cynnal is a free confidential counselling service available throughout Wales for all members of the Clergy, Ministers of Religion and their families.
Visit: Cynnal - the new Churches' Counselling Service for Wales for more details.
St Peter: The Resilient Disciple: Clergy Wellbeing.
Presented by Dr Justine Allain Chapman, Archdeacon of Boston