Bishop June thanks Gift Direct donors for their generous giving
Bishop June has written to all our Gift Direct donors thanking them for the generous giving. Your gifts help local churches share the Gospel message of hope and reach out to communities with love and compassion.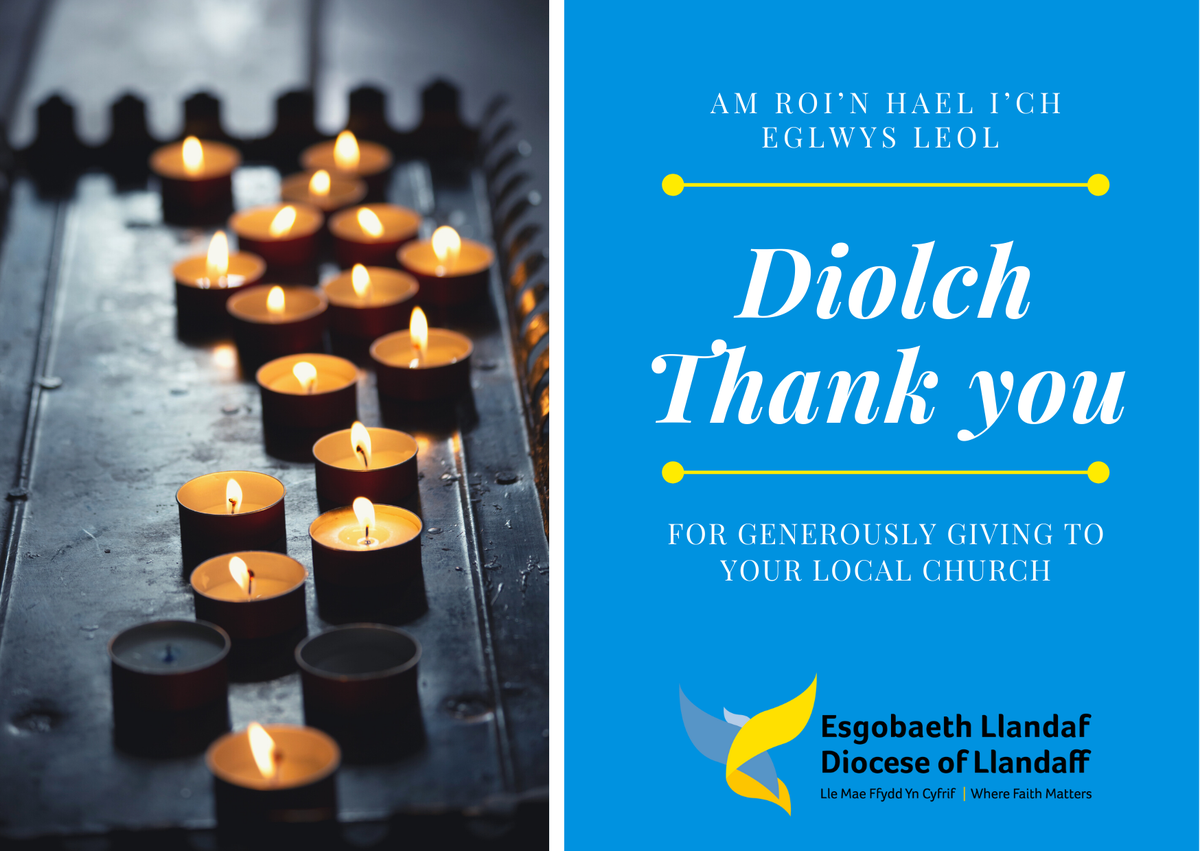 Bishop June's thank you letter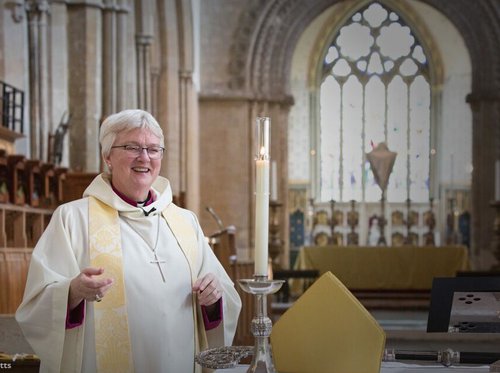 Dear Friend,
I wanted to write to you personally to thank you for being such an active and faithful member of your church community. By giving monthly to your local church you are showing that our church has a meaningful place in your priorities. I am so very grateful for your financial support during what has been a challenging year for our churches.
Donating to your church monthly allows us to sustain our outreach and answer the prayers of those who need us the most.
Through your generous giving we have been able to:
Provide support and comfort for those who are bereaved.
Tackle isolation and loneliness by visiting vulnerable members of our communities.
Maintain worship online and within our buildings as allowed.
Show that faith matters to young people, and support families with Messy Church activities.
Strengthen our community with foodbanks and care packages, including homeless shelters.
I want you to know the difference you have made to your community. Your support is vital to the mission and ministry we share. Without your gifts this work would not have been possible.
I offer you my thanks and will pray for you as you continue your participation in the life of your local church.
Bishop June Osborne
Download the bilingual PDF