Use More Welsh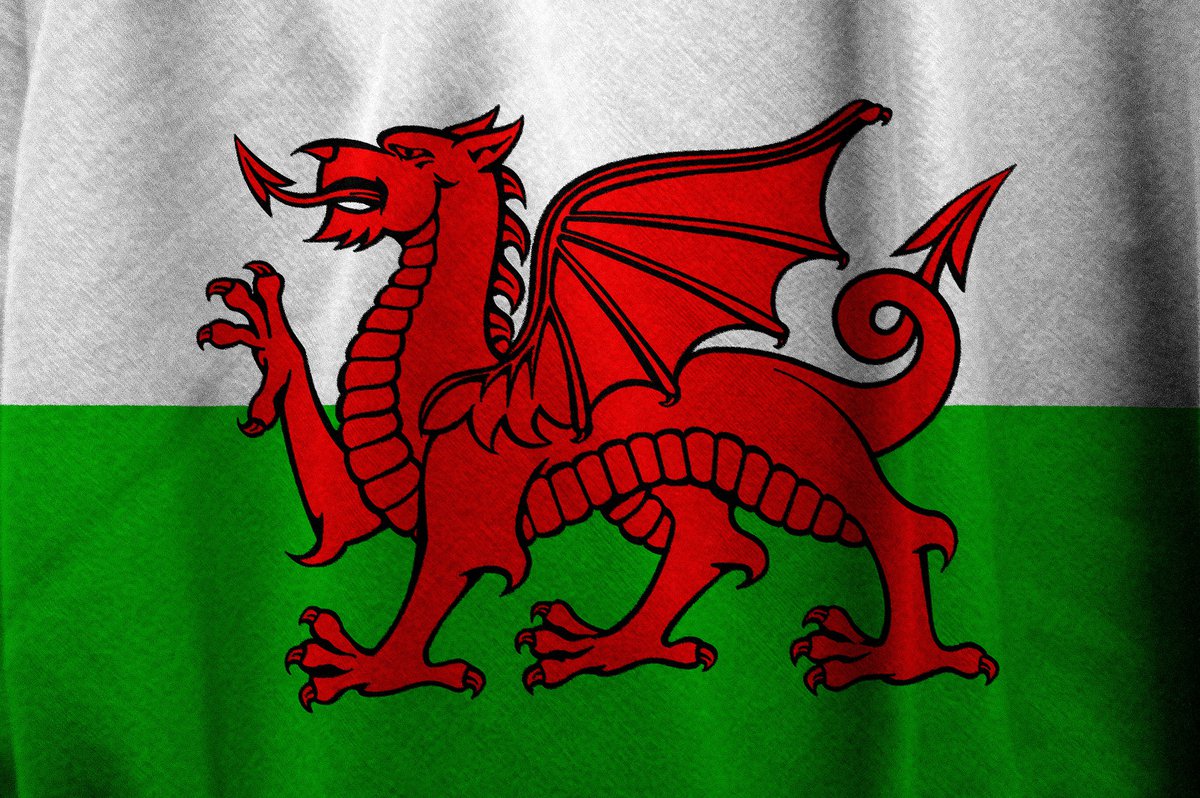 Deled Dy Deyrnas / Thy Kingdom Come
Neges gan Archesgob Cymru, Andrew John
"Rwy'n falch iawn i gymeradwyo'r gwaith hwn gan yr Archesgob Justin sydd bellach ar gael i ni yn Gymraeg. Mae'r deunydd yn edrych ar lythyr cyntaf Pedr ac yn dangos sut y gallodd cymuned Gristnogol wasgaredig, er yr heriau allanol oedd yn eu hwynebu, ffynnu a thystio'r newyddion da. Yn ein cyd-destun ein hunain yn wynebu heriau hefyd, bydd hyn yn ein hannog i barhau'n ffyddlon a gobeithiaf. Rwy'n falch iawn i'w gymeradwyo."
A message from the Archbishop of Wales, Andrew John
'I'm delighted to commend this work by Archbishop Justin which is now available to us in Welsh. The material reflects on the first letter of Peter and shows how a dispersed Christian community, despite the outward challenges they faced, was able to flourish and witness to the good news. In our own context faced with challenges too, this will encourage us to remain faithful and hopeful. I'm delighted to commend it."
Learn Welsh with the Church in Wales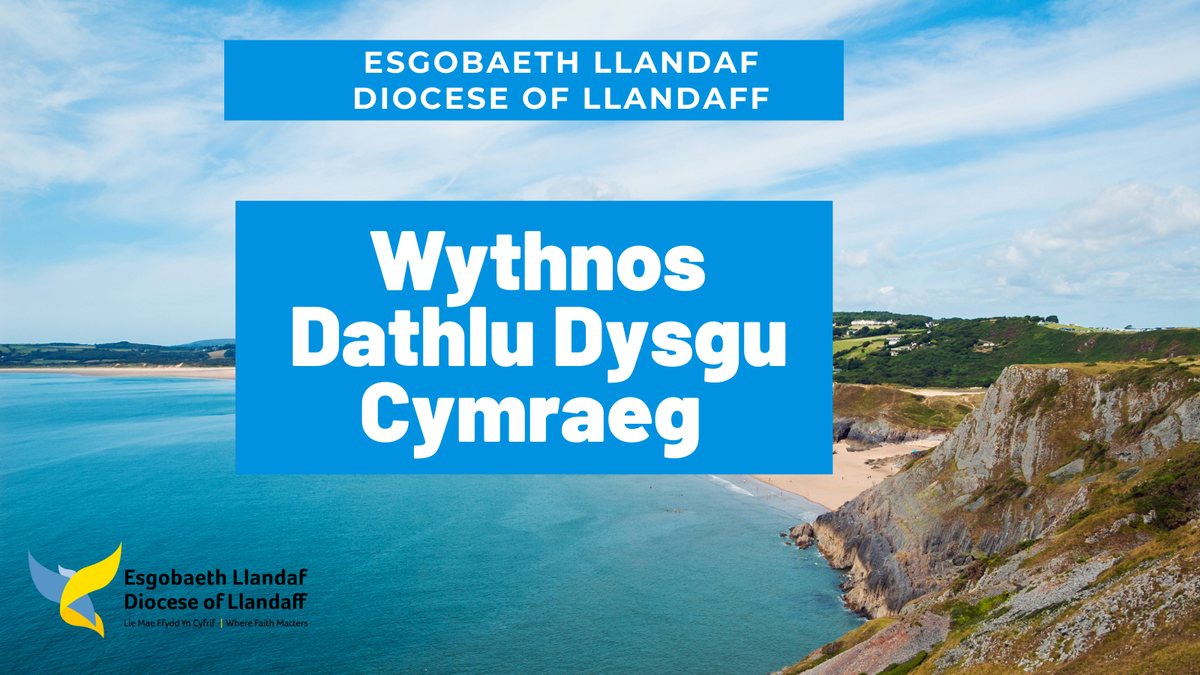 Iaith y Nefoedd
We're asking Welsh Learners from all over the Church in Wales to share a short video of themselves on social media, reading a verse or two from the Bible. Remember to include your name, where you're from and where the verses are from (you can do this in either Welsh or English, or both, if you like!)
Use the hashtags #IaithyNefoedd #LanguageOfHeaven and #DathluDysgu
How to guides
Learn to speak more Welsh in church.
1, Listen to the words being spoken.
2, Each sentence is then repeated three times. Speak the words out loud during the pause.
3, Listen in full again.
Perfect for Welsh learners and people who wish to use more Welsh language in church.
Sut i ddweud y weddi am burdeb
Sut i ddweud y Gras yn Gymraeg
Geiriau Olaf Dewi Sant
Beth am ddysgu Gweddi'r Arglwydd?
Eglwys Dewi Sant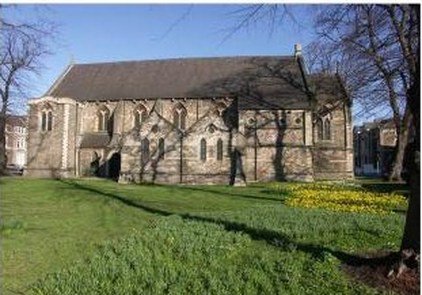 A warm welcome awaits you at Eglwys Dewi Sant. Worship with us in Welsh or drop in for coffi a chlonc and practice your Welsh.
Watch their online Welsh services on their YouTube Channel.