Diocesan Hardship Fund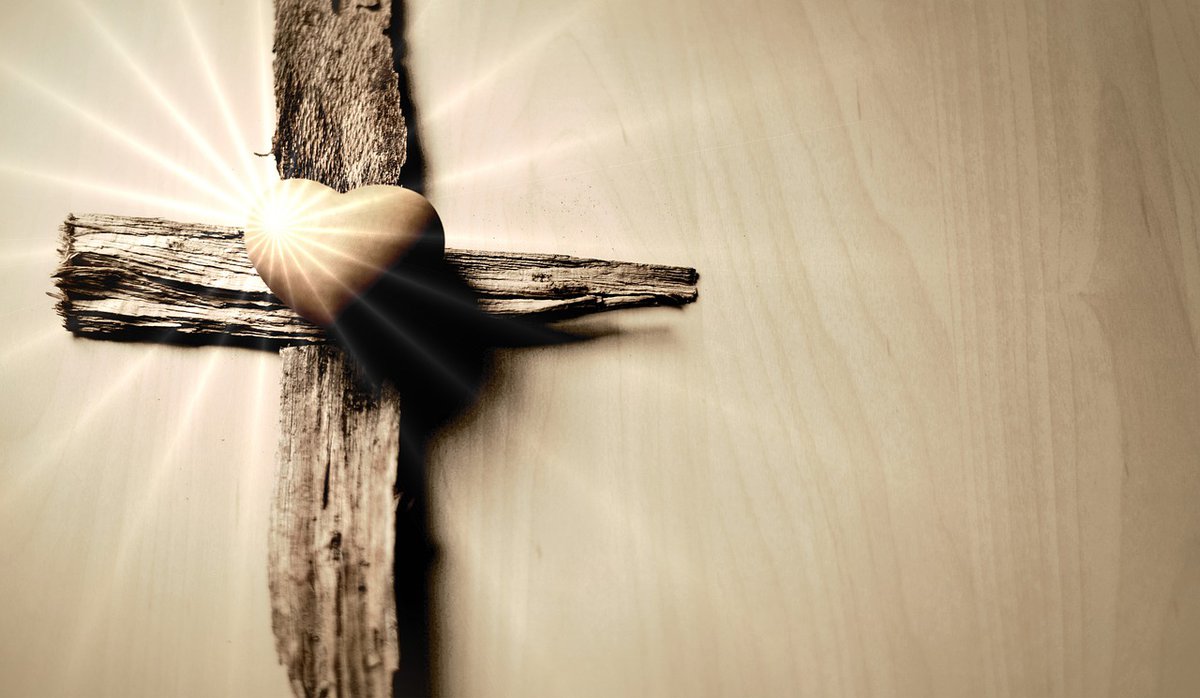 Coronavirus outbreak is impacting the most vulnerable.
Coronavirus outbreak is impacting the most vulnerable, but is also providing opportunities for generous love and service.
Our parishes play a huge part in supporting local communities and are often at the heart of supporting vulnerable people who need us the most. Yet the financial impact of our buildings being temporarily closed is hurting some parishes more than others.
Some people have found that they continue to have a stable income but fewer expenses and have the opportunity to be generous. For others, losing regular income, no matter how small, is having a significant impact on already tight budgets.
Some parishes struggle to pay day to day running costs let alone build reserves, and they are now facing real hardship.
Help us support parishes who are struggling financially
If you or your parish would like to generously support your neighbour please donate to the Diocesan Hardship Fund.
Your donation will ensure that we continue to support our communities long after current restrictions are lifted.
'I do not mean that there should be relief for others and pressure on you, but it is a question of a fair balance between your present abundance and their need….' 2 Cor 8:13.
Generously giving
Archdeacon Mike Komor, who has donated to the Diocesan Hardship Fund, said,
"Like many clergy in our diocese through regular donations I support a number of parishes with which I have a personal connection. But in this time of additional financial stress I'm glad there is now a way to also reach out to all parishes that may need extra support."