Financial support for your church
With our buildings temporarily closed for public worship and private prayer, we're all naturally concerned about the financial sustainability of our churches.
Overnight, how we serve our communities has changed.
The work of the church continues – online or over the phone and when we do open our doors once more, we will continue to be a much needed presence in our communities.
The problem that parishes and the Diocesan Board of Finance (DBF) share is the fact we still have expenses; we have stipends to pay, buildings to maintain and promises to keep. And with buildings closed income is reduced.
Lets us work - and pray - together to find solutions to minimise the inevitable financial impact.
Parish Resources are collating all the queries they've received. The FAQ document will be updated regularly.
Online training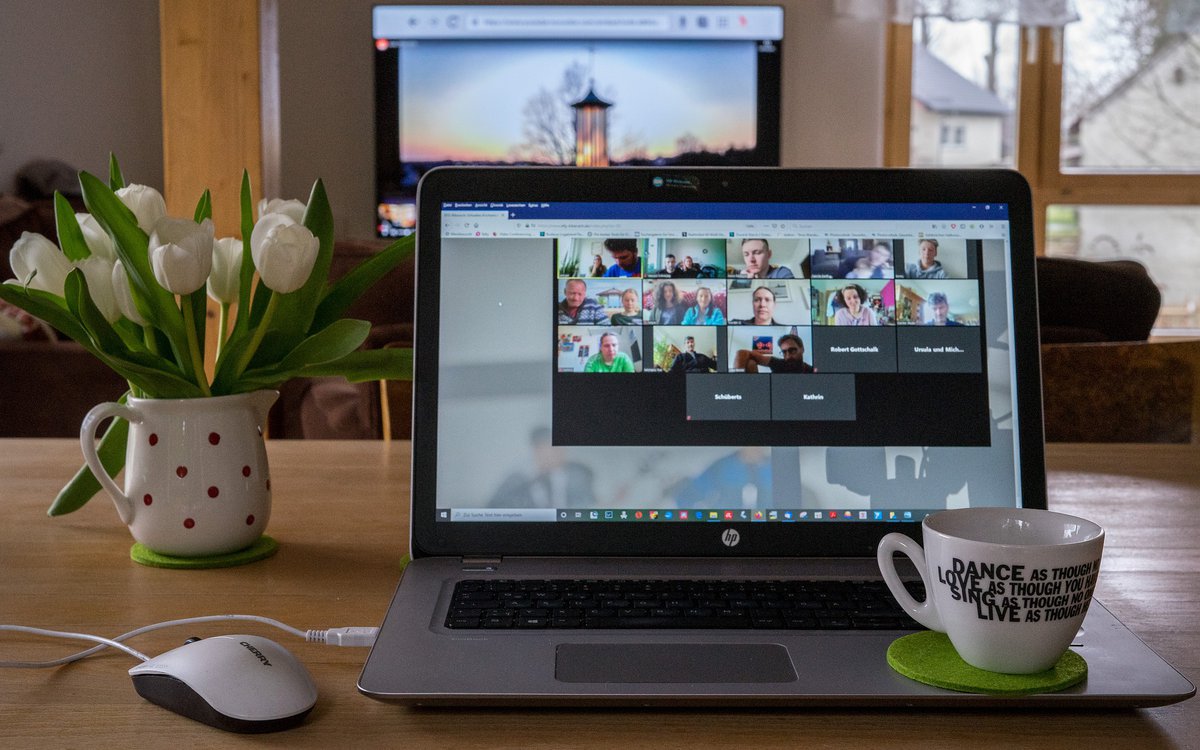 Webinar: Increasing online donations
How can we encourage people to give financially to the church during this time? In this one-hour webinar, the UK Parish Resources team cover setting up and receiving online donations, encouraging online donations and communicating with your community.
Bishop June's Letter to Lay Officers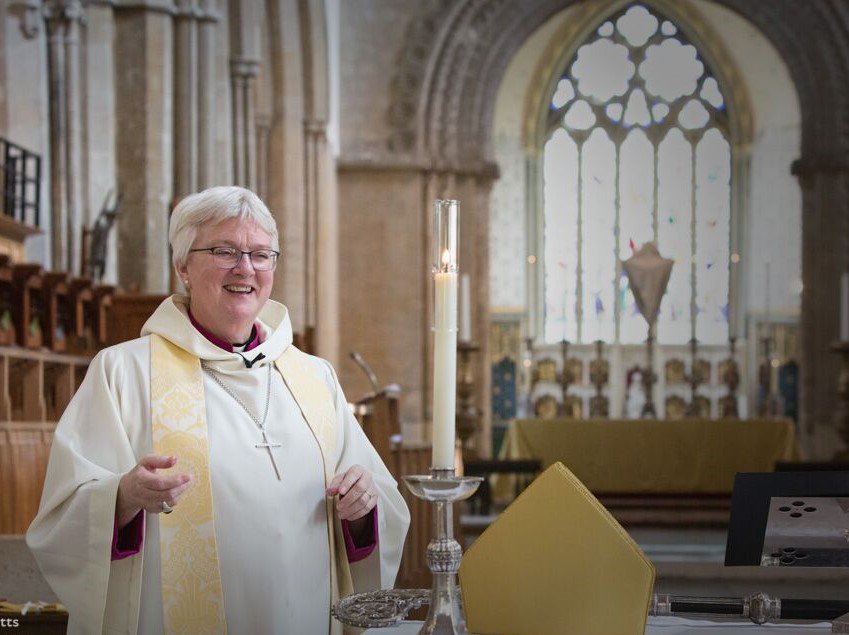 "The most important fact in all of this is we will not let any parish fail because of the pressures of this present moment."
Bishop June, Holy Week 2020
How you can help
We are asking only one thing from you.
If you have reserves, now is the time to draw on them.
They are there to provide a financial fall back and it is time to open our hearts, open the stores and give that what God has provided.
The £4.2m that we received in parish share last year went not to fund a central office but towards the £4.8m required to pay for clergy. The living church funds its living expenses, and there are very real consequences if that flow of funds is disrupted.
Managing Diocesan budgets carefully
We too are under pressure but thankfully, unlike many businesses, we are not having to lay off staff. However, the Diocesan Board of Finance (DBF) is carefully monitoring its finances to stick to its long term aim of balancing the budget.
That is why we are freezing recruitment, in particular with roles relating to the implementation of the Vision. We will do our best to honour our current obligations to clergy appointments that are already underway. In addition, we shall be looking at cost cutting and saving money in order that we continue to serve our communities at this most anxious time.