Financial support for your church
How you can help
Use your reserves
If your church has reserves, now is the time to draw on them. They are there to provide a financial fall back and it is time to open our hearts, open the stores and give that what God has provided.
Sign up to Gift Direct
Encourage your congregation to sign up to the Church in Wales Gift Direct scheme. Gift Direct remains the best way for people to give regularly to the church.
Online giving
Online giving makes it easy for people to give generously to your church. We have a number of resources to help you introduce and encourage online giving.
Generosity Matters webinars
How can we encourage people to give financially to the church during this time? In our Generosity Matters series, we cover setting up and receiving online donations, encouraging online donations and communicating with your community.
Encouraging generosity online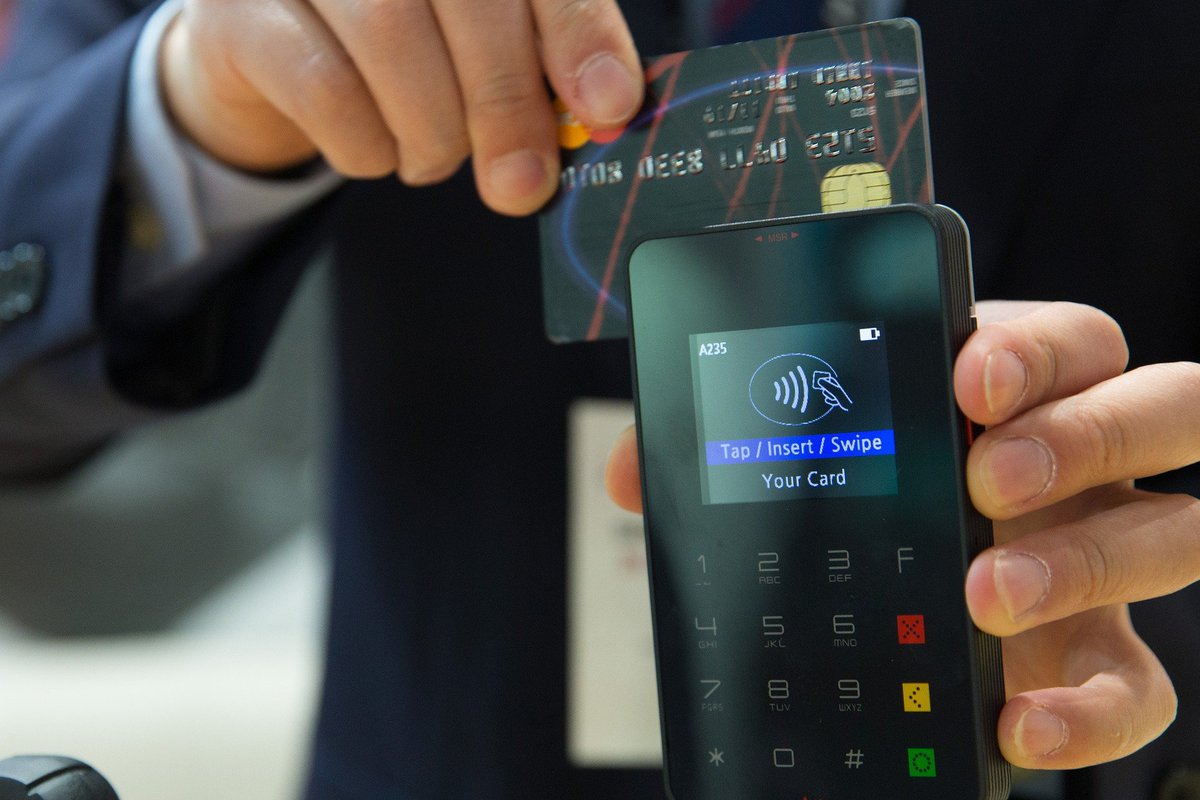 Make giving generously to your church easy and straightforward. We've created a resource page to help you introduce online giving to your church.