Ministry Support Scheme
Thanks to the generosity of the Church in Wales, we are pleased to announce the Ministry Support Scheme, a financial package that will help churches manage the financial impact of Coronavirus.
Diocese of Llandaff will use this grant to create a Ministry Support Scheme to help Ministry Areas recover from current financial pressures. A summary of the scheme is below.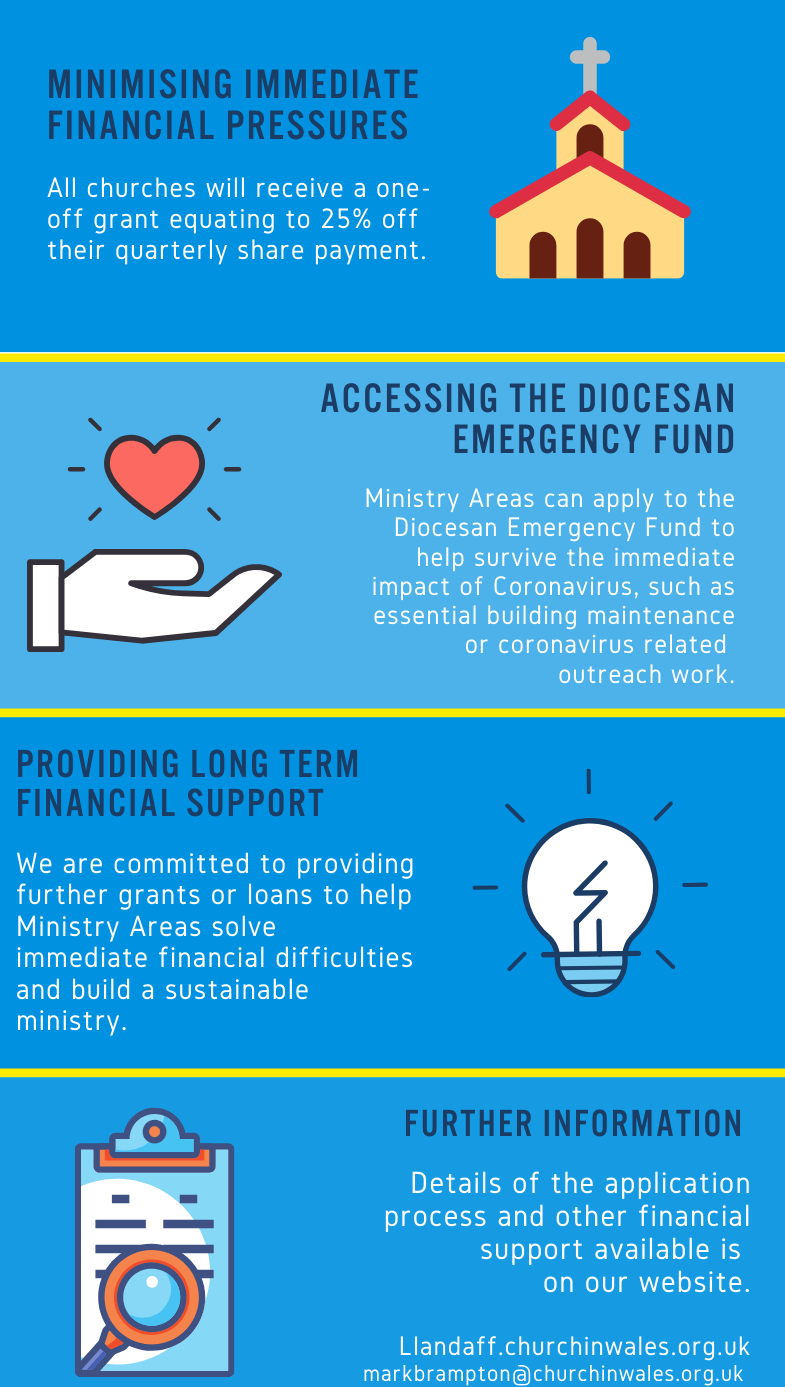 And here's how it will work.
1, All churches will receive a one-off grant
All churches will receive a one off grant equating to of 25% of their Fairer Share for Quarter 2 (April, May and June 2020).
2, Diocesan Emergency Fund
The Diocesan Emergency Fund will be set up as a designated fund of £100,000 which will be used to assist clusters and Ministry Areas with financial issues arising as a result of Coronavirus.
Application form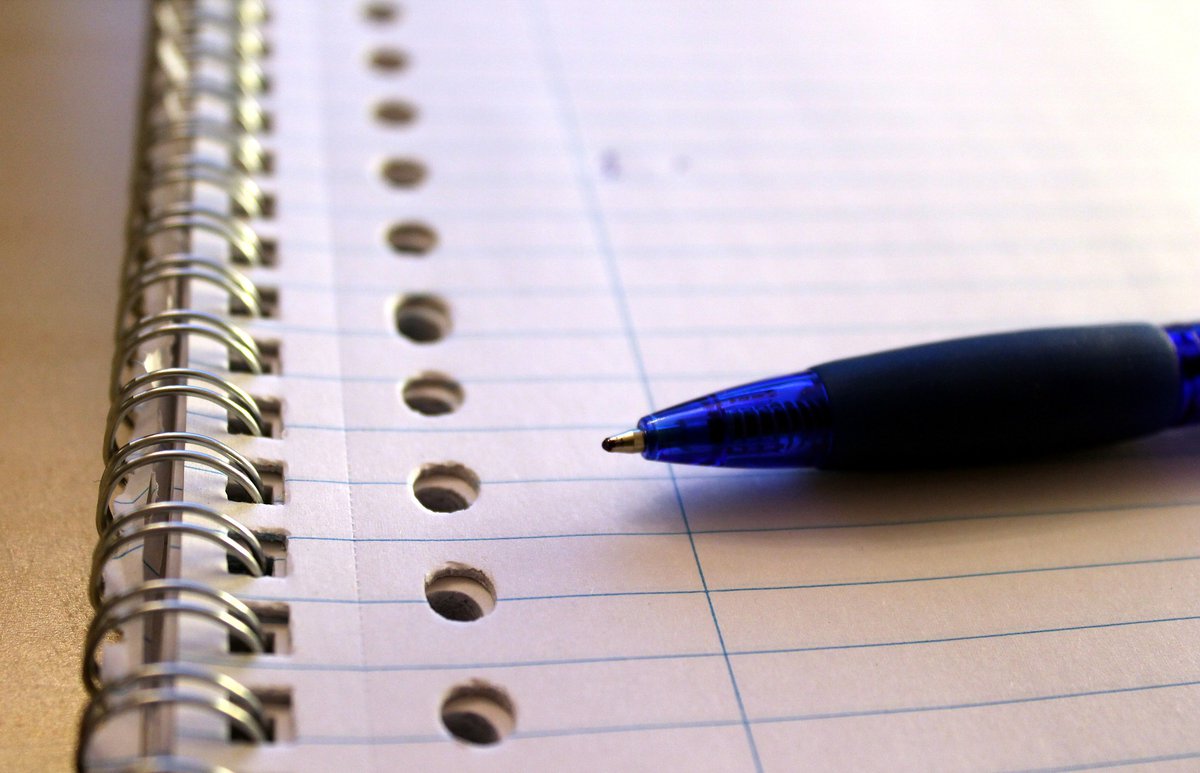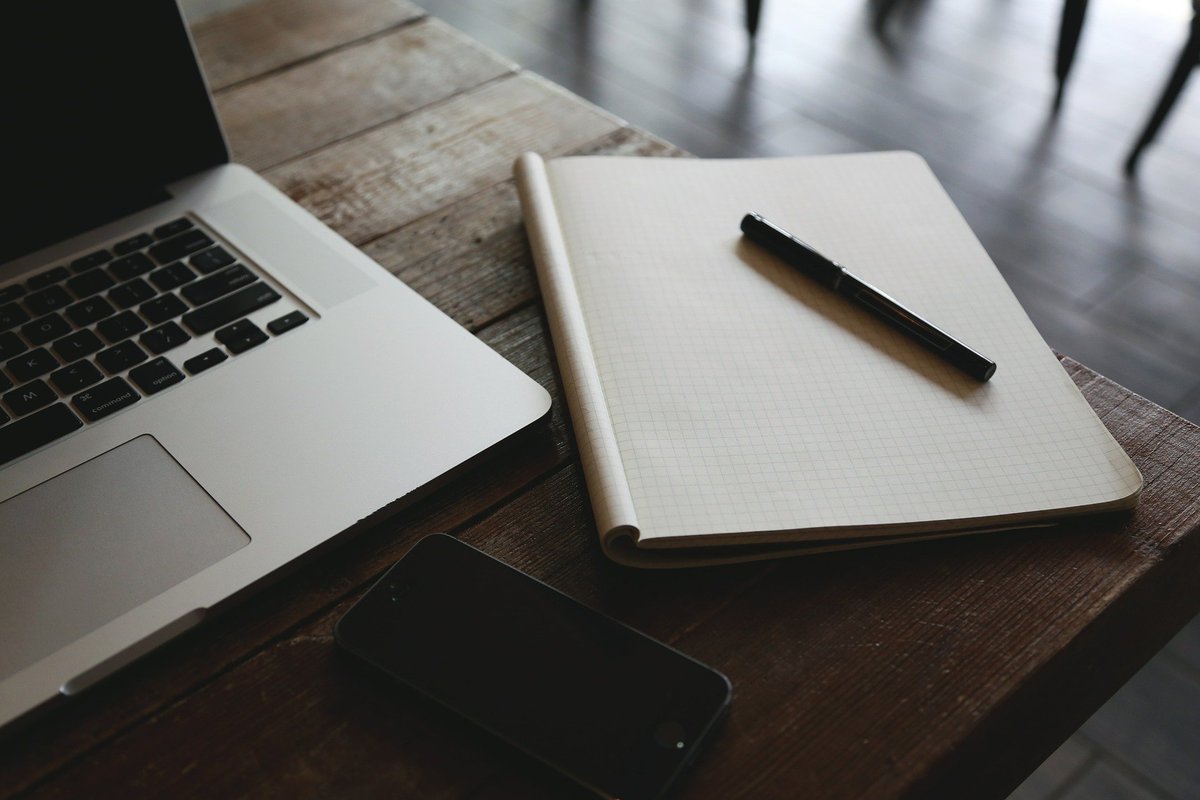 Read the Emergency Support and Hardship Fund criteria.
Complete the funding application form and the Parish Resources team will be in touch about the outcome as soon as possible. Send any additional information to Mark Brampton
3, Providing long term financial support
The remainder of the RB funds will go towards providing longer term financial support for parishes.
Minsitry Area Review process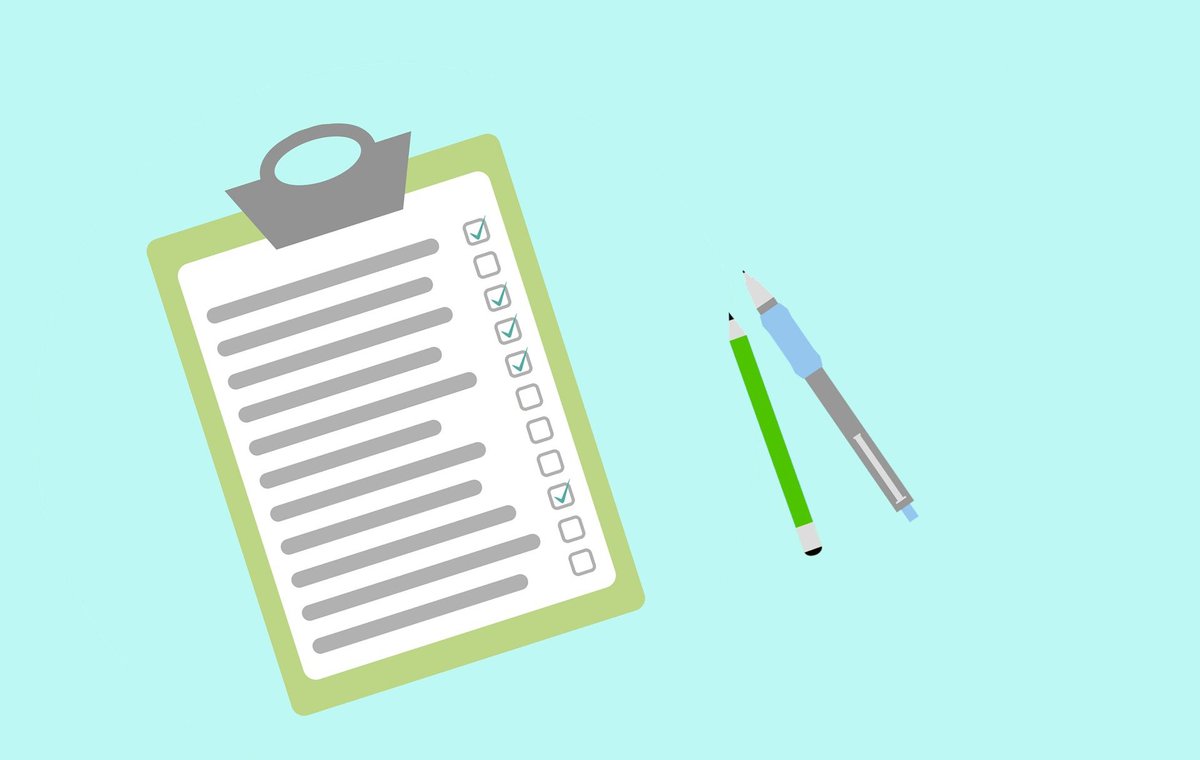 A framework will be developed to ensure fairness and transparency, and will include:
A review of cluster or Ministry Area finances, assets and stewardship activities.
Analysis of the measures the cluster or Ministry Area has undertaken to minimise financial impact, such as reduction of operational costs, effectiveness of giving campaigns and income generation.
Evidence of moving towards more unified clusters and ministry areas.
Existence of a plan for the life of the ministry area, including a financial plan and delivery of the Diocesan Vision Where Faith Matters.
Evidence of a spiritual and community energy to tell joyful stories, build capacity for good, and grow the Kingdom of God. Where there is no energy there, consideration will be given to planting a resource church or closing the building and facilitating that process sensitively.
Strategic location: is there a Hub Church or a Visitor Church that is worth preserving for architectural, historical, community, or income-generating reasons, and can turn tourists into pilgrims?
Ministry Area Review team
Reviews will be undertaken by a Ministry Area Review Team whose members will include:
Archdeacons.
The cluster's Area Dean.
Diocesan Secretary.
Church Development Officer.
Parish Resources Officer.
Diocesan Accountant.
Two DBF Trustees.
Any questions?
Mark Brampton and Jan Boyce from the Finance Team are always available answer any questions about the Ministry Support Scheme.