Schools & Education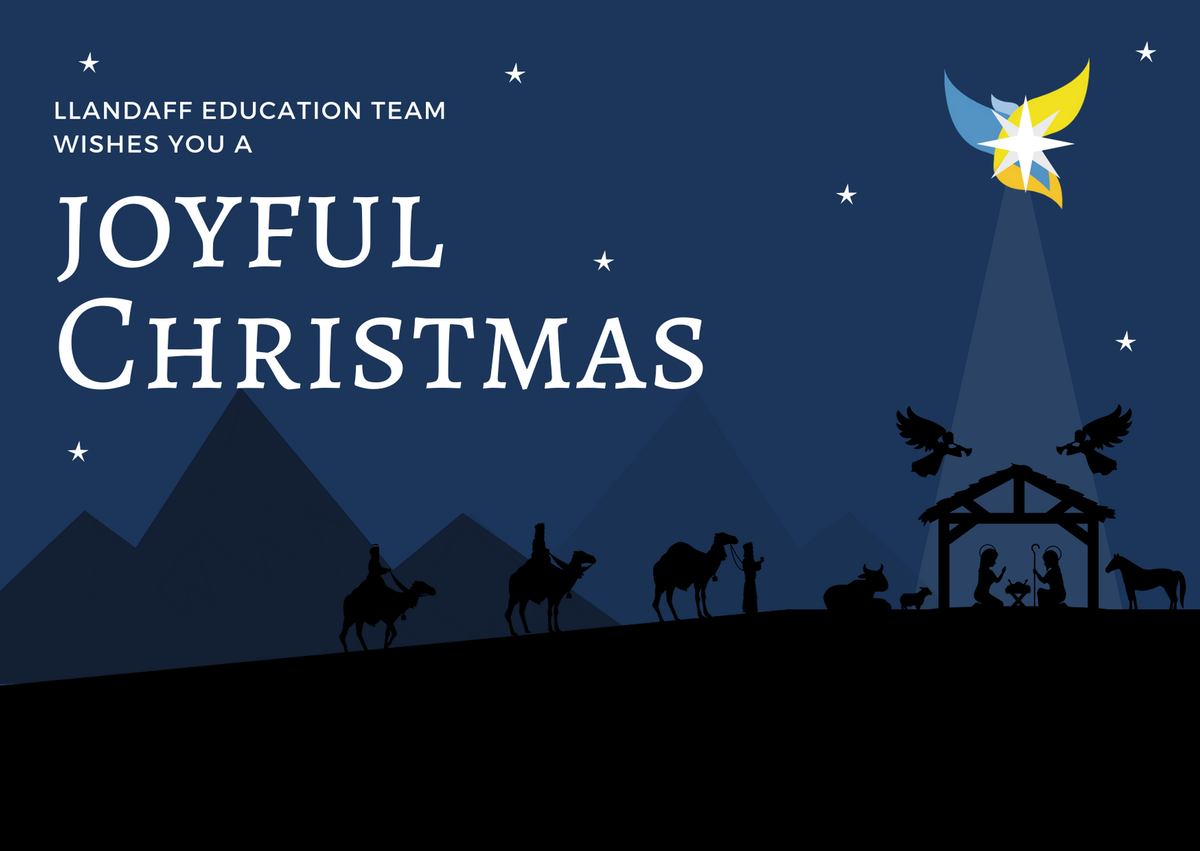 The Diocesan vision
To tell a joyful story of God's love and hope through a confident sharing of faith and service in our communities offering encounters that transforms lives. To focus on the opportunities in education, in our Church schools and in Local Authority schools, for transforming lives.
Our mission to achieve the Diocesan vision in our schools
God working through us to create whole school communities where faith matters, and which makes a difference to the lives of children and young people through a distinctive Christian ethos that offers transformational experiences to become fully human.