Black History and Tiger Bay
Tiger Bay is another name for the area in Cardiff that covered Butetown and the docks. This area of our diocese has a diverse community with a rich history. Since the building of the barrage the docks area is often now known as Cardiff Bay. The docks were where the coal from the South Wales valleys was exported which meant that this area developed into one of the oldest multicultural communities in the UK, with people from many different countries settling here. Tiger Bay is famous across the world and has been referred to in both songs and films.
You can find out more about the History of Cardiff including Tiger Bay by booking a visit or workshop at the Museum of Cardiff Learning - Cardiff Story (cardiffmuseum.com)

Dame Shirley Bassey
Shirley Bassey was born on January 8, 1937 in Tiger Bay, Cardiff. She was a talented singer and went on to achieve worldwide fame and recognition as a pop artist.
She grew up in Tiger Bay as the youngest of seven children. Shirley left school at 15 to start her singing career. She had many top ten hits and albums but is perhaps best known for the James Bond theme songs that she sang; Moonraker, Diamonds are Forever and Goldfinger.
You might like to listen to some of Dame Shirley's music. You could find out more about her. You could think about what influenced her? Which singers did she look up to?
Betty Campbell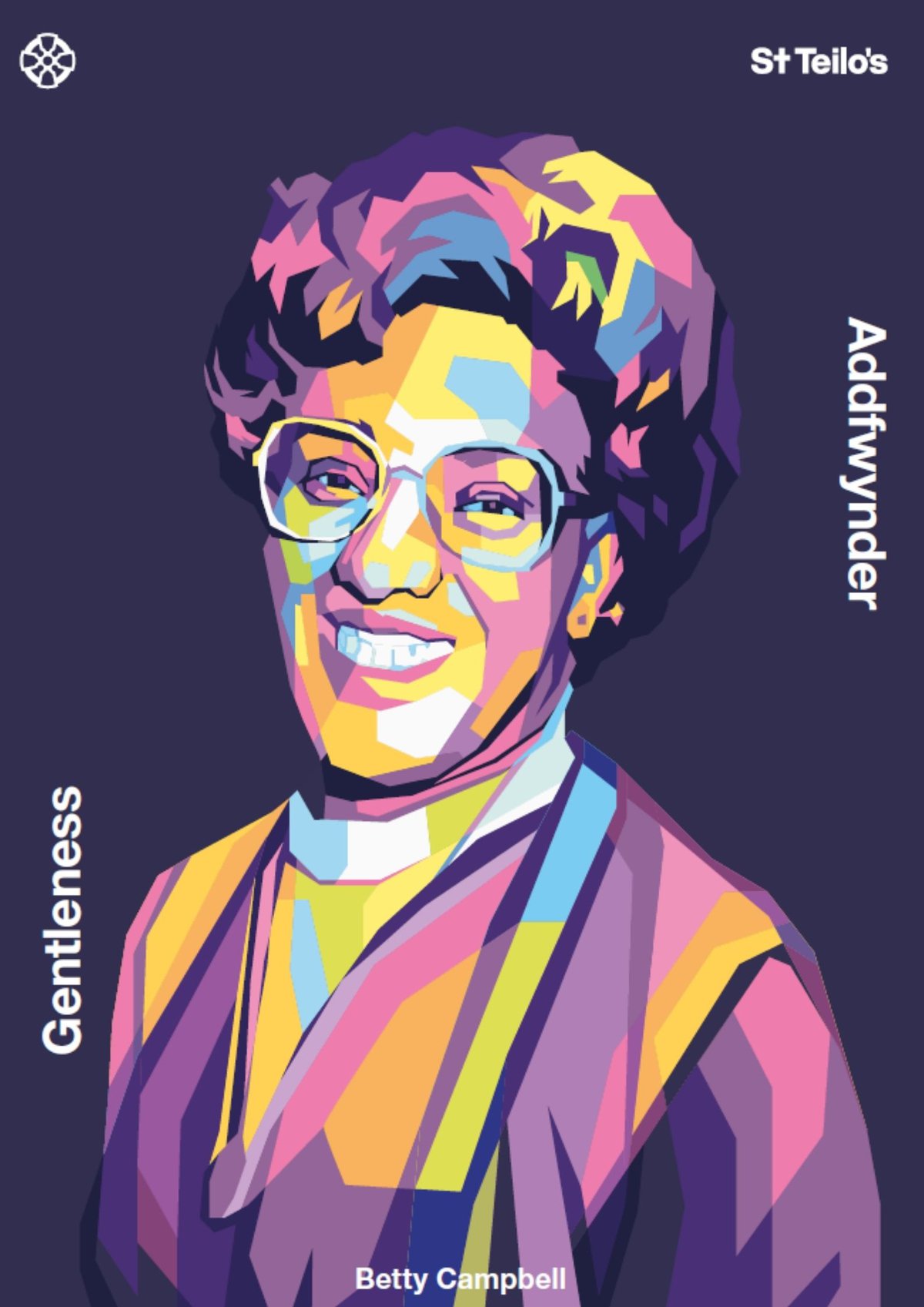 Betty Campbell was born in Butetown in 1934. Betty's family did not have a lot of money and her father died when she was young so sometime things were difficult for her. She loved reading and was determined and focused. She won a scholarship to Lady Margaret High School for girls where she was one of very few black pupils. When she talked about her ambition to be a teacher she was told
Oh my dear, the problems would be insurmountable.
Although these words upset her they also made her even more determined to achieve her dreams.
Betty applied to teacher training college and became a teacher. She then went on to become Wales' first Black Headteacher. Betty was determined that children should learn about Black History and Wales' multicultural heritage in schools and worked hard to celebrate diversity across the country.
Betty was influenced by a visit to America where she learnt about Harriet Tubman. You can find out more about Harriet here.
Betty continued to serve her community as a Councillor in Butetown and through her work with the Home Office's race advisory committee where she was a member of the Commission for Racial Equality.
No-one fought harder to celebrate Wales' diversity than Betty Campbell.
In September 2021 a statue of Betty Campbell was placed in Cardiff. The statue is part of a project which looks at celebrating the achievements of significant female figures in Wales' history .
The statue was designed and made by the sculptor Eve Shepherd.
Find out more about Betty Campbell by reading this article written by by Hallie, a young person from Cardiff, in collaboration with Cardiff Youth Service.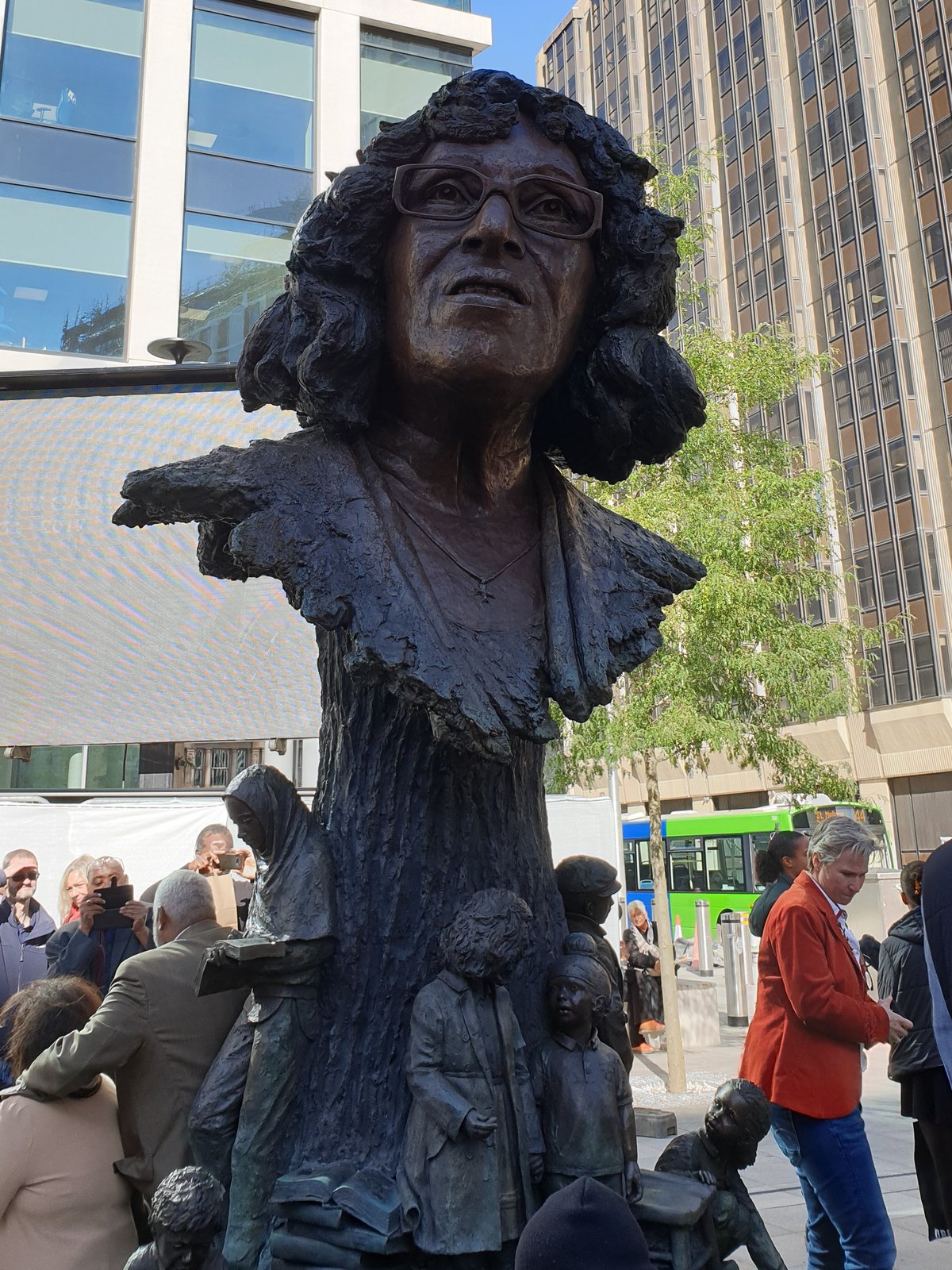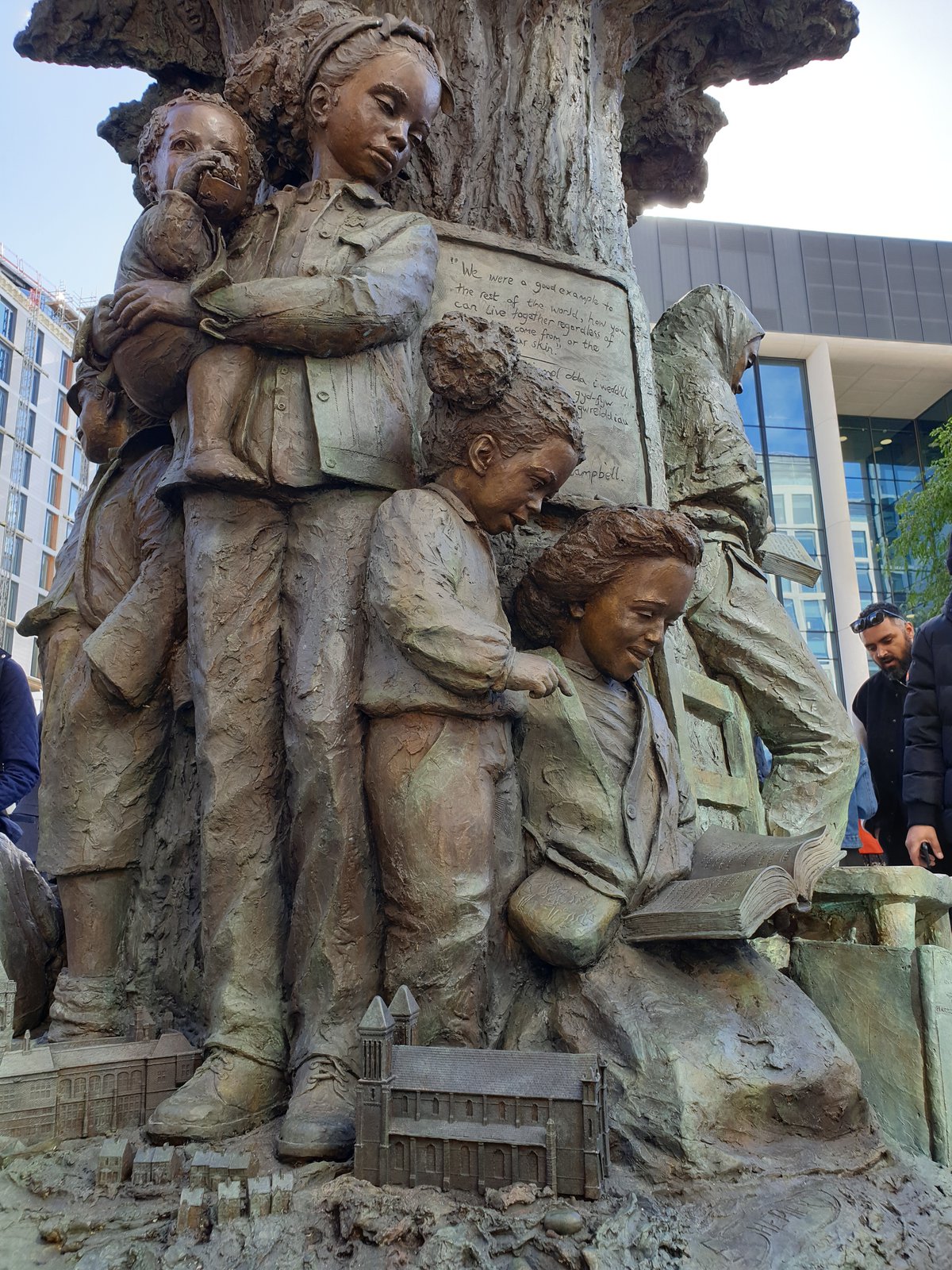 St Mary's CF10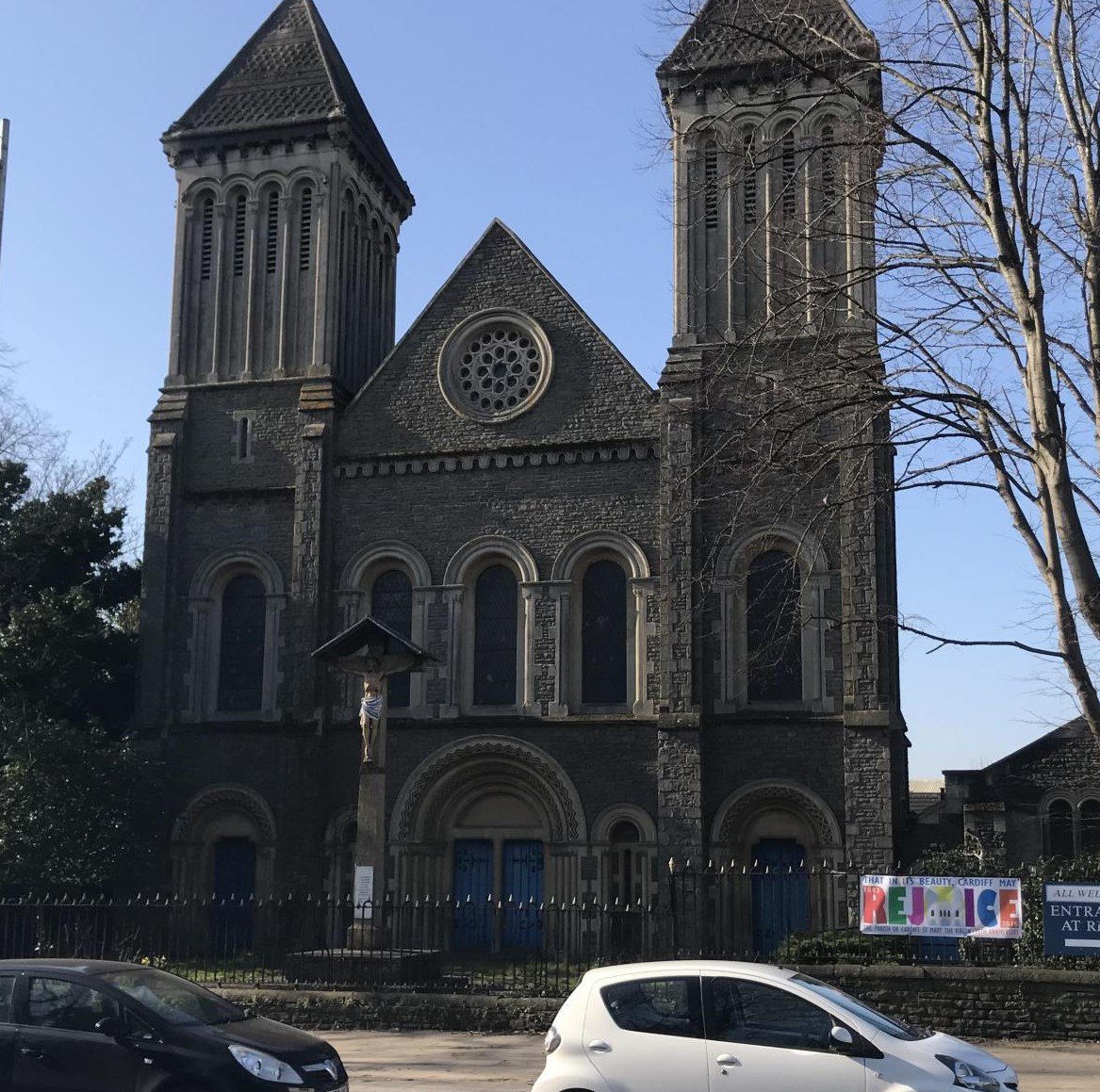 Betty could often been seen at a Sunday morning service at St Mary's Church where her family still worship.
St Mary's is in Butetown, Cardiff right next door to St Mary the Virgin Church in Wales Primary School. The Church was built in 1843.
Butetown is a diverse community with many different languages spoken.
St Mary's Church works together with local churches and people of other faiths and none to strengthen community life and help improve the lives of all who live in Butetown and those who visit.
Find out more about St Mary's by following them on twitter @stmarysCF10 or by visiting their website which also includes some fantastic resources for young people.