East Vale Ministry Area Confirmation
On the evening of Remembrance Sunday Bishop June confirmed eleven children and young people from across the East Vale at Welsh St Donat's Church.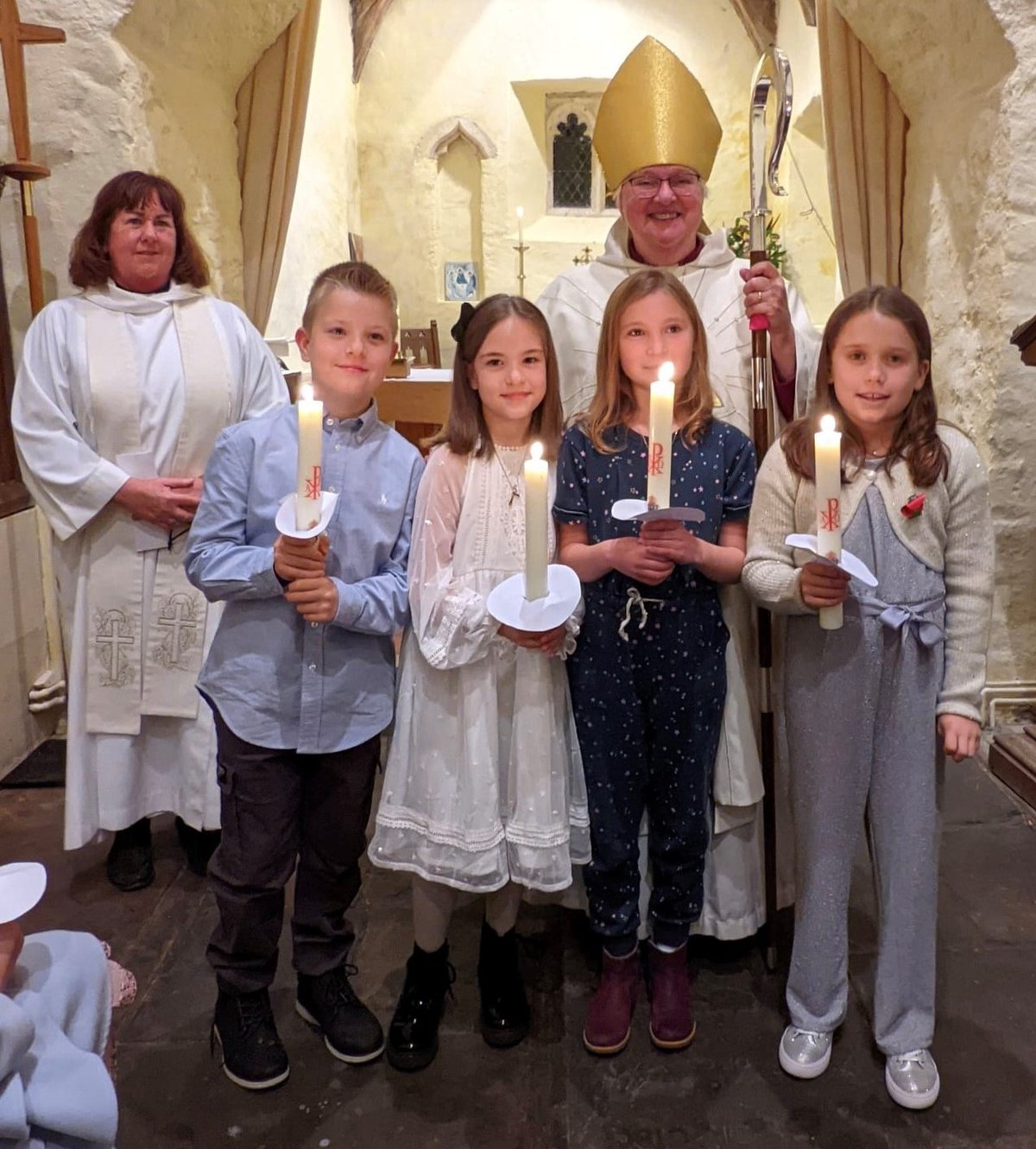 The group had been prepared for confirmation by Reverend Angela Cooper after attending online children's services during lockdown.
They met both online and in person for confirmation classes to reflect on and learn more about their faith.
The candidates attend five different schools and worship in three different churches across the Ministry Area but grew together in faith and friendship.
Bishop June encouraged them to speak boldly about their faith and tell others about their joyful story.
Here Gabi and Freya Cole, who were baptised and confirmed, explain more about their decision to be confirmed.
My parents are both members of the Church and followers of God, raising me with the belief that there is more than ourselves in this world and that loving all people binds us together. The Biblical stories teaching Jesus' kindness and compassion and that I should share my sweets have stuck with me and every day I have more and more belief that that is how I want to live my life too. I like to think of the Church as a diverse and caring community made up of many ideas about faith and how to practice it, which will be able to teach me a lot about the world and where I stand in it. The group that I'm getting confirmed with have already shown me that. We all come from different backgrounds and have different personalities but we each share a faith in God which I think is precious.
Gabi Cole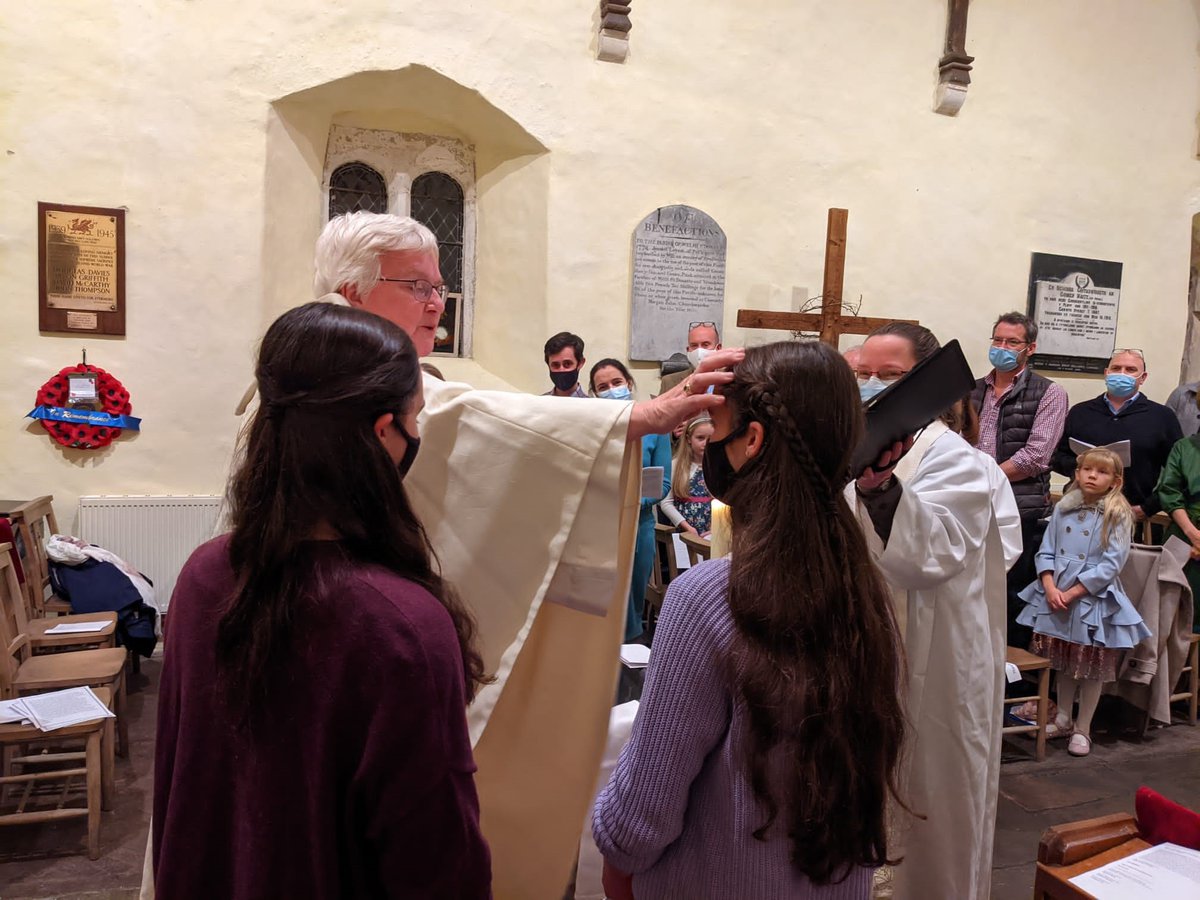 Over the past few weeks I have pondered what it means to be a Christian. And, over these confirmation sessions I think I have found an answer. I have learnt that to be a Christian is to not just love, but to love unconditionally and to not just accept wrongs done to you but to forgive and give second chances. That is why I believe being a Christian is to love and be loved, and give even the small acts of kindness wherever you can. As Corinthians says: "And now these things remain: faith, hope and love. But the greatest of these is love.
I believe that a church is not just a building but a people, a community that we can thrive in and seek guidance and support when we need it.
Freya Cole