History of the Diocese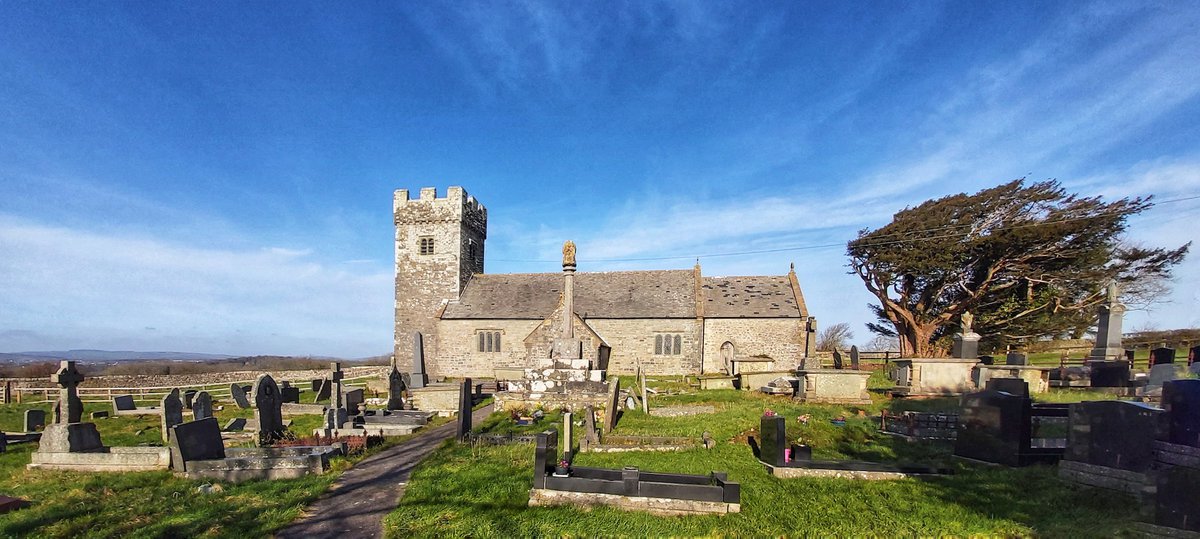 It was Irish monks who first made efforts to establish the Christian faith in the area known as Morgannwg, during the 5th and 6th centuries. The founder of the Celtic monastery at Llancarfan, Cadoc, ruled Morgannwg as abbot-king. Illtud established a monastery school at Llantwit Major, which achieved considerable fame, producing manuscripts and intricately carved stone monuments, a number of which remain in the present church there. Dyfrig (c450-540) is remembered as the first bishop for the area, to be succeeded by Teilo.
However it was the third bishop, Euddogwy, who settled at Llandaff in the late 6th Century, creating the Celtic "kingdom- bishopric". The first Norman bishop of Llandaff, Urban, began in 1121 to build a new stone cathedral, parts of which remain – huge pillars, thick walls and some beautiful arches. Urban added two names to the dedication of the cathedral, and so it is today known as the Cathedral of SS Peter and Paul, with Dyfrig, Teilo and Euddogwy.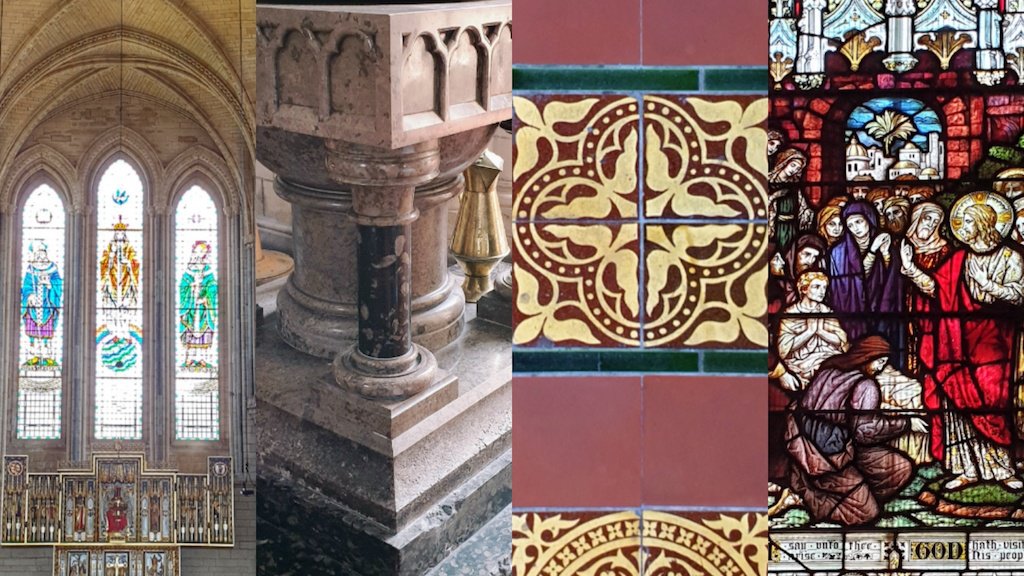 Llandaff Cathedral has had a chequered history of construction and ruin, the most recent devastation occurring on the 2nd January 1941 when it was very seriously damaged by a landmine. The Cathedral was subsequently restored with the addition of the work, most notably the concrete arch and pulpitum, surmounted by Sir Jacob Epstein's Majestas.
The Middle Ages saw the building of many of the present churches in the diocese, particularly in the Vale and coastal areas. Many were under the patronage of the two Cistercian Abbeys of the diocese, at Margam and Neath. The Church responded to the great industrial advance of the 19th Century by providing the growing population of the Valleys with churches and schools.
The more recent social and economic changes have produced problems and tensions within the diocese, with the rise in unemployment and social deprivation, particularly in the Valleys, but the Church has sought to play its part alongside other agencies. The Church is also responding to the spiritual challenges of our age, and moves forward with hope, under God's direction and guidance.
Llandaff Cathedral