Young Faith Matters (YFM)
Goal of the YFM Team
Our YFM aim is to encourage, enable and empower children and youth ministries across the Diocese to be confident, growing and sustainable
Partner With Us
An opportunity for the YFM team to identify current practice and future needs, designed for Ministry Area's to fill out. Once completed a member of the YFM who acts as your point of contact will be in touch to explore in further detail how the team can support CYM within your MA.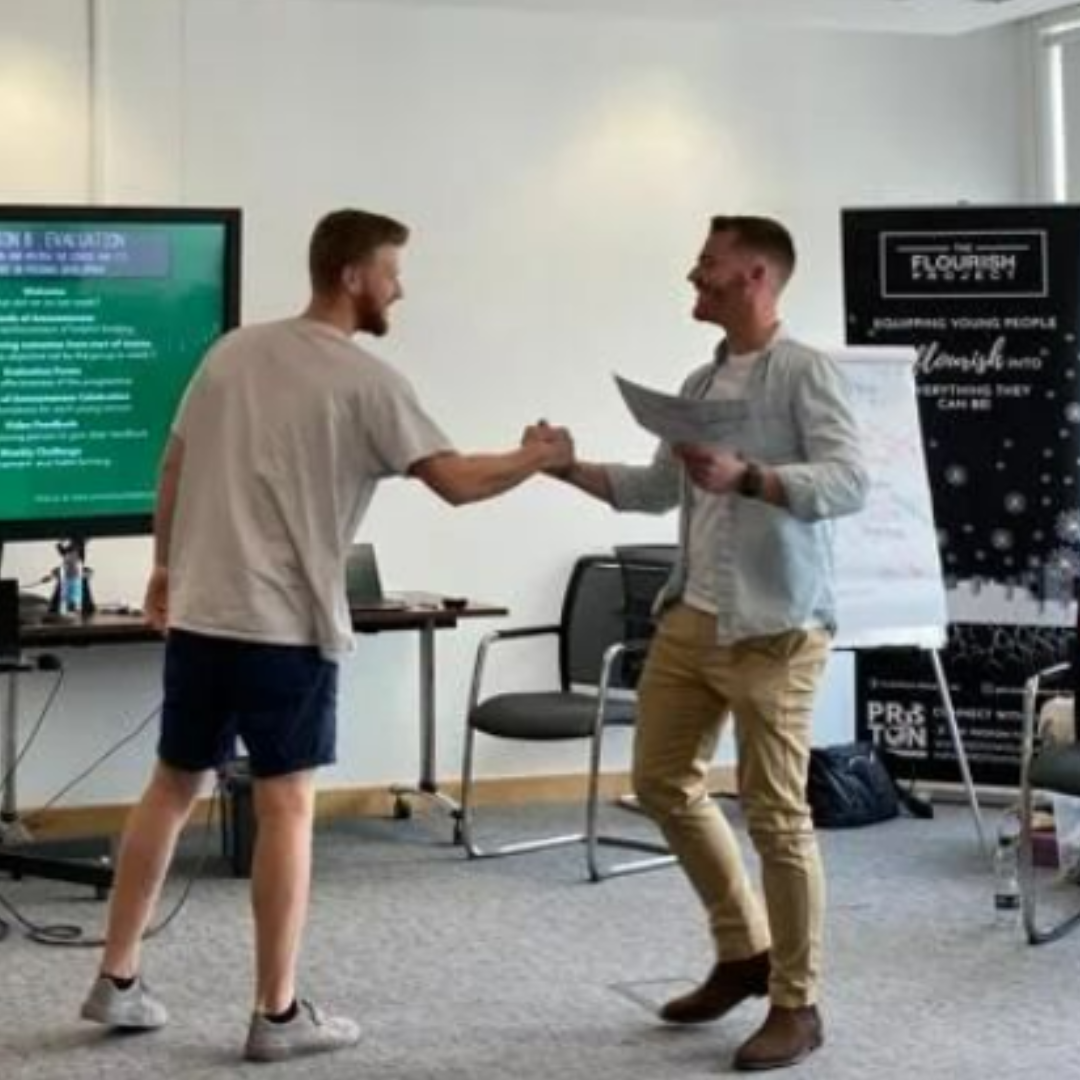 YFM Podcast
The YFM podcast 'It's Not Easy: The Challenge of Youth Discipleship' invites guests on for real talk about youth ministry. Available on Spotify and Apple Music.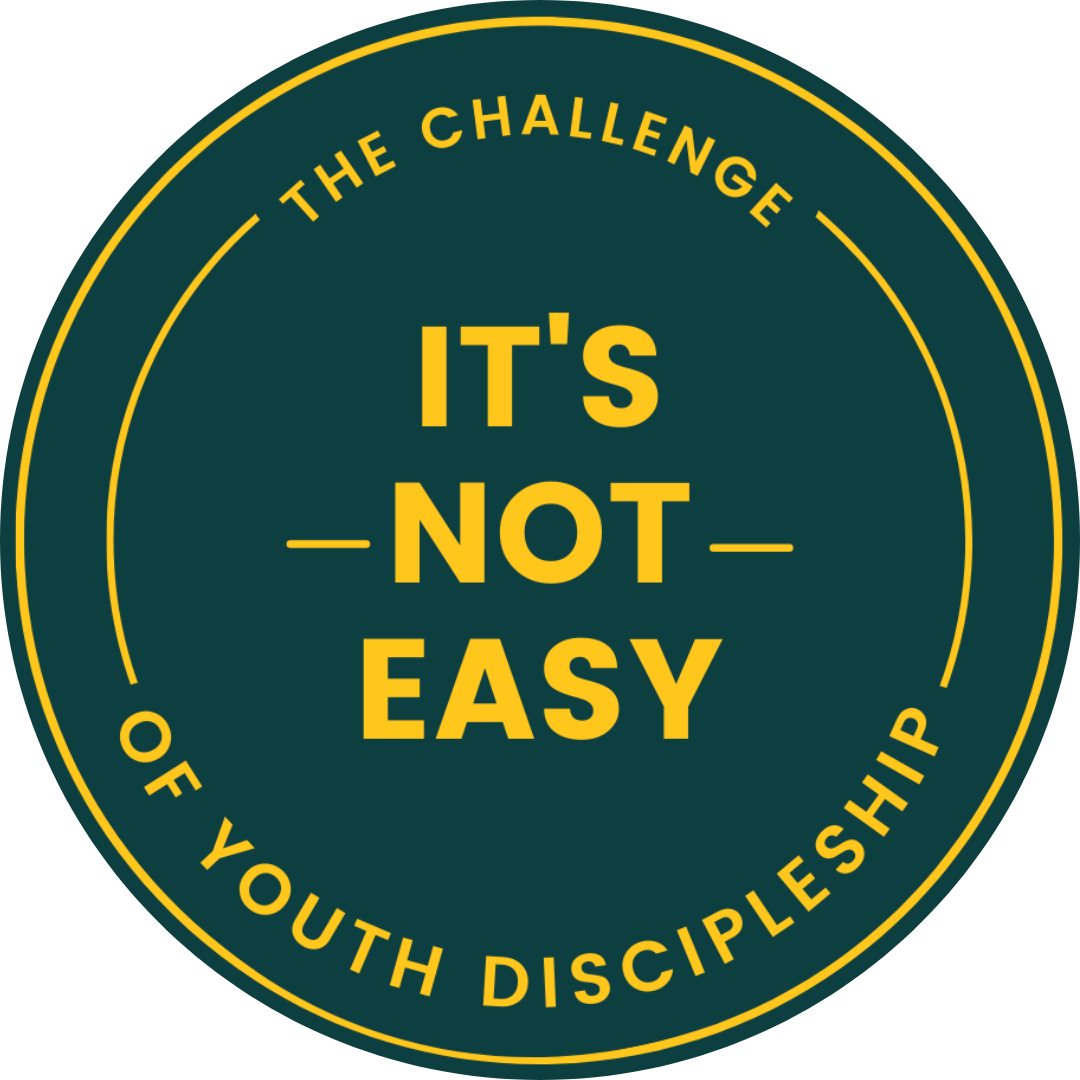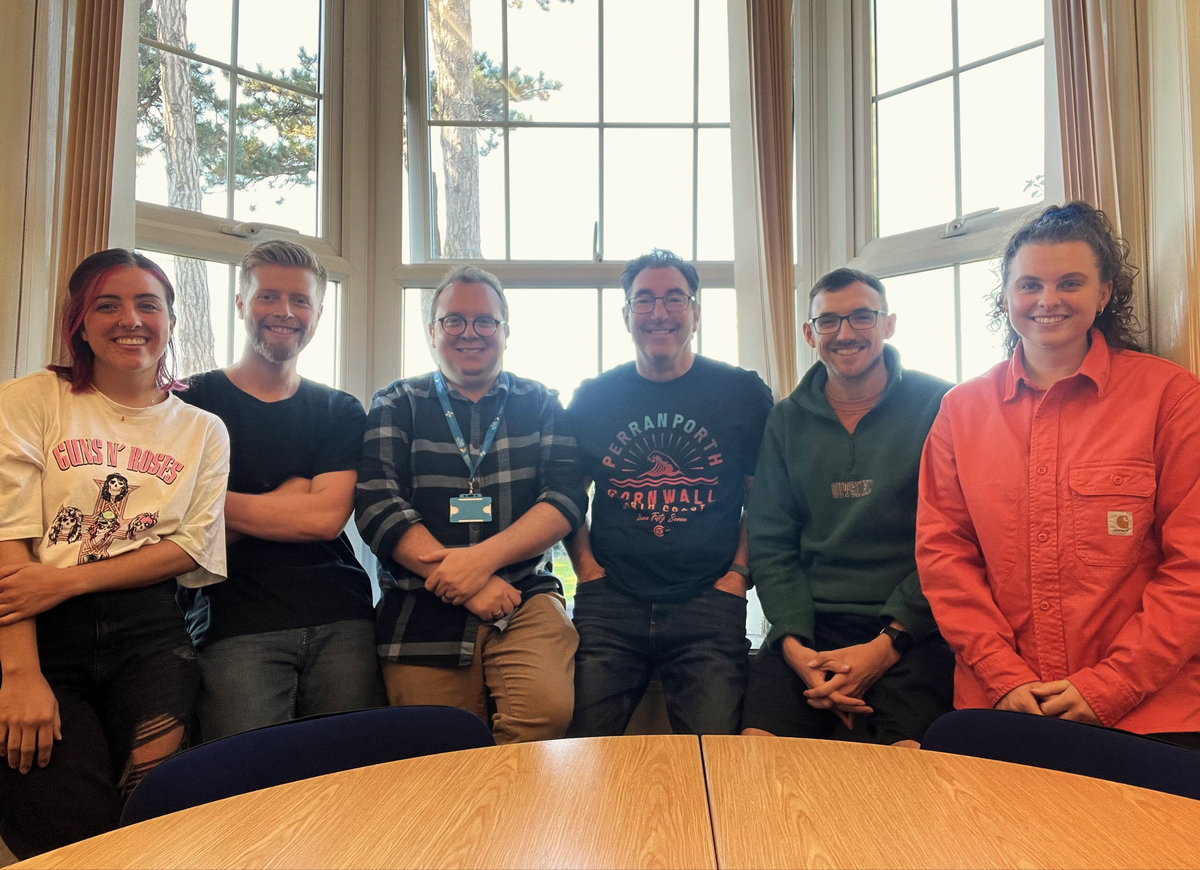 YOUNG FAITH MATTERS: HIGHLIGHTS SO FAR AND PLANS FOR THE FUTURE
The diocesan Young Faith Matters (YFM) team presented to the Church in Wales Evangelism Fund in June 2022. The highlights of their bid are available to read in the document below.