Spiritual and mental wellbeing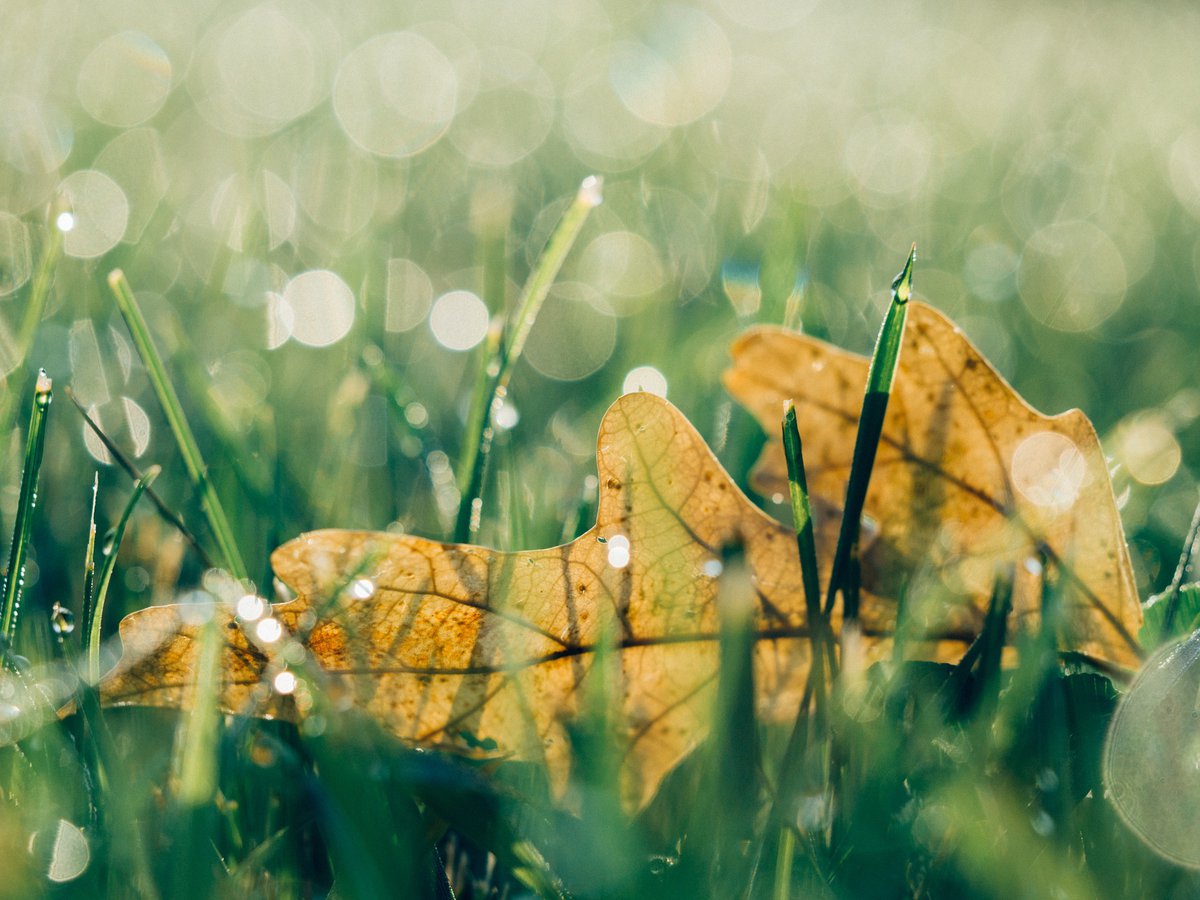 Mental Health Awareness blogs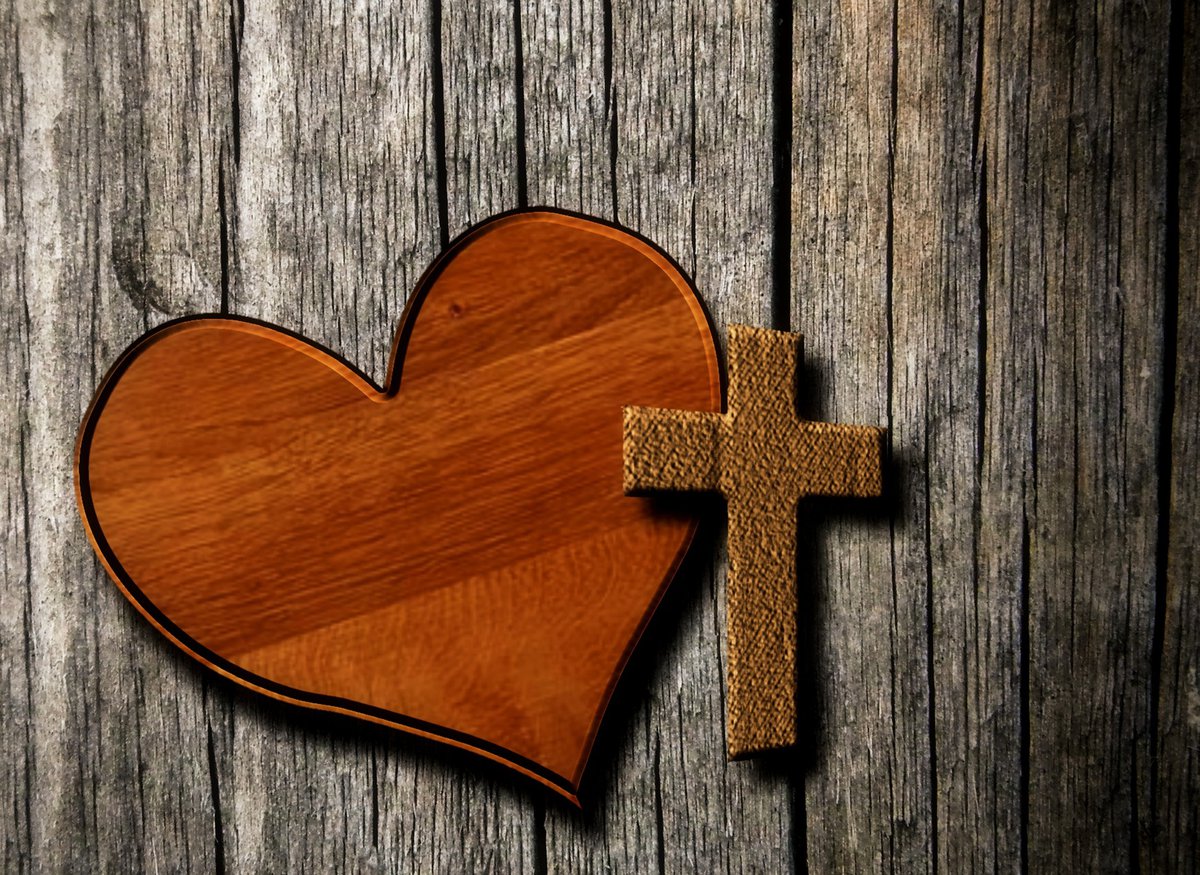 Rev Caroline Downs shares her thoughts on caring for your spiritual and mental wellbeing.
Mth Pauline Smith blogs about her experience living with anxiety and depression.
Ordinand Ruth Greenway-Robbins, on placement at St Fagans Aberdare explores how the U.K. lockdown is affecting us in our own individual ways, and yet the constant presence of Christ in our lives will sustain us.
Prayer for Mental Health Awareness Week
Spiritual Wellbeing
In times of crisis people often turn to faith and spirituality for fulfilment, inspiration and comfort. Church life in recent weeks has completely changed, and with church buildings temporarily closed, we are having to find new ways to minister during a pandemic.
On this section you will find resources to support your mental health and spiritual wellbeing, as well as practical guidance to ministry while social distancing.
Christian Mindfulness
Revd Canon Dr Trystan Owain Hughes presents a Christian Mindfulness podcast aimed at helping us calm our minds and bodies at a time of worry, anxiety, and stress.
Articles and further reading.