Christian Mindfulness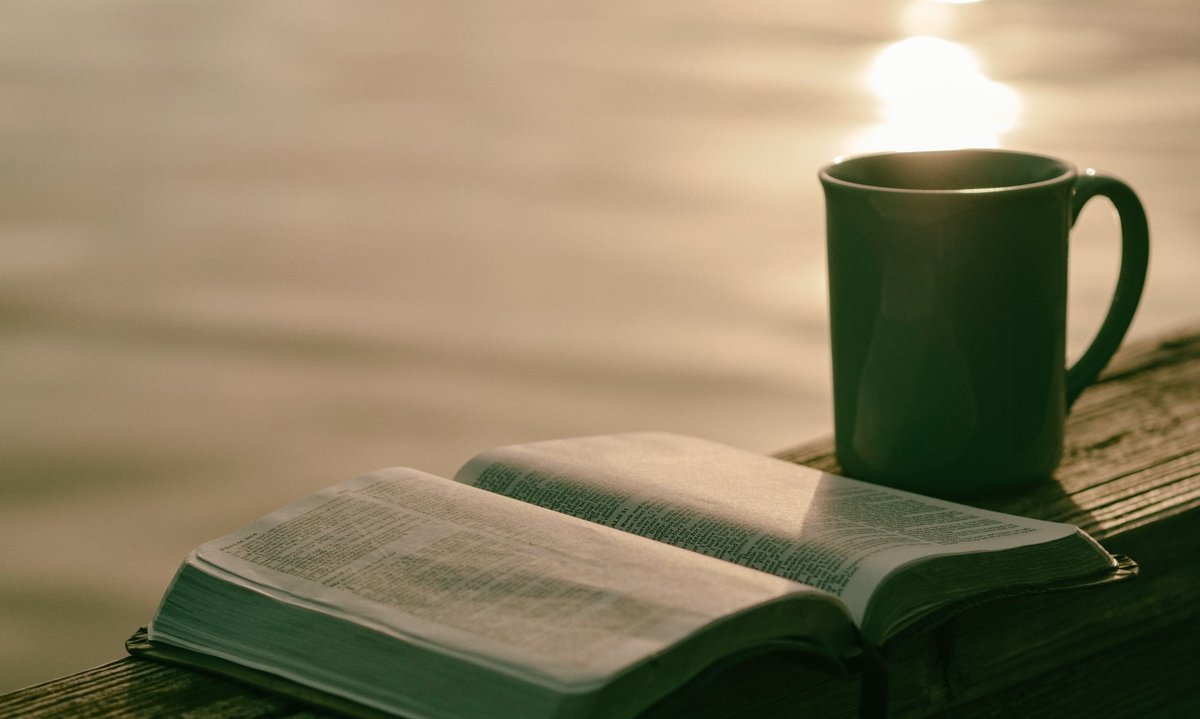 Using a Christian Labyrinth
Labyrinths have been spiritual symbols of pilgrimage for Christians for centuries. A pilgrimage offers us the opportunity to open our hearts and minds and walk humbly with God… and on this sacred journey we can learn a little more about ourselves, explore thoughts and feelings and discern new ways that might be before us. A labyrinth journey also provides a way of welcoming God's holy presence into our lives.
How to draw a labyrinth
Online Christian Mindfulness Retreat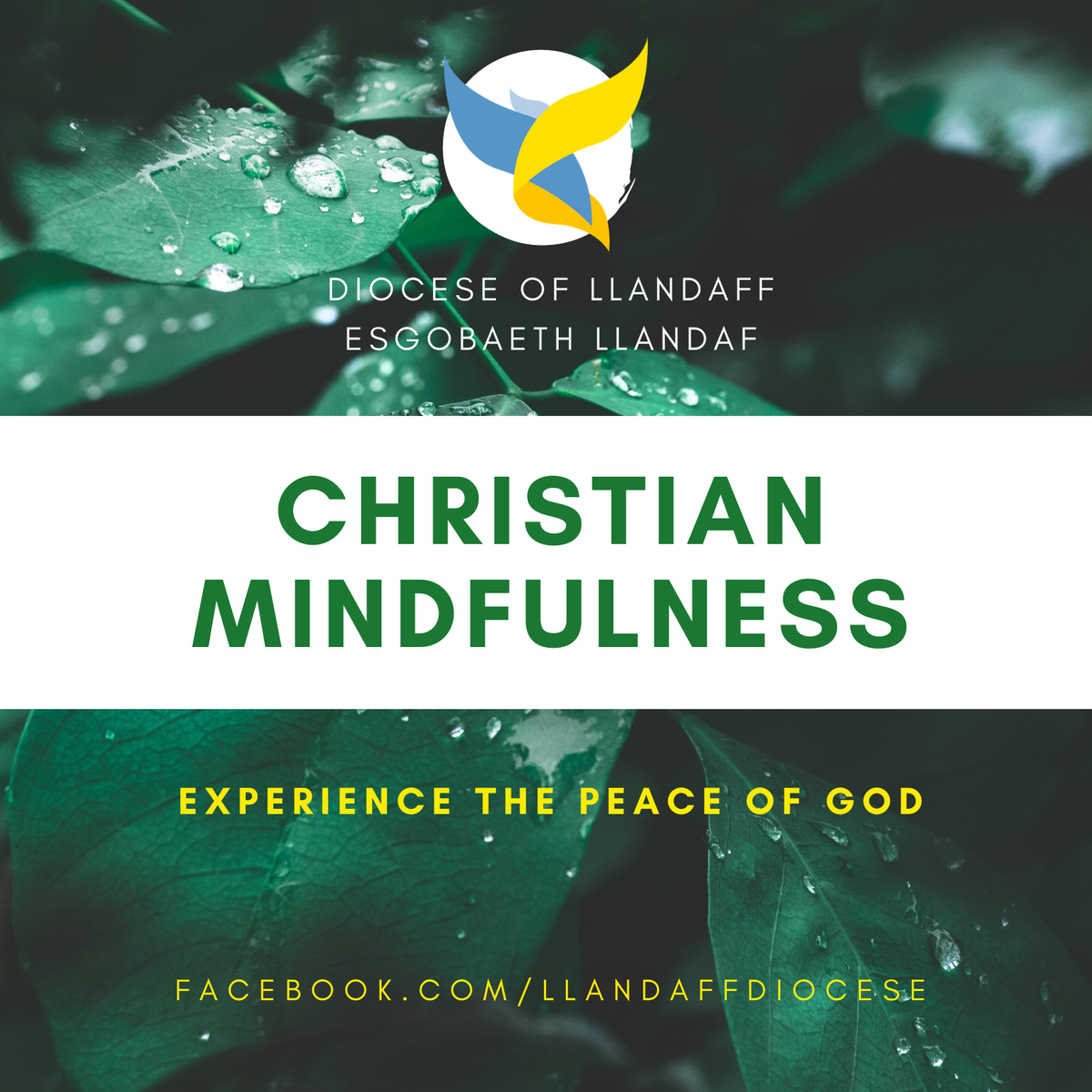 Experience the peace of God during lockdown with our Christian Mindfulness series. Sessions last between 10 - 20 minutes and are hosted Revd Caroline Downs, Parish of Cathays.
More Christian Mindfulness resources
Mental Health Blog Posts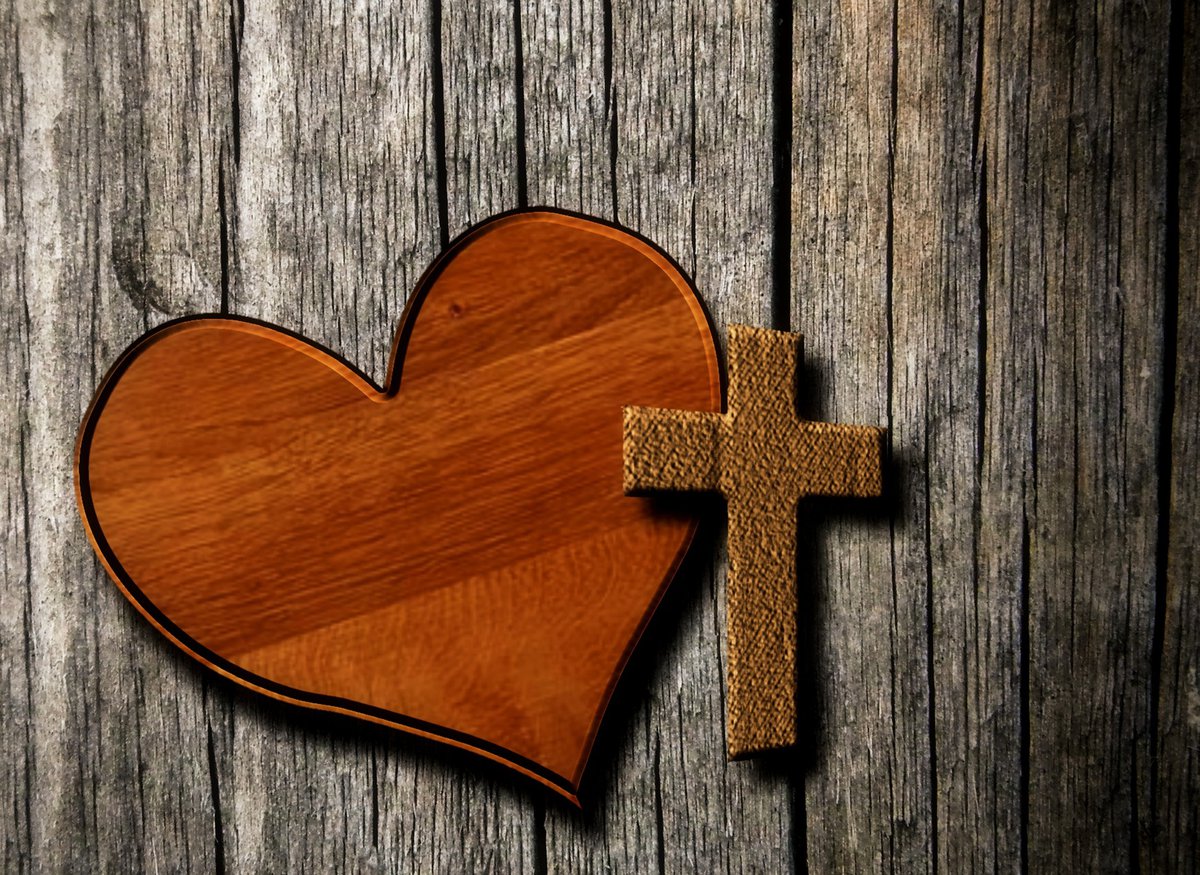 Rev Caroline Downs shares her thoughts on caring for your spiritual and mental wellbeing.
Mth Pauline Smith blogs about her experience living with anxiety and depression.
Ordinand Ruth Greenway-Robbins explores how the constant presence of Christ in our lives can sustain us.