Social Justice
Church has always been at the heart of the communities we serve. Because faith matters.
For Communities
For Ministry Areas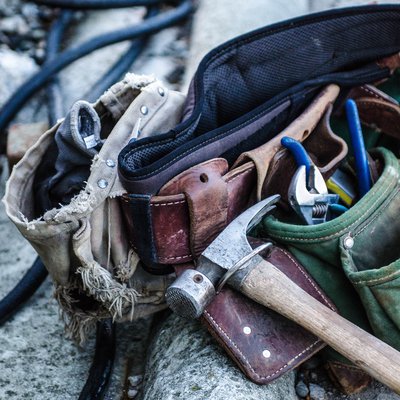 Toolkits
Our explore our guides and toolkits on how to put your faith into action
View Toolkits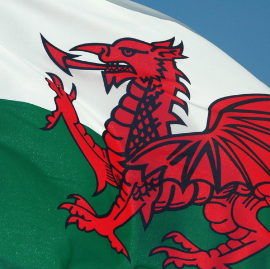 Use More Welsh
Our series of Use More Welsh for Welsh speakers and learners to use Welsh more in church
Learn more Welsh
Projects and Campaigns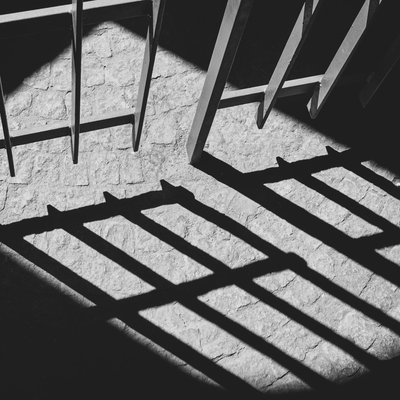 Prisons Week 2023
Join us as we raise awareness and unite in prayer for all those affected by prison
View campaign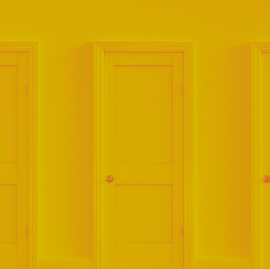 Domestic Abuse Campaign
Domestic violence happens in all communities, we must raise the voices of survivors
View campaign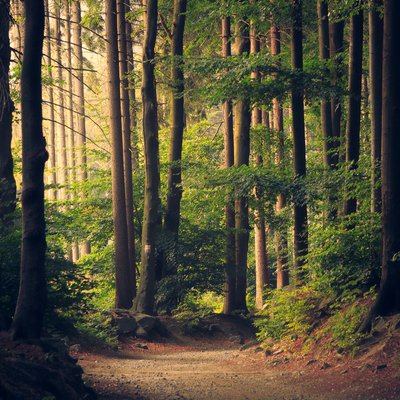 What is Mission and Outreach?
Our outreach strategy focuses on:
Economic and Social Marginalisation
Mental health and wellbeing
Refugees and Migrants
Advocacy in Cardiff Bay and Westminster