Outreach
Use More Welsh #DysguCymraeg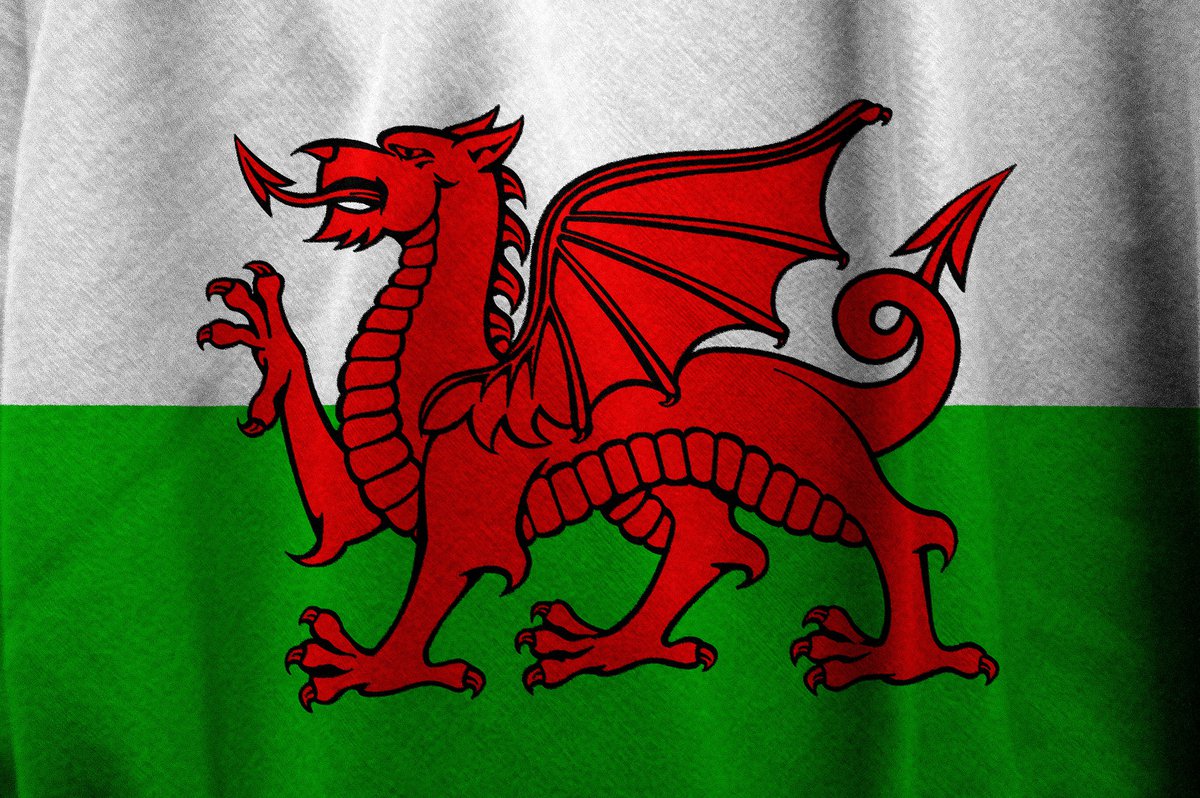 Our series of Use More Welsh for Welsh speakers and learners to use Welsh more in church
Learn to do good; seek justice, rescue the oppressed, defend the orphan, plead for the widow.

Isaiah 1:17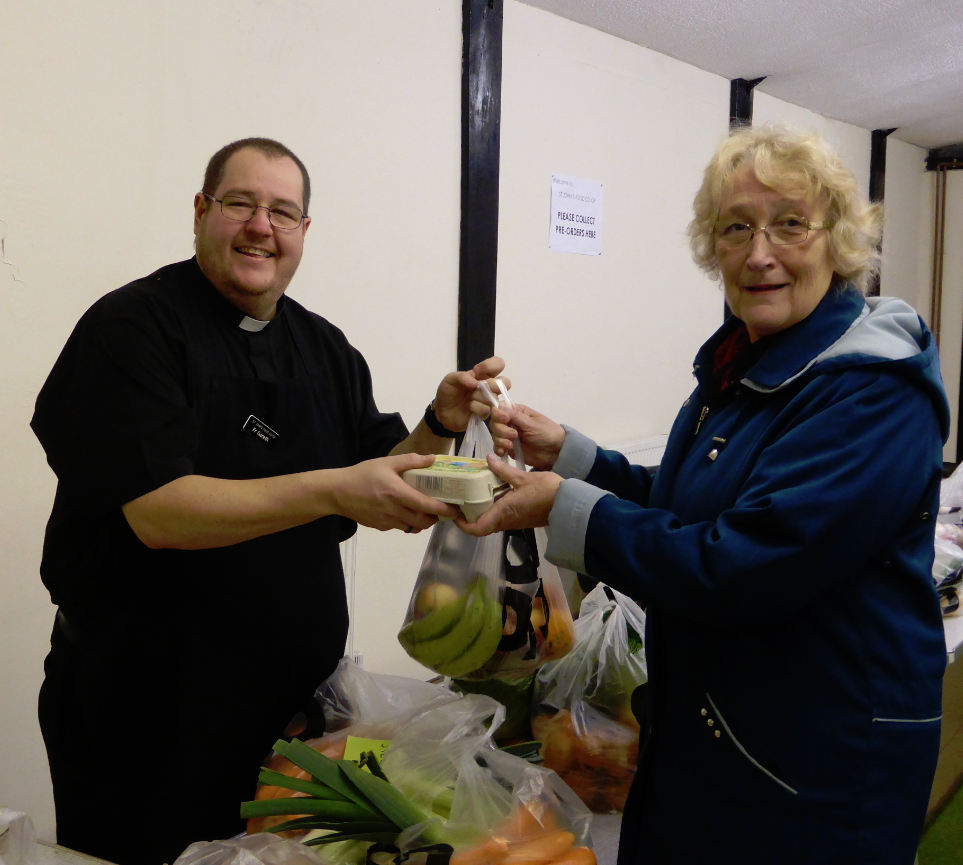 Caring for God's creation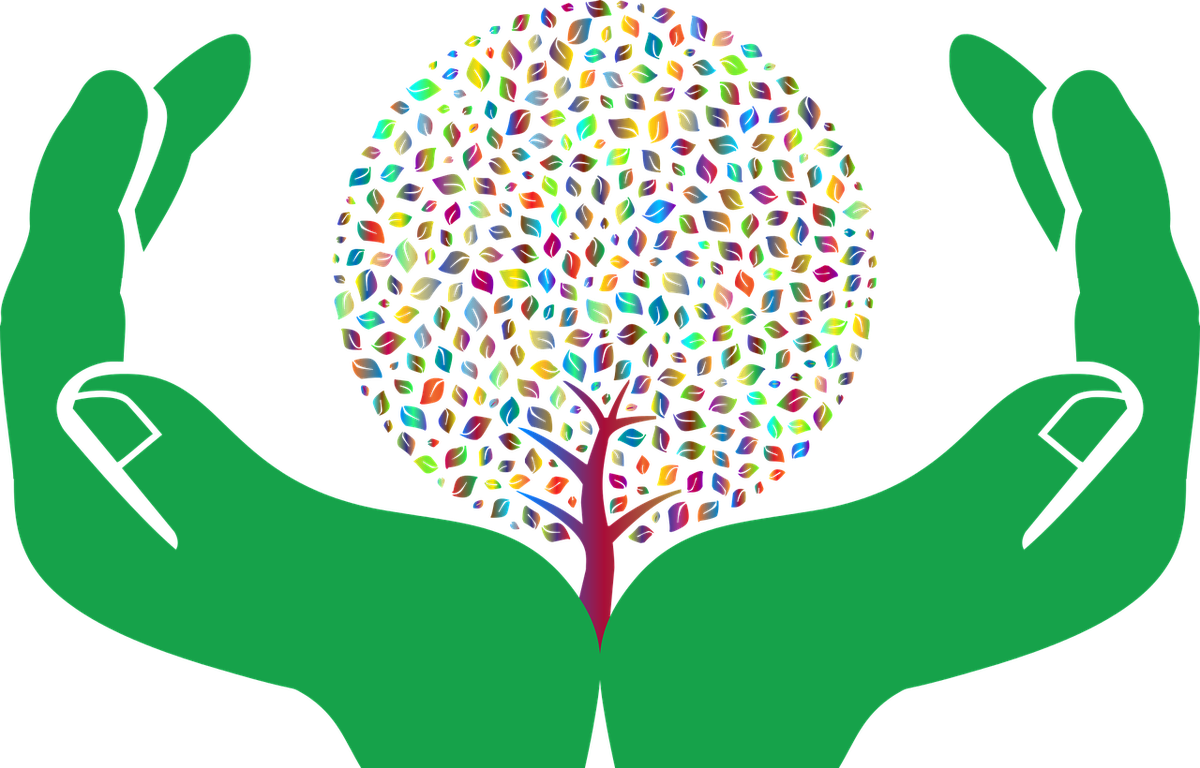 Climate Sunday
We're joining churches across the UK for Climate Sunday (6th September) to raise awareness of climate change.
Cytûn has set up a special page on its website with bilingual material to assist churches to participate
Outreach priorities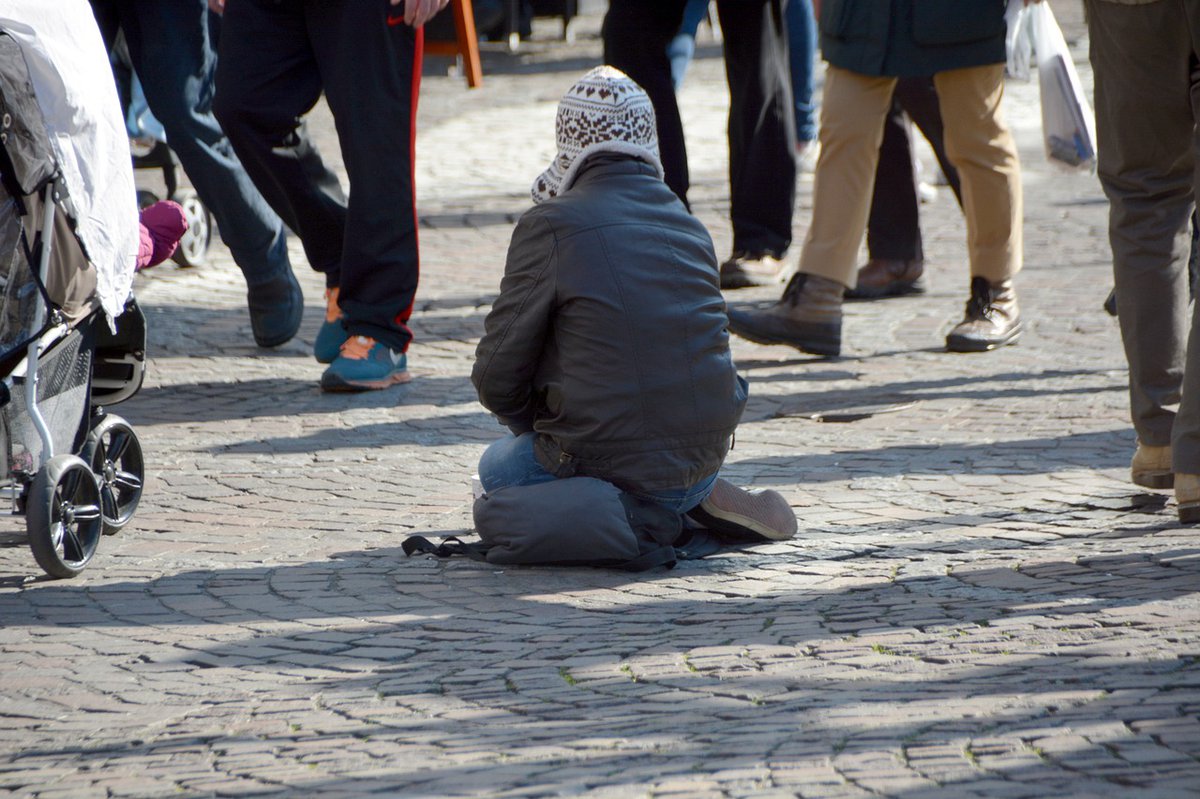 Our outreach strategy focuses on tackling:
Poverty and debt.
Loneliness and mental wellbeing.
Drug and substance misuse.
Church has always been at the heart of the communities we serve. Because faith matters.