Use More Welsh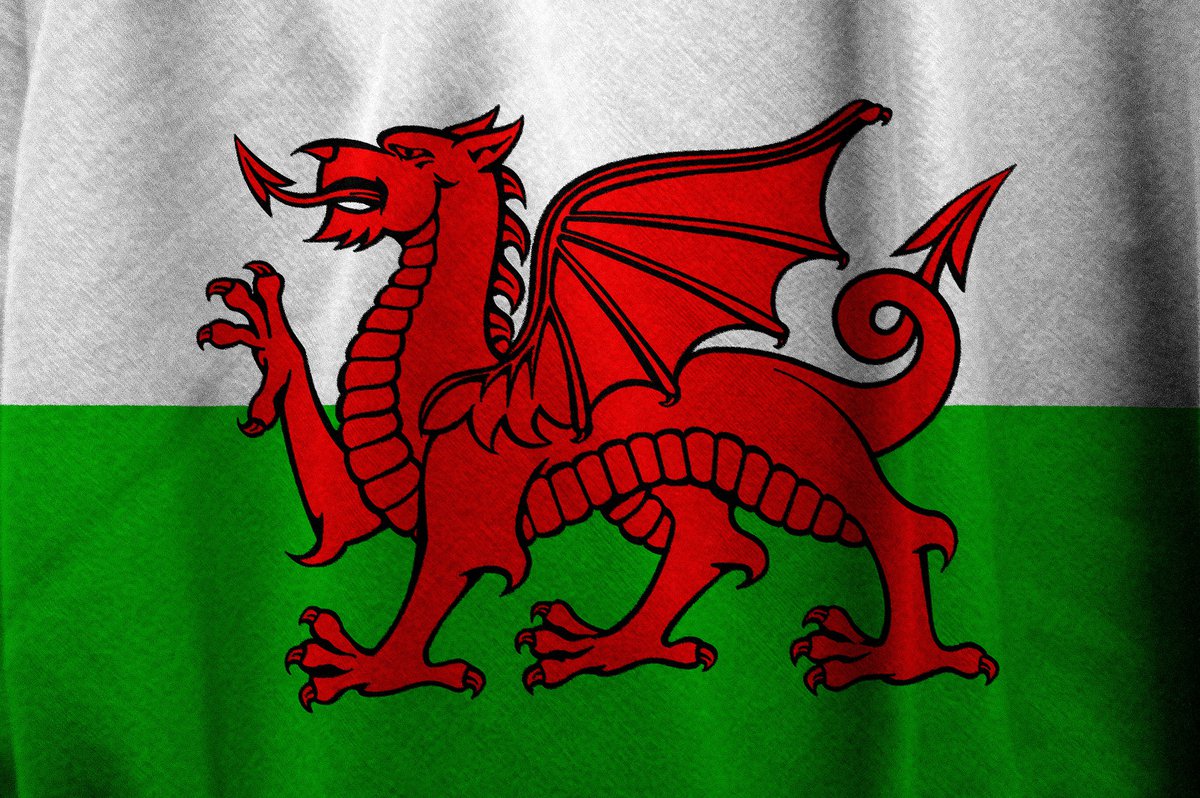 St David's Day Resources
Download our bilingual resources that your church can use on for St David's day. Resources includes readings, prayers and a selection of Welsh Hymns.
Learn Welsh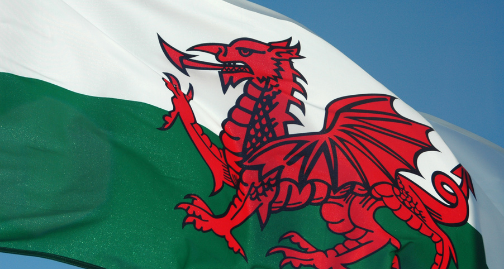 Learn Welsh for free with these online taster sessions from Learn Welsh Cymry. Ideal for clergy, staff and volunteers to learn the basics of everyday Welsh.
How to guides
Learn to speak more Welsh in church.
1, Listen to the words being spoken.
2, Each sentence is then repeated three times. Speak the words out loud during the pause.
3, Listen in full again.
Perfect for Welsh learners and people who wish to use more Welsh language in church.
Sut i ddweud y weddi am burdeb
Sut i ddweud y Gras yn Gymraeg
Geiriau Olaf Dewi Sant
Beth am ddysgu Gweddi'r Arglwydd?
Eglwys Dewi Sant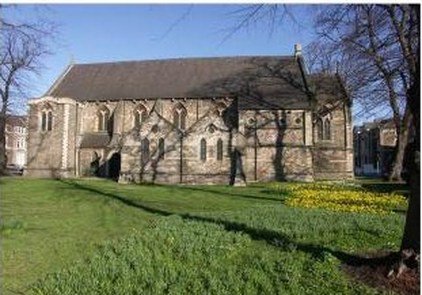 A warm welcome awaits you at Eglwys Dewi Sant. Worship with us in Welsh or drop in for coffi a chlonc and practice your Welsh.
Watch their online Welsh services on their YouTube Channel.