Online Church and Digital Ministry
Training, resources and guides to help you develop your digital ministry skills. Also visit St Padarn's Institute for more resources and ideas for celebrating Christmas, Lent and life events online.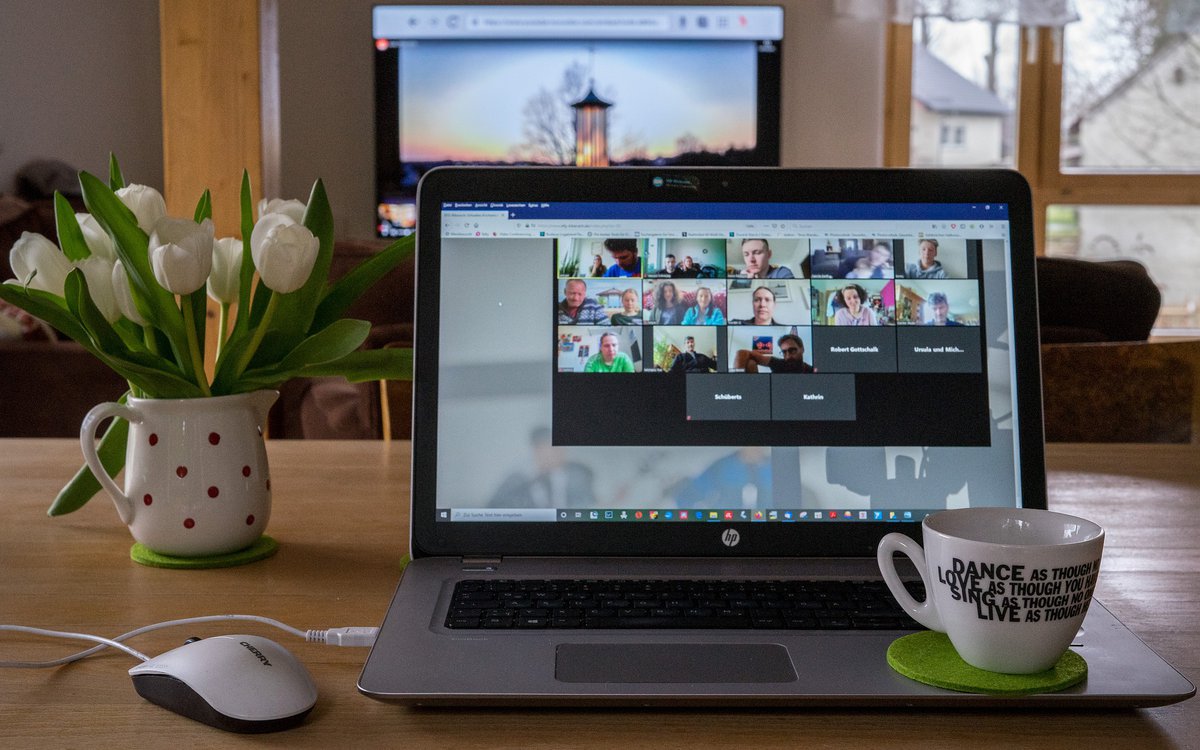 Digital Ministry for Mission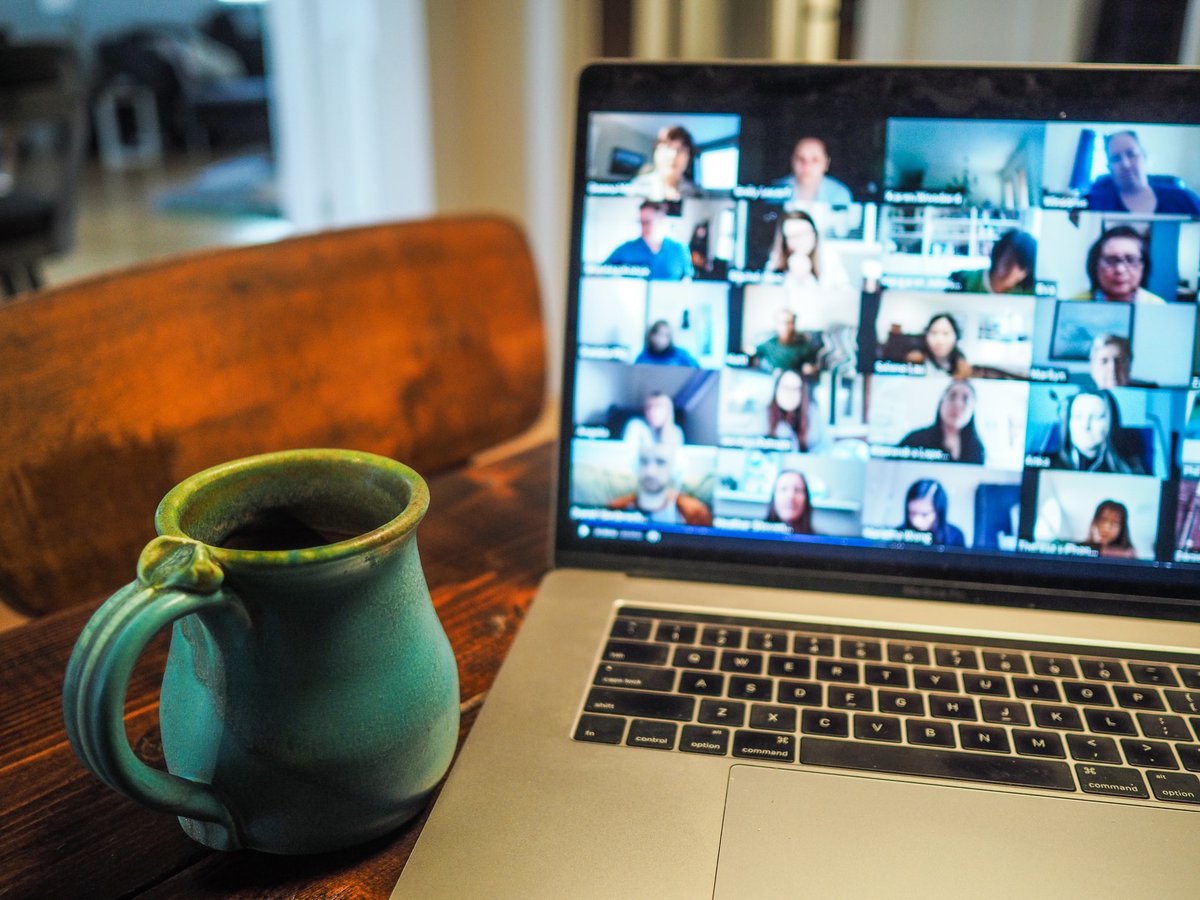 St Padarn's Institute have developed a series of webinars exploring online church and digital ministry. These sessions offer practical help and advice on everything from holding a coffee morning on Zoom to editing videos for your Facebook page!
Social media
The Promise of Social Media
The online world is the new mission field. How can your church use social media to share the good news of Christ and inspire people on their faith journey? Presented by Matt Batten, former Director of Communication.
Creating an Online Presence
Hosted by Matthew Batten, former Director of Communications and Rev'd Rana Khan, Diocese of Monmouth
Church Social Media Made Easy
An introduction to social media made easy course with Peter Murdon from Digital Church Toolkit.
Online church
Copyright licences, safeguarding and faculties