Parsonages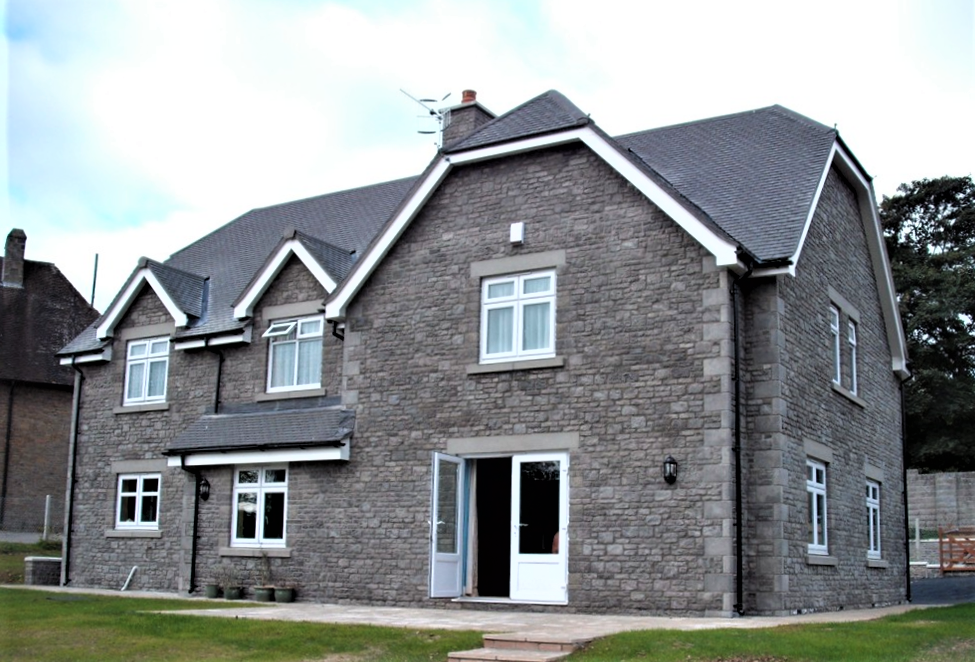 Who we are
Most parsonages and curate houses which have a cleric in residence belong to a Diocesan Parsonage Board scheme. This scheme is managed by the Parsonage Board, and our Parsonage Inspector, Tim Sanger, assisted by Technical Administrator, Debbie Board, is responsible for managing repairs or improvements made to the properties.
EMERGENCY OUT OF HOURS SERVICE
Contractors should only be contacted direct out of normal office hours and at weekends. Requests must not be made for items that are of a non–urgent nature - these must be dealt with during normal office hours.
Any requests must be for a genuine emergency. It is essential that you email or leave a message on the office answerphone (01656 868855) with details of the emergency and which contractor has been used. This will enable us to check that your problem has been resolved, and to raise an order to cover the costs.
Problem
Contractor
Contact
Gas and plumbing
D Squared Maintenance
Services Ltd
07985 350466
07985 350465
Alarms
L A Alarms
01792 642268
Locksmith
A 2 Z Locksmiths
07855 334228
Electrics
Danzy Niblo
07788 780045
Drainage
Redwood Environmental
07980 992262
Trees
Rob Chumley
07710 501412
07710 501412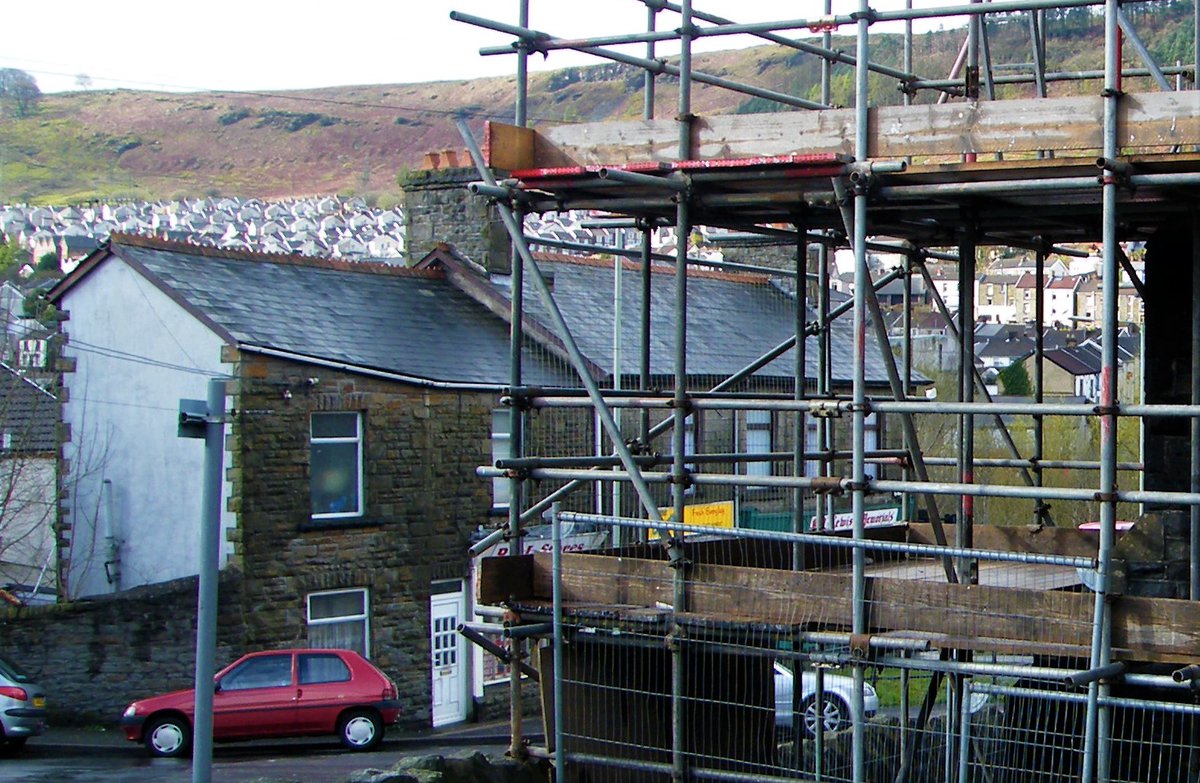 WHAT TO DO IN A GAS EMERGENCY
Contact the National Gas Emergency Service 24-hour helpline on 0800 111999
The engineer may, after making the property safe, advise you to contact a Gas Safe Registered company to carry out any work that may be necessary. If so, please contact:
During normal working hours (Monday – Friday 0900 – 1700):
Tim Sanger 01656 868855 / 07551 124217
Outside of normal working hours, please contact the Board's Gas Safe Registered Company:
D Squared Maintenance Services Ltd
07985 350466 / 07985 350465
Contact us
Diocesan Inspector - Tim Sanger BSc MRICS
01656 868855 / 07551 124217
timsanger@churchinwales.org.uk
Technical Administrator - Deborah Board
01656 868856 / 07876 864926