Home church resources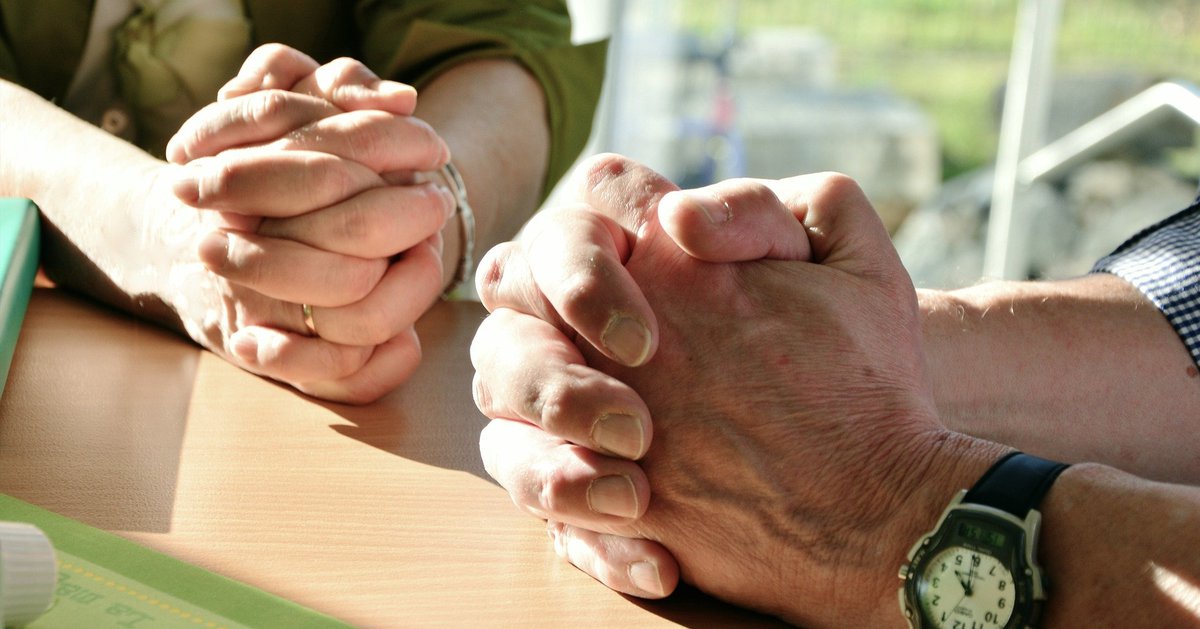 Day of Prayer 2020
Resources from Day of Prayer 2020.
Home Pilgrimage
When we go on pilgrimage, we leave our homes and travel to a holy place, in order to pray and come closer to God. However, our homes are also holy places, and as we move around them, we can pray and come closer to God as much as we would if we went away on pilgrimage.
Wrth bererindota fe fyddwn yn ymadael â'n cartrefi ac yn teithio i fan sanctaidd er mwyn gweddio ac agoshau at Dduw. Ond mae'n cartrefi hefyd yn fannau sanctaidd ac wrth symud o gwmpas ynddyn'nhw gallwn weddio ac agoshau at Dduw lawn cymaint a phetaem wedi mynd i ffwrdd ar bererindod
When you're unable to attend a church service, our home church resources will help you deepen your faith and remain part of the wider church community.