Announcements

Appointments.
Three new Growth Enablers have started at in the diocese team. We warmly welcome Angela, Debbie and Laura.
The Ven. Michael Komor, Archdeacon of Margam, has been appointed Acting Dean for Llandaff Cathedral.
Mary Mann is the Diocese of Llandaff's new Communications Officer working in Matthew Batten's team.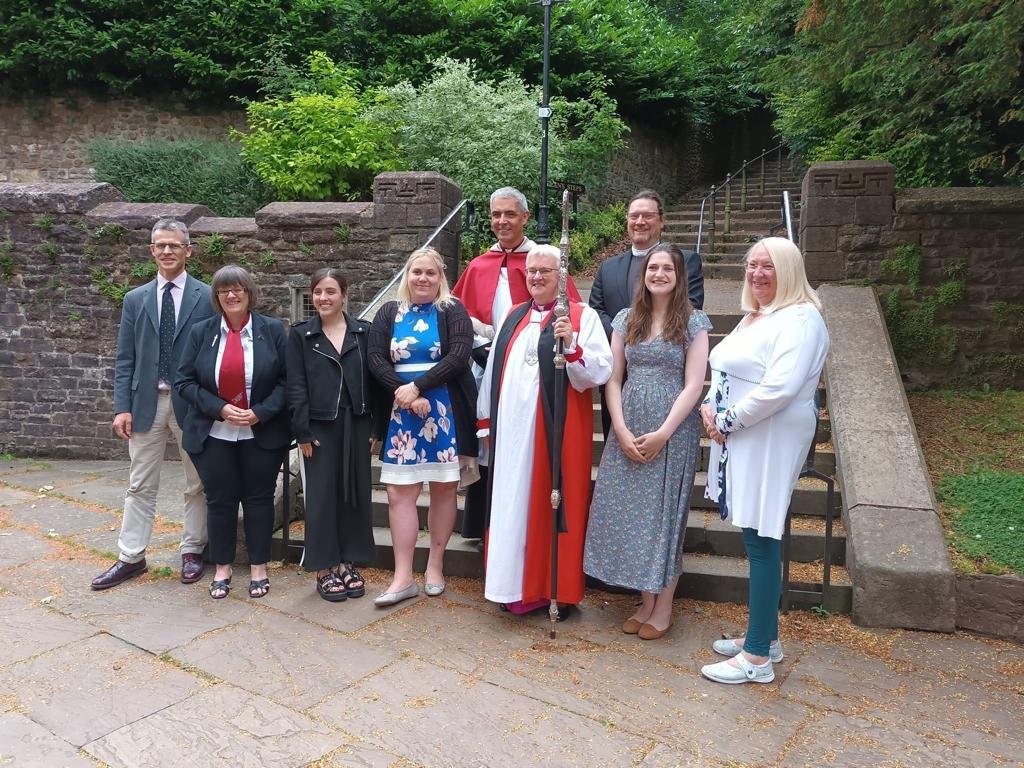 Ordinations
We are delighted to announce that the Ordination of Deacons and the Ordination of Priests this year will be on 25th June at 10am and 2pm at Llandaff Cathedral. The two services will be live-streamed to the Llandaff Cathedral YouTube channel.
Congratulations to those being ordained as Deacons:
Amber Baker
Ruth Greenaway-Robbins
Darren Lynch
Rob McDonald
Bethany Pearson
Amanda Thomas
Jenny Tiebas
Lizzy Tremble-Nicholls
Blessings to those being ordained as Priests:
Emma Ackland
Siôn Brynach
Rick Gratton
Ceri Holloway
Benedict Yates