10 Day Spiritual Journey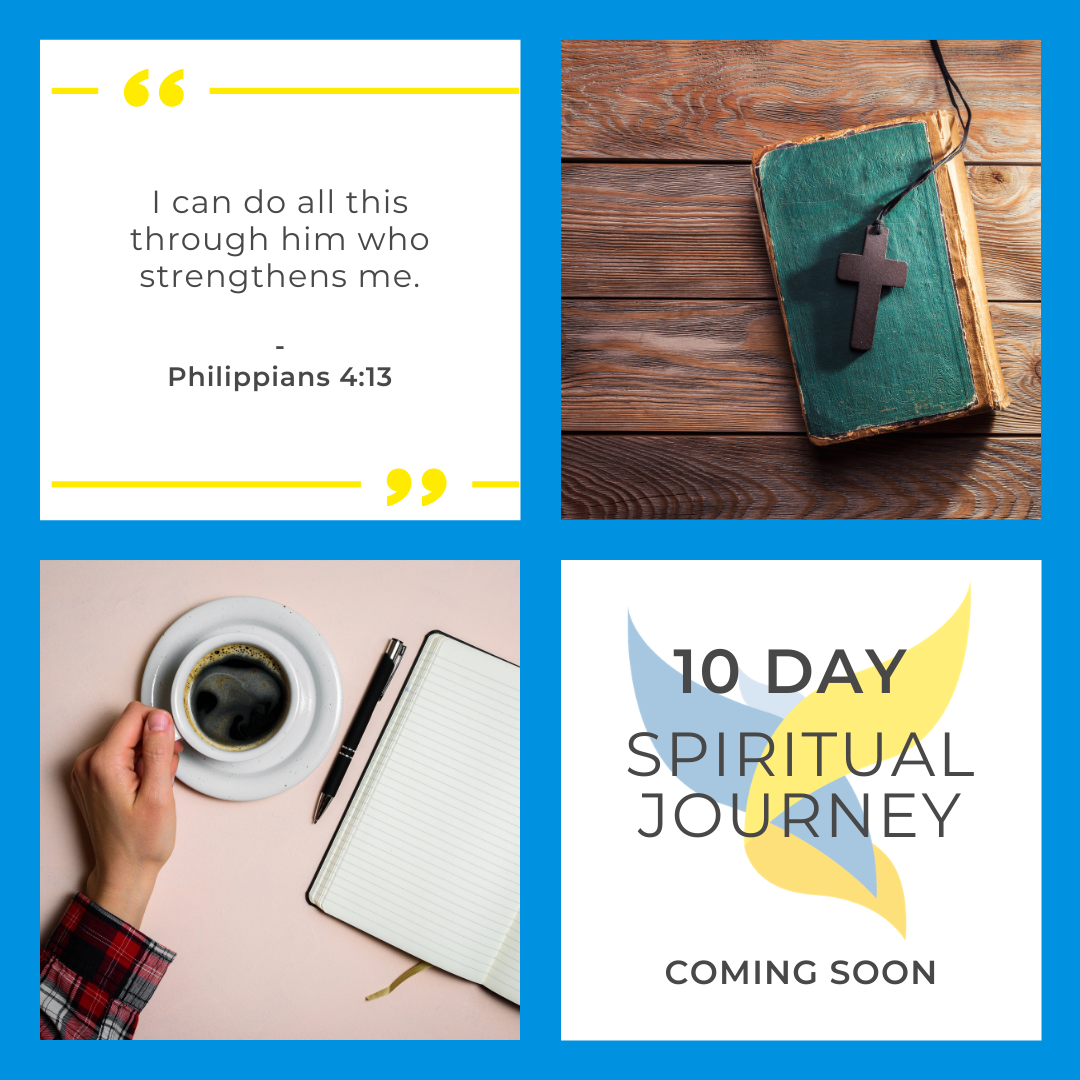 Boost your spiritual wellbeing
Covid-19 continues to impact our mental, physical and spiritual wellbeing. Our 10 Day Spiritual Journey programme can help you prioritise your personal wellbeing and encounter God's love in your every day.
This programme will guide you through a series of daily spiritual exercises and reflections and is perfect for anyone looking to take care of their spiritual wellbeing.
How it works
Each morning we will email you a new spiritual exercise to try.
Complete the exercise and spend time in quiet reflection, noting how you feel and what you experienced.
Join the discussion on Facebook and share your progress with other programme followers.
***Sign ups have now closed but we will post the course on this page in February. Thank you to everyone who signed up already.