Religious Education
We work with schools to develop Religious Education provision and enhance teaching and learning. We support staff to create bespoke Religious Education that blends with the Welsh Curriculum and the school's particular context or "cynefin".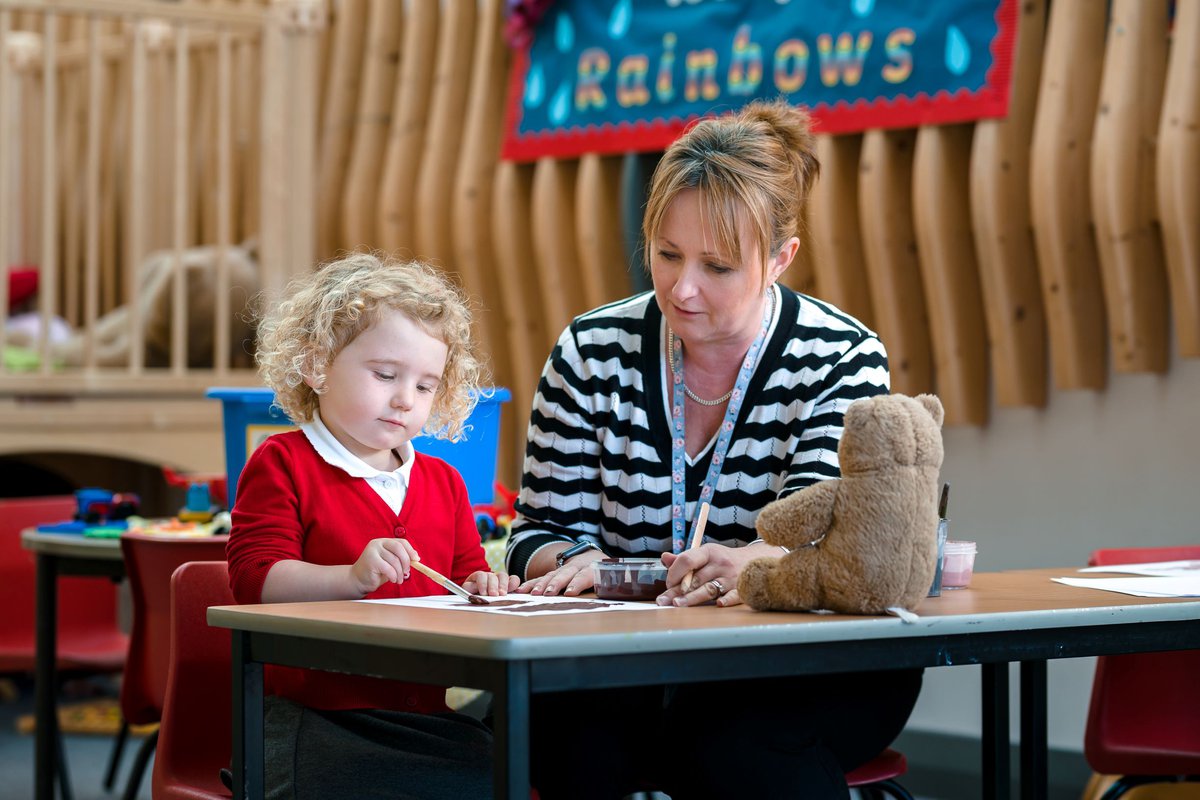 Training Opportunities Spring 2021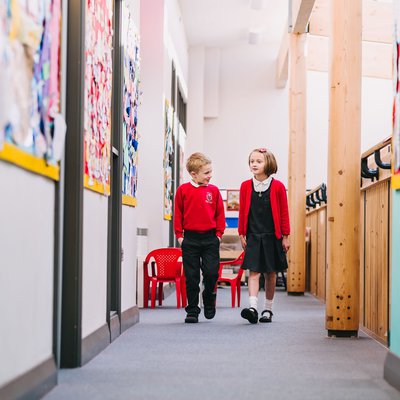 Spring Training Opportunities
An overview of training opportunities for teachers and leaders.
Read more (PDF)