Young Faith Matters (YFM)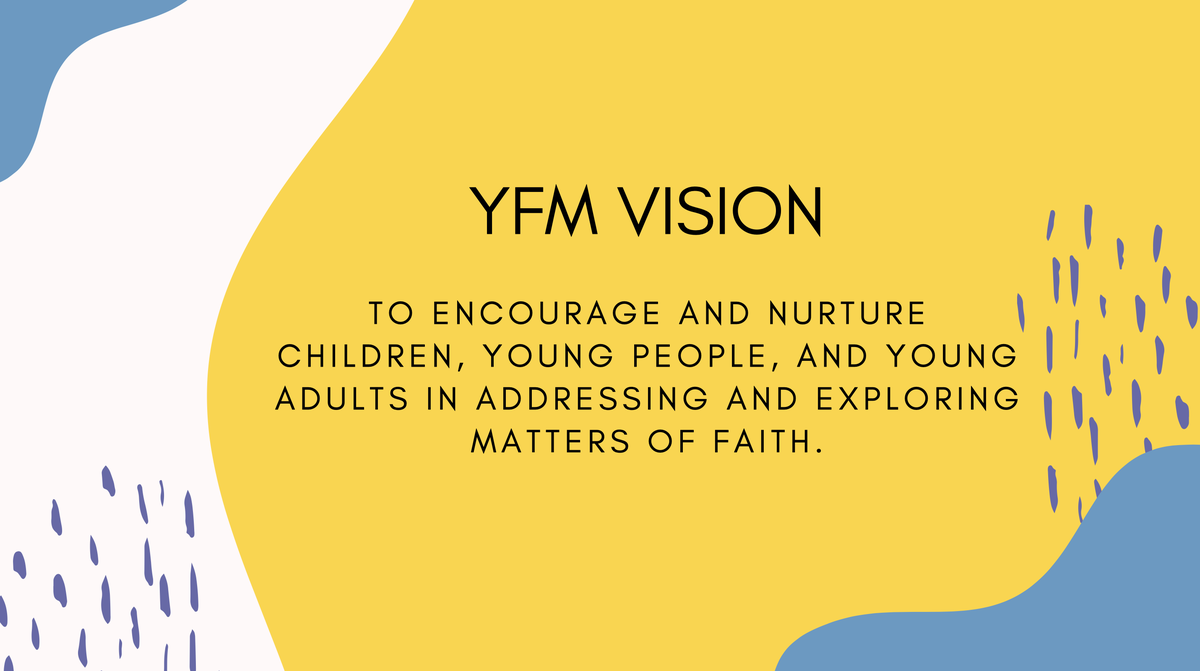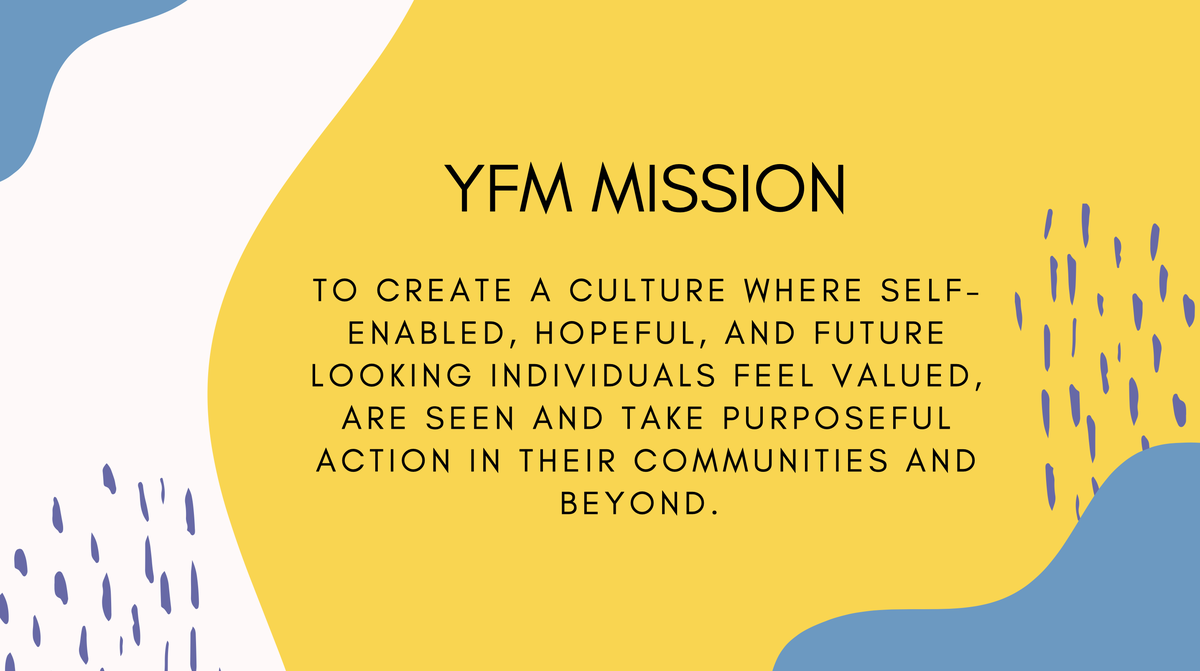 The goal of the YFM Team
Equip
Offer training, resources, networking, and opportunities to be equipped for developing and reaching their youth ministry goals.
Enable
Support and facilitate projects and events which help each church reach their goals for their youth ministry.
Empower
That after working with the YFM team, the church would be empowered to continue the work that was started.
YFM Support & Guidance for Children & Youth Ministry (CYM)
The YFM team offer a range of support and guidance to Ministry Areas (MAs). This includes our 'Partner with us' form and our 5 types of resources: