Bishop's Council
Bishop Mary Stallard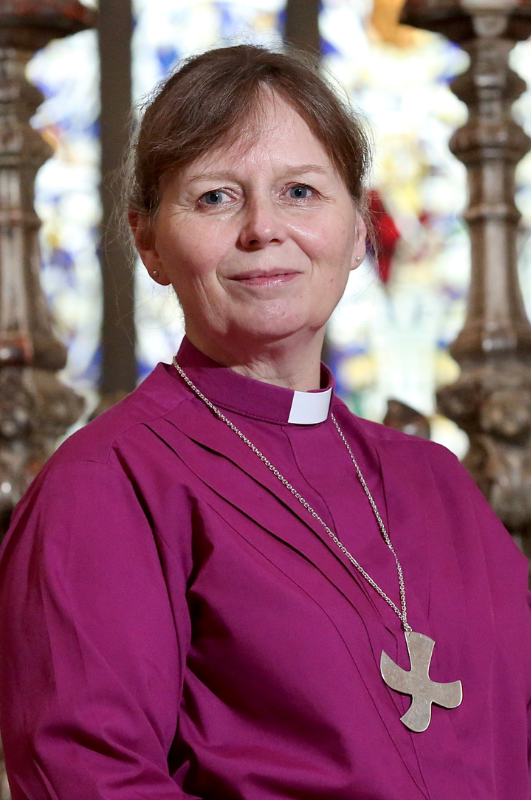 Bishop Mary studied to be a teacher in London before training for ministry at Queen's College, Birmingham and Tamil Nadu Theological Seminary in India.
Among the first women to be ordained as a priest in the Church in Wales in 1997, Mary has served in the Diocese's of Monmouth, St David's, St Asaph, and Bangor.
In January 2023. Bishop Mary became the 73rd Bishop of Llandaff.
Email: bishop.llandaff@churchinwales.org.uk
Bishop's Office: 02920 562 400
Michael Lawley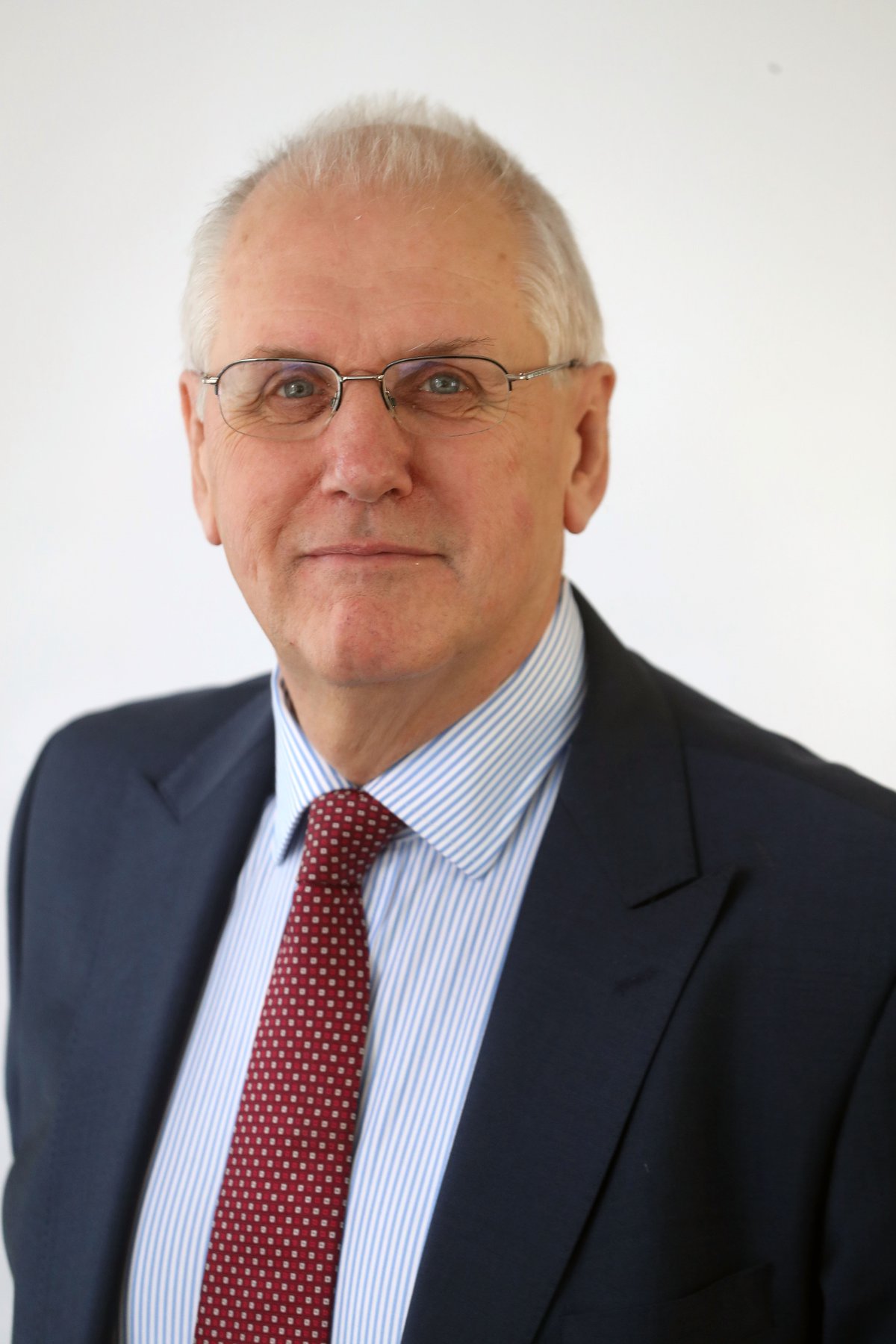 Chair of the Llandaff Diocesan Board of Finance
Michael Lawley has been Chair of the Llandaff Diocesan Board of Finance since 2017 and was recently re-appointed for a further term of office. Mike is a chartered surveyor and is chairman of Cooke and Arkwright. He lives in Rhiwbina, Cardiff and together with his wife Kath, attends All Saints Church, Rhiwbina.
James Laing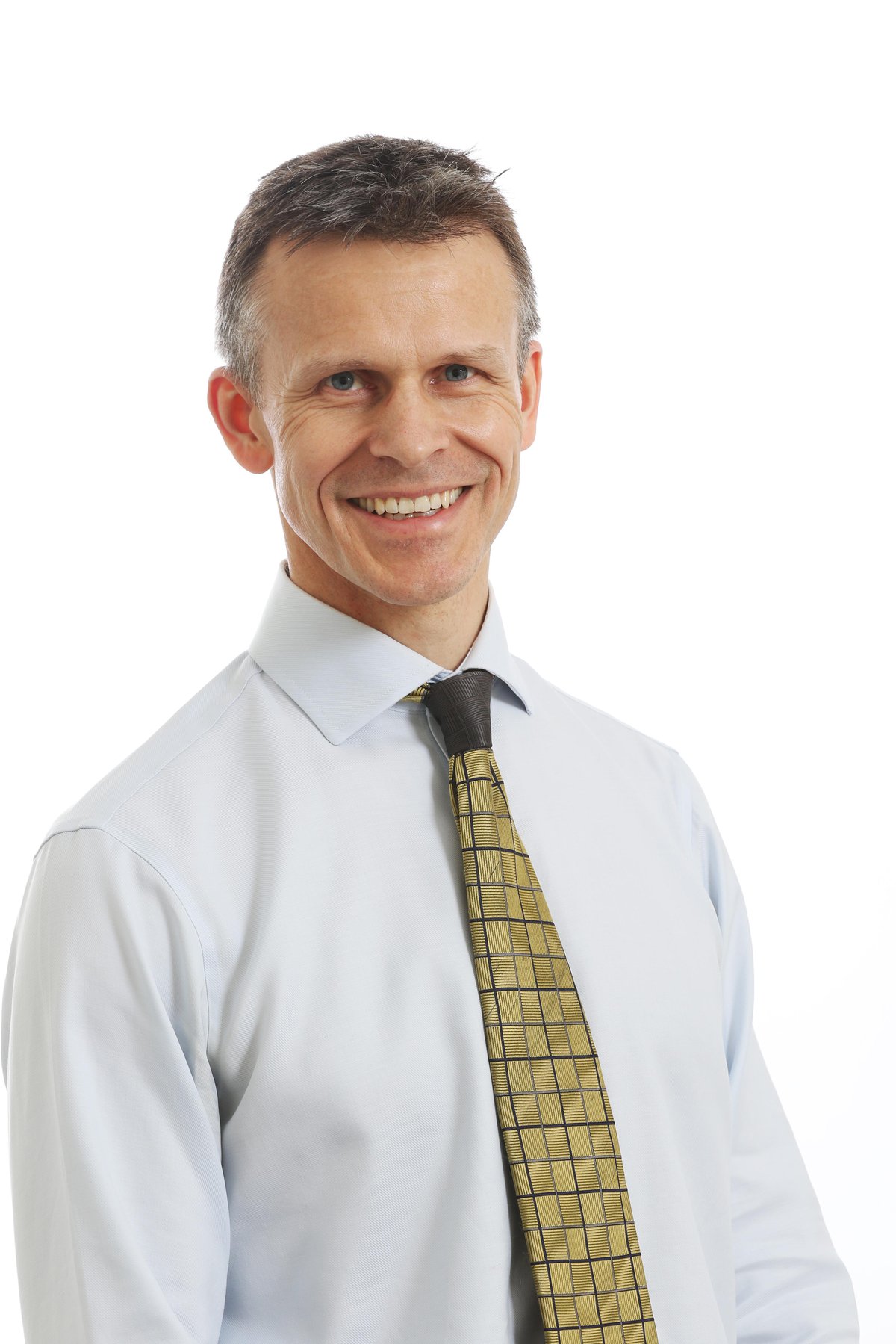 Diocesan Secretary
James lived in the Middle East, Africa and England before moving to Cardiff in 2019 where he enjoys worship in Llandaff Cathedral and his children love the local church schools. With experience in business, Presbyterian and Lutheran churches James is excited by the diversity of God's people and the energy of the Holy Spirit in active loving service and growing the Kingdom of God.
The Ven. Rod Green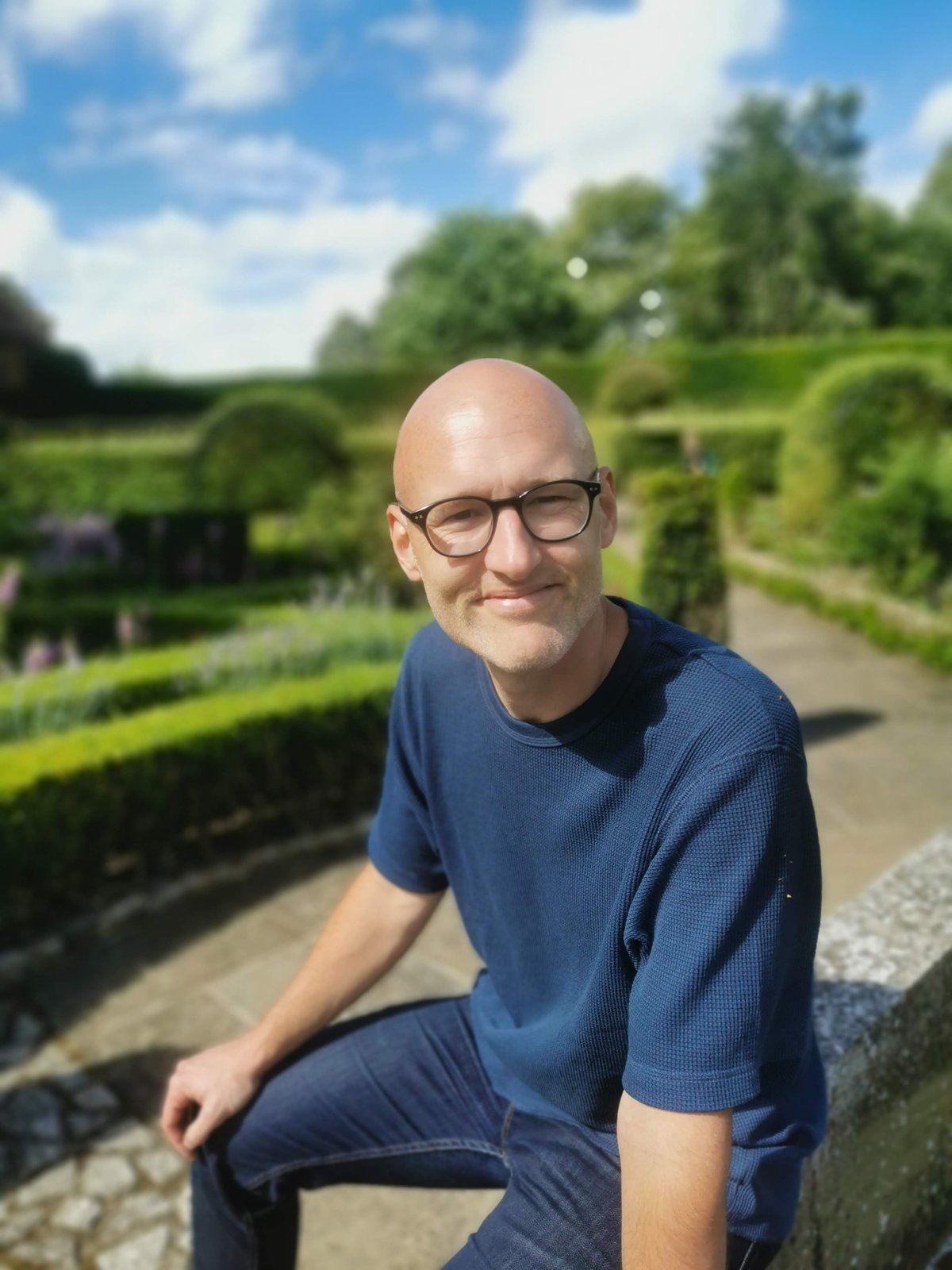 Archdeacon of Llandaff
Revd Rod Green was licensed as Archdeacon of Llandaff by Bishop June Osborne on Sunday 5th September 2021. Rod joins us from One Church Harrow, a resource church in the Diocese of London.
Read more about Rod in our news story.
The Ven. Michael Komor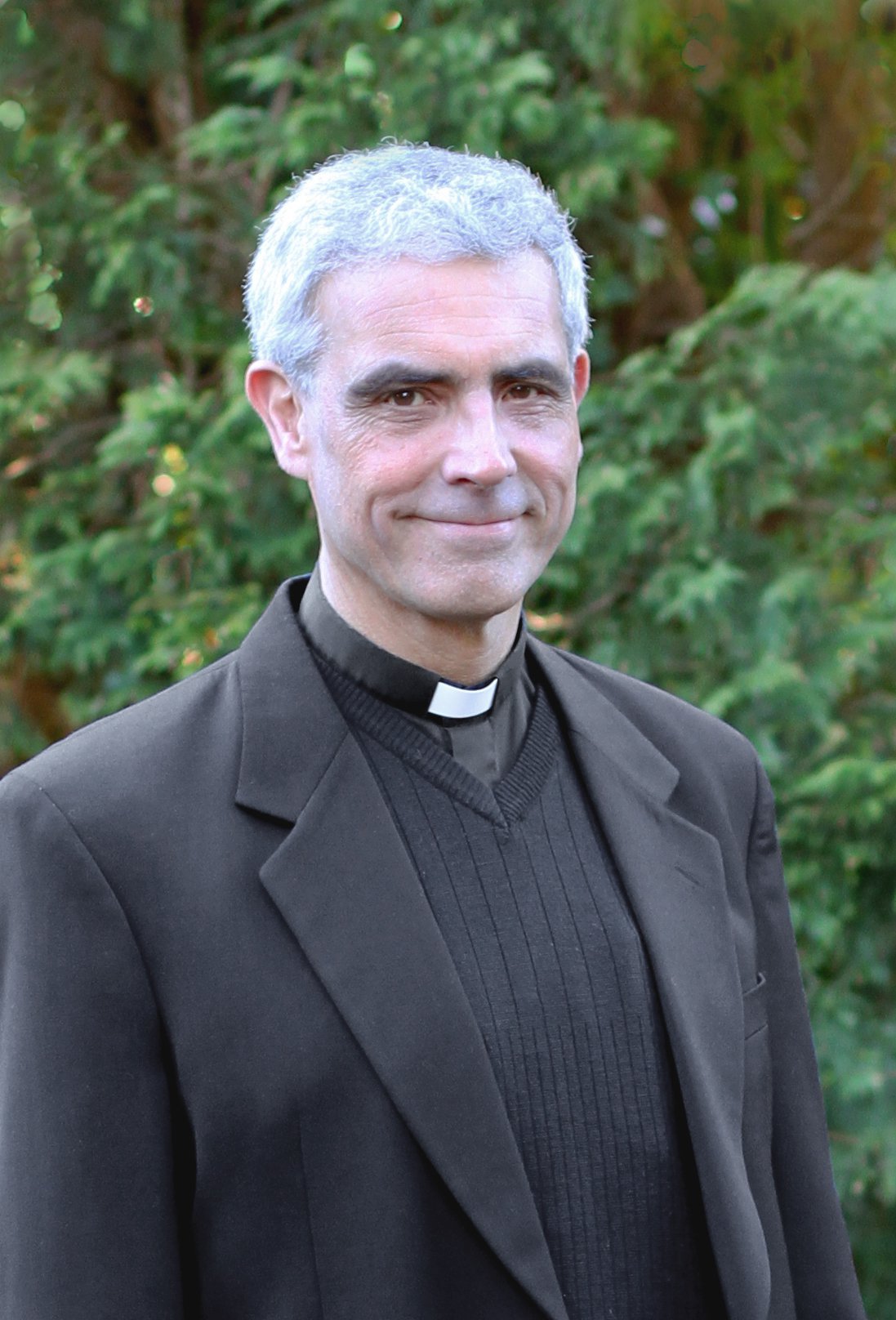 Archdeacon of Margam
Born and brought up in the diocese, Michael has lived nearly all his life in the Margam Archdeaconry. After receiving a degree in Applied Social Psychology he married Anne, and trained at Chichester Theological College. They have three grown children. He has served in the Deaneries of the Cynon Valley, Vale of Glamorgan, and Bridgend.
The Very Rev'd Richard Peers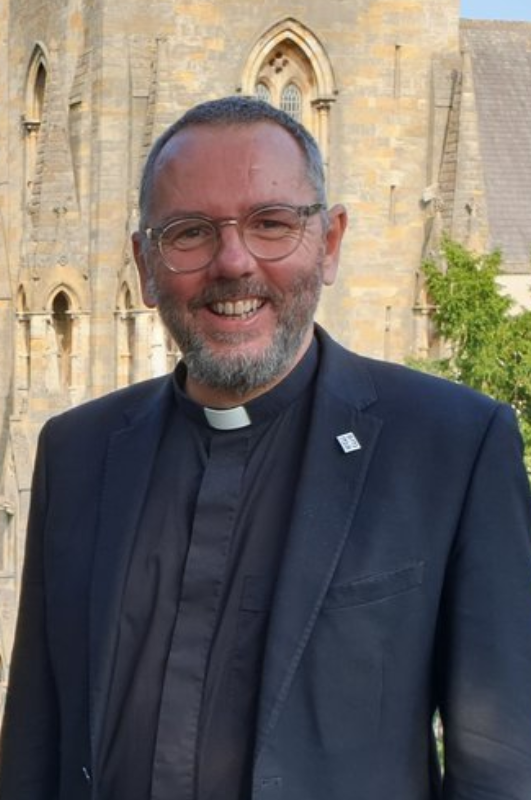 Dean of Llandaff Cathedral
Born in Chesterfield, The Rev'd Richard Peers trained and worked as a teacher before being ordained in 1993. Since then Fr Richard has served in the Dioceses of York, Portsmouth, Lichfield, Southwark and Oxford as well as spending time as Director of Education for the Diocese of Liverpool. He has also advised other new, emerging expressions of community life in the church.
The Rev'd Canon Timothy Llewellyn Jones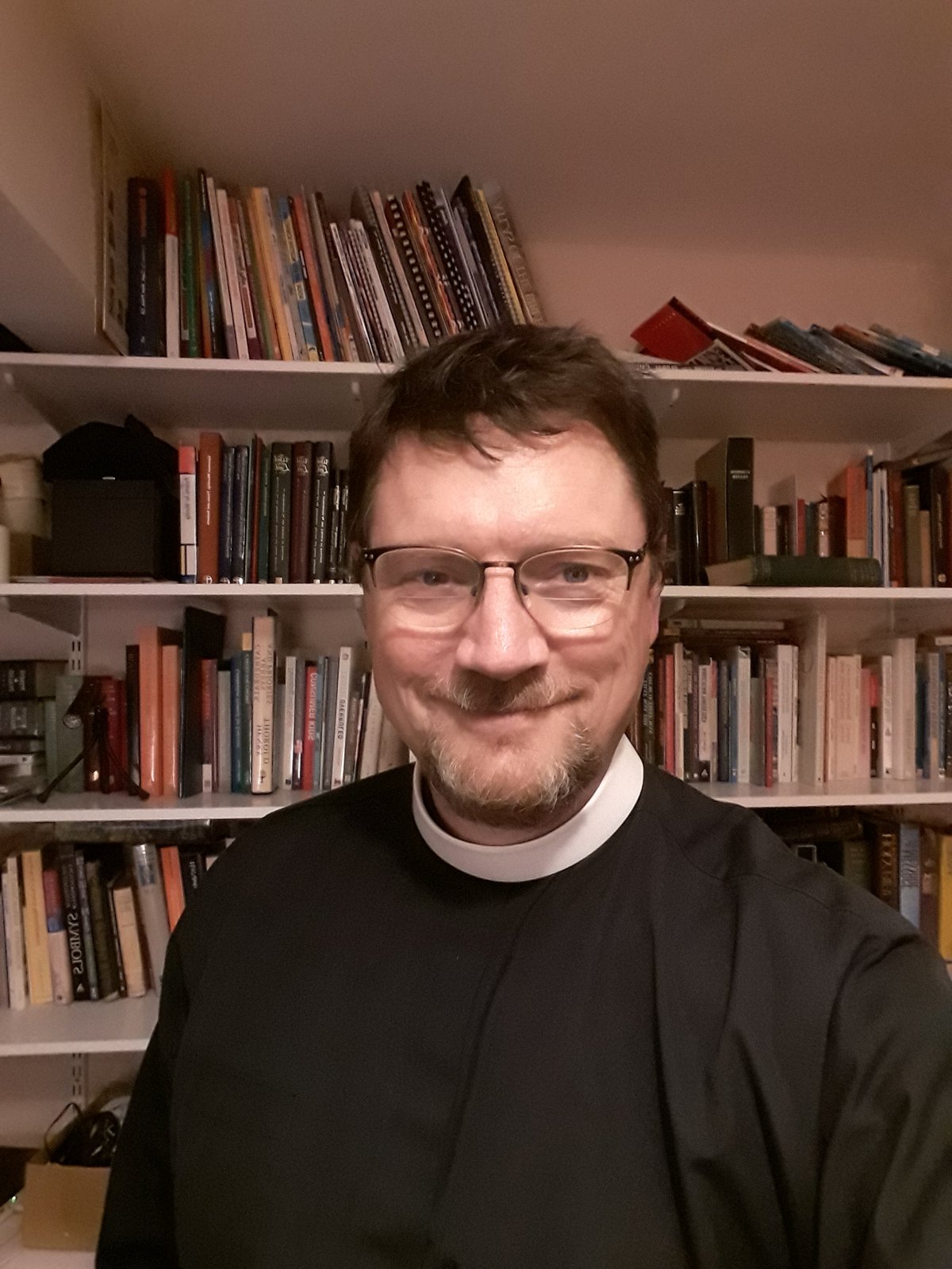 Director of Ministry and Discipleship
Tim joined the Diocese in 2021, having previously served in the Dioceses of St Edmundsbury & Ipswich and the Diocese of Mississippi. His primary role is to support the diocese's implementation of its vision, Where Faith Matters. He is also busy learning Welsh on Duolingo.
Email: timjones@churchinwales.org.uk
Phone number: 07415 851546
Paul Booth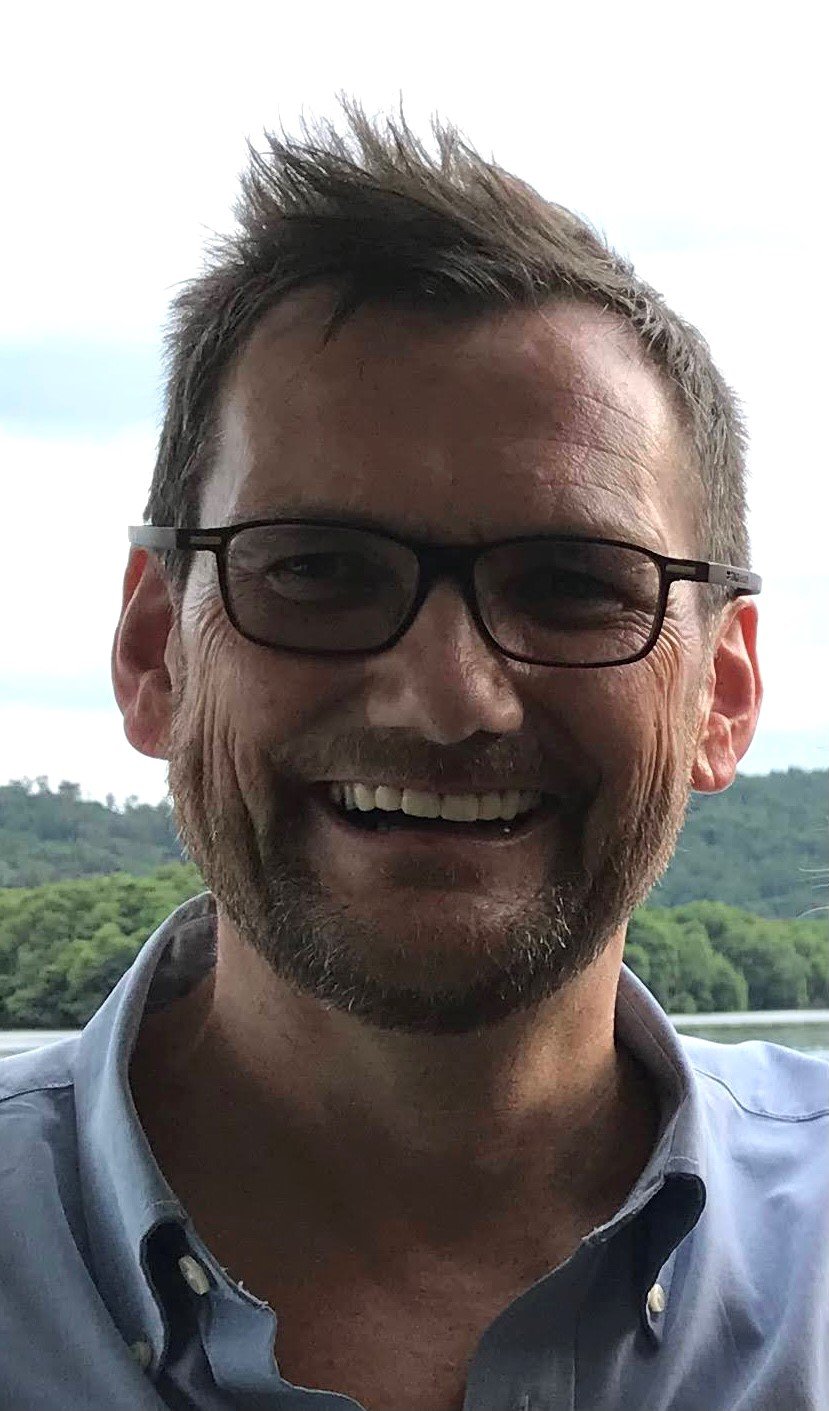 Director of Mission
Paul has worked as a teacher and head teacher across our diocese, as well as in Brunei and Ethiopia, where he has also worked on curriculum development, school leadership, educational policy and significant change projects. He is churchwarden at Citizen Church in Cathays, Cardiff, and Lay Chair for the Cardiff Central Ministry Area.
Mair Henry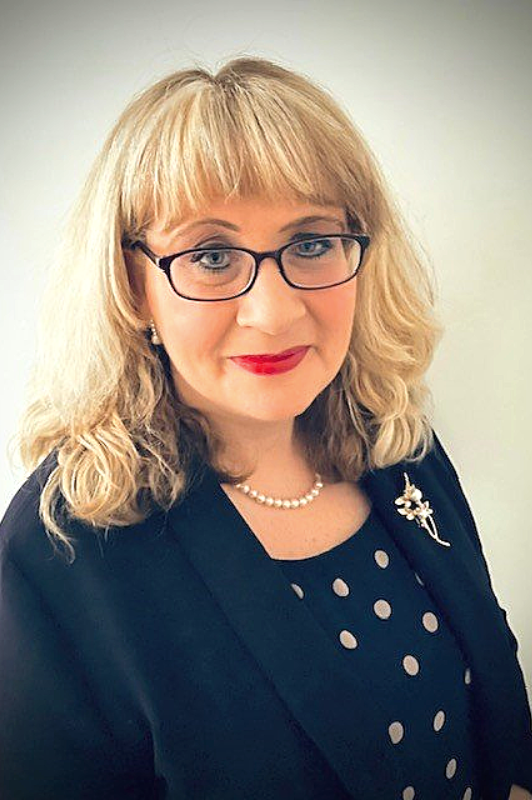 Director of Finance, HR and Administration
Mair joined the diocese in 2022 bringing significant senior level Financial experience along with proficiency in the Human Resources and Administrative functions. She enjoys playing the piano, singing in the choir and spending time with her children Sally and Jack. Mair is delighted to be leading the Finance, HR and Admin team and looks forward to supporting the Ministry Areas and the Leadership Team's vibrant and positive Vision for the future.