Meet our Ministry Area Lay Chairs
Deryn McAndrew, Lay Chair for Eglwysilan and Caerphilly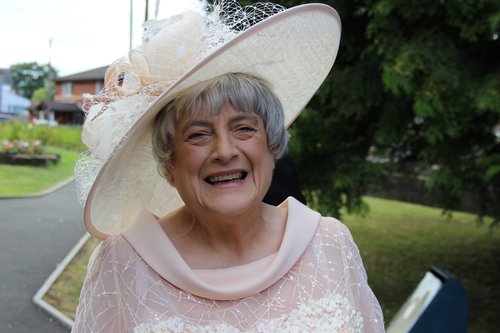 I'm really delighted to have the opportunity to serve as the first Lay Chair of Eglwysilan and Caerphilly. Many of the elements of a Ministry Area are already in place in our Benefice, but we still have plenty of work to do in implementing the Diocesan Vision.
My background is 35 years in IT, retiring as a senior manager in 2006. Since then I have been Treasurer and Churchwarden, and a member of the Diocesan Board of Finance.
The COVID pandemic challenged us to reach out across the community using new technology.
As we emerge from lockdown, we plan to continue using this within new structures for ministry and mission
Howard Rees, Ministry Area of Wenvoe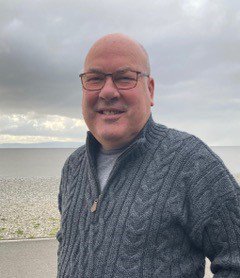 As the Lay Chair of the new Ministry Area of Wenvoe, St. Lythan's, Sully, Dinas Powys, Rhoose, Porthkerry and Penmark, I look forward with excitement and anticipation to working with our congregations and communities to bring our new Ministry Area to life. Clearly one of our first tasks will be to choose a shortened, appropriate and representative name for Ministry Area.
I hope that my experiences as a retired Senior Police Officer and Local Government Manager, committed to partnership working with local communities, public and third sector organisations, will assist me to make a success of the Lay Chair role.
Lindsay Gray, Vale of Glamorgan
It's a great pleasure and privilege to be appointed as a Diocesan Lay Chair for a lovely rural group of churches in the Vale of Glamorgan.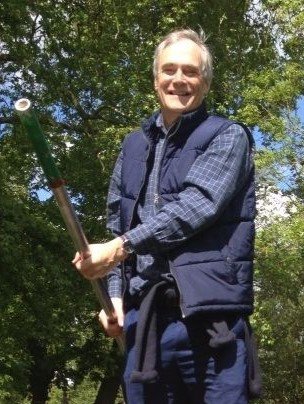 I hope that my involvement over the years as Head of the Cathedral School, Llandaff followed by Director of the Royal School of Church Music and then, more recently, a 'roving' mediator who aims to solve personnel and other problems in churches and cathedrals across the UK will all stand me in good stead for this important position at a time when much imagination, vision and action will be needed to enable churches to thrive and prosper as we come out of the pandemic; challenging but exciting times for which I'm grateful to be playing a part!