Improving your audio quality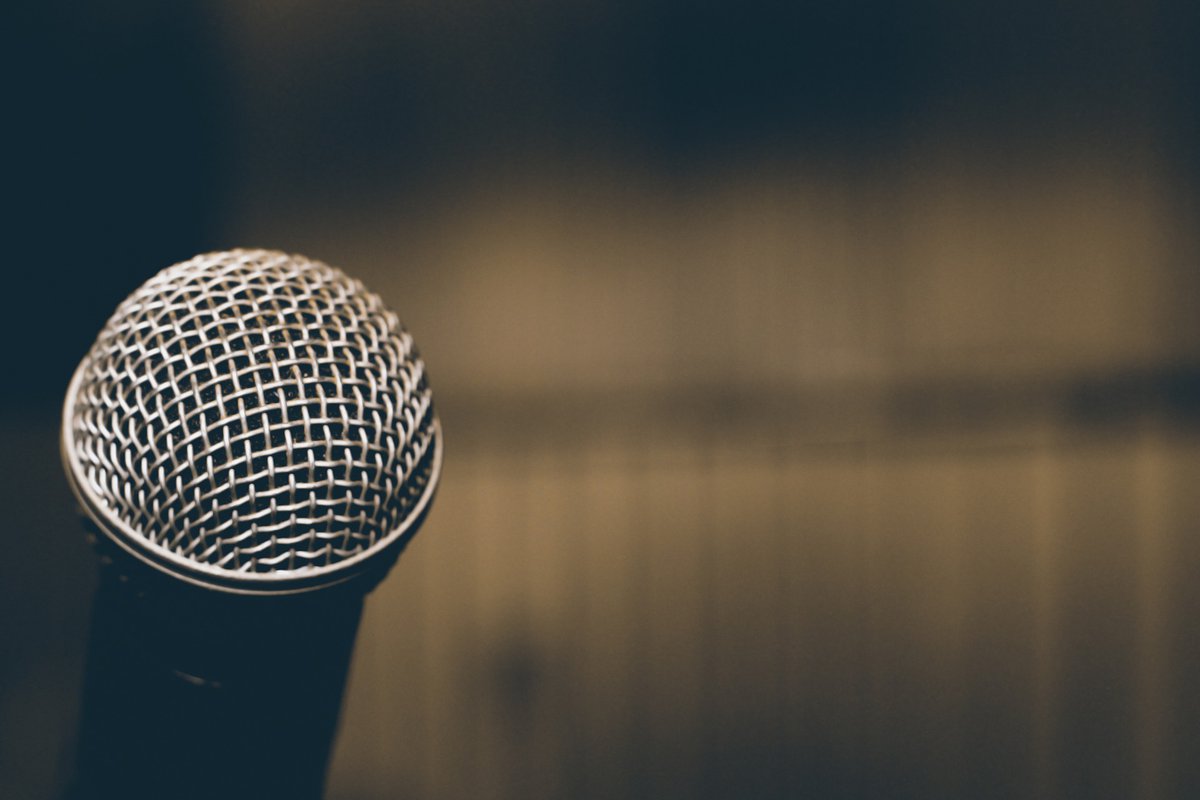 The boom in live streaming services in recent weeks is changing the way we do church. Hands up who watched a church service from the comfort of their bed last Sunday? Morning prayer with your cup of Fairtrade coffee?
Live streaming is here to stay.
But that means church goers have more choice and could even take a virtual pilgrimage to another online church. So what will keep your members tuning into your service?
Quality. Whether it's the quality of your sermon, the slick way your service runs or – most importantly – the sound quality.
People rarely forgive poor audio quality because they can't hear what you're saying. They'll turn off and find something they can actually hear. You have a strong message of compassion, love and hope – and right now, we all need to hear that message loud and clear.
Improving sound quality
Use a microphone for crisp audio content.
Just as you would at a face to face sermon, use a microphone for your live stream or recorded services. Don't rely on the in-built microphone from your phone or tablet – they are not good enough and pick up background noises.
Here's a couple of options
Check compatibility with your phone to ensure you're buying a microphone that will work for you.
Download this Live Streaming Kit Guide from Church Comms Collective UK for more recommendations.
Keep up the great digital ministry work. It's much needed right now.