Live streaming church services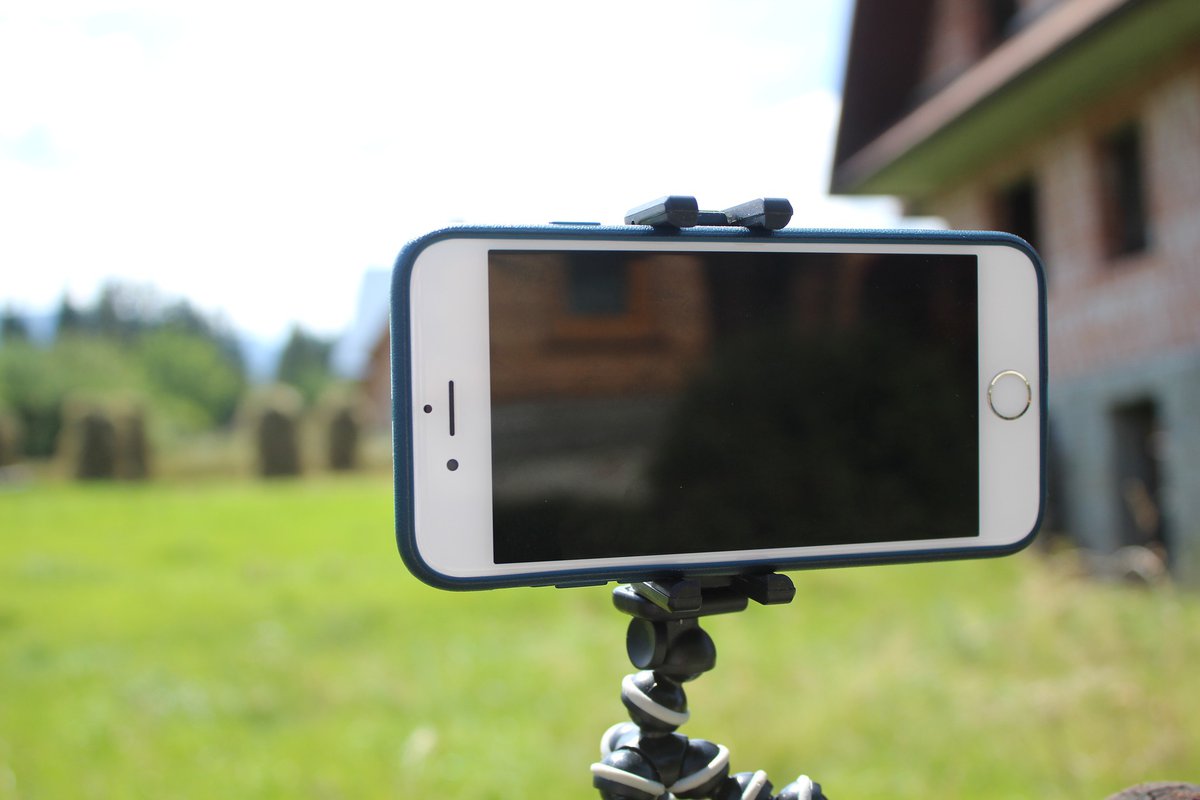 The second of a series of digital ministry blogs looks at live streaming as a way of ministering online and staying in contact with your church community. 
Live video is proving more and popular with churches wanting to reach new audiences and minister to those who are unable to attend church.
Getting started
New to live streaming? The brilliant Church of England digital team have pulled together a beginners guide everything you need to know to start live streaming this week.
Our friends at United Reformed Church have produced a series of information guides to online church, including beginners guides to using Zoom, Facebook and YouTube.
Three things you could go live for:
Sermons
Morning and Evening Prayer
Bible Study
What kit do I need?
We have produced a handy Online Church Kit guide which will help you choose what kit you need. The Diocese is also providing grants to Ministry Areas for online church equipment.
Facebook Live
As a Diocese, our biggest audience is on Facebook so you may wish to consider starting on that platform. Read this guidance for getting started with Facebook Live.
Remember to save the video afterwards and that way you can upload it to YouTube and embed it on your website.
YouTube Live
Bit more to consider with YouTube live. To stream from mobile you need to have 1K subscribers but going live from a computer has no restrictions. This article takes you through the YouTube Live process.
Live streaming and song licenses
If you are streaming via Facebook Live and YouTube Live then you should be covered by licences negotiated between Facebook/Youtube and PRS directly.
This means that your church's band, organist, solo pianist, etc is treated like a covers band on these platforms. Playing 'covers' of the latest worship songs is permitted.
This excellent blog by James Doc tells you more. Please read it in full. And this article from CCLI is also worth a read. Also, United Reformed Church have written a guide to understanding copyright.
Hymns in the public domain
CCLI have a list of songs in the public domain.
Small Church Music has a very comprehensive site of hymns available in the public domain and cleared for live streaming.
If you are streaming please stick to Facebook or YouTube – these are two of the most used video platforms and you'll likely be covered by licensing.
Audio quality
Our handy guide to improving the audio quality of your live stream is well worth reading.
Share your live experience
Remember, you can share your videos on our Diocese of Llandaff Facebook group. Help us continue to minister and serve those who need us most.