Aberdare church distributes "bags of Christmas joy" to the lonely and isolated
The Parish of Aberdare have distributed over 90 bags of Christmas joy to people in the community who are lonely or isolated. Volunteers became Santa's Little Helpers for the day as they packed the bags full of filled Christmas stockings, decorations, Christmas cards and festive treats like iced cookies and chocolates. Essentials such as tea, coffee, tissues and hand sanitiser were also included.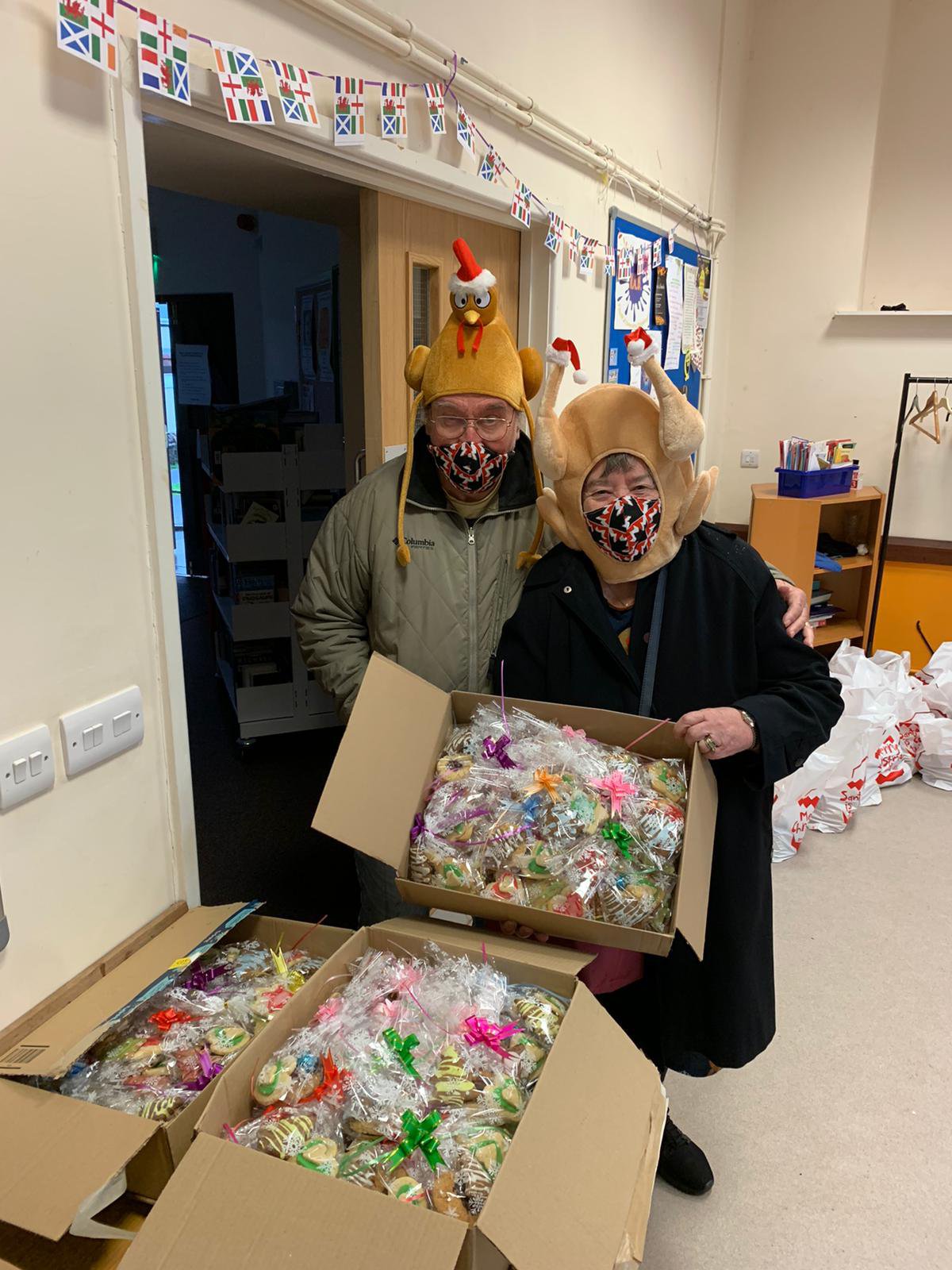 "We need people to know now more than ever that God's love surrounds us all." says Angela Clarke, parish volunteer. "It's important that Christmas doesn't feel cancelled this year. We don't want anybody feeling lonely or isolated which is why we have distributed 90 bags of Christmas goodies and gifts to those who need it most.
"We pray and hope that when they do open these bags of joy they'll realise they are loved and that they are cared for."
We hope the little treats and presents inside bring a smile to their faces this Christmas time."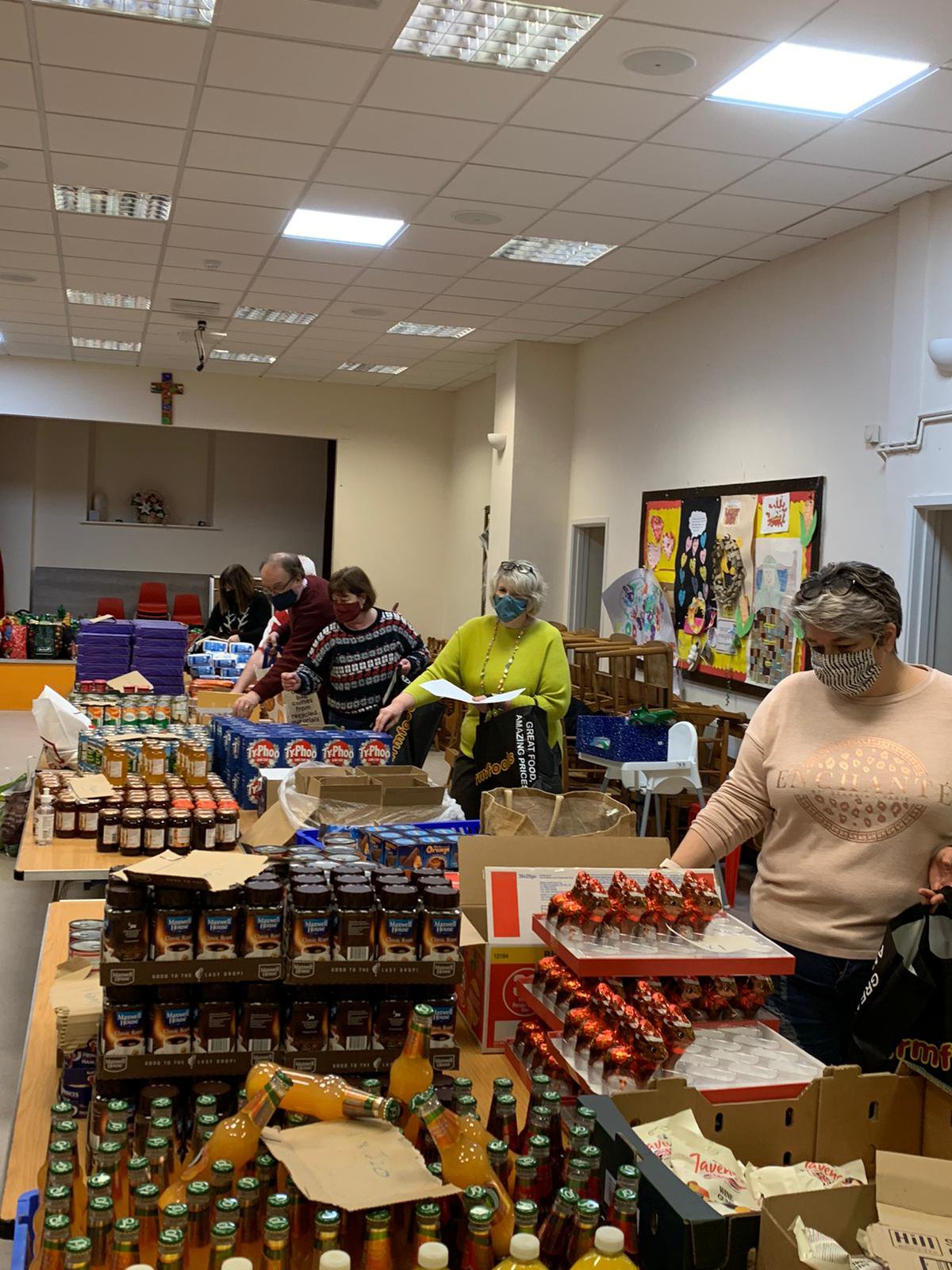 Fr Richard Green, Parish Vicar says, "The parish would normally host Company at Christmas where those who are alone at Christmas are invited to the church hall for Christmas dinner, fun and games and most importantly good company.
"Because of Covid this wasn't possible so we came up with another way of sharing the love and joy of Christmas with those who may otherwise be alone. Churches are well placed in the community to offer support and comfort to the most vulnerable and Covid has seen that need increase."
We'll always be here for our community – comfort and joy aren't just for Christmas.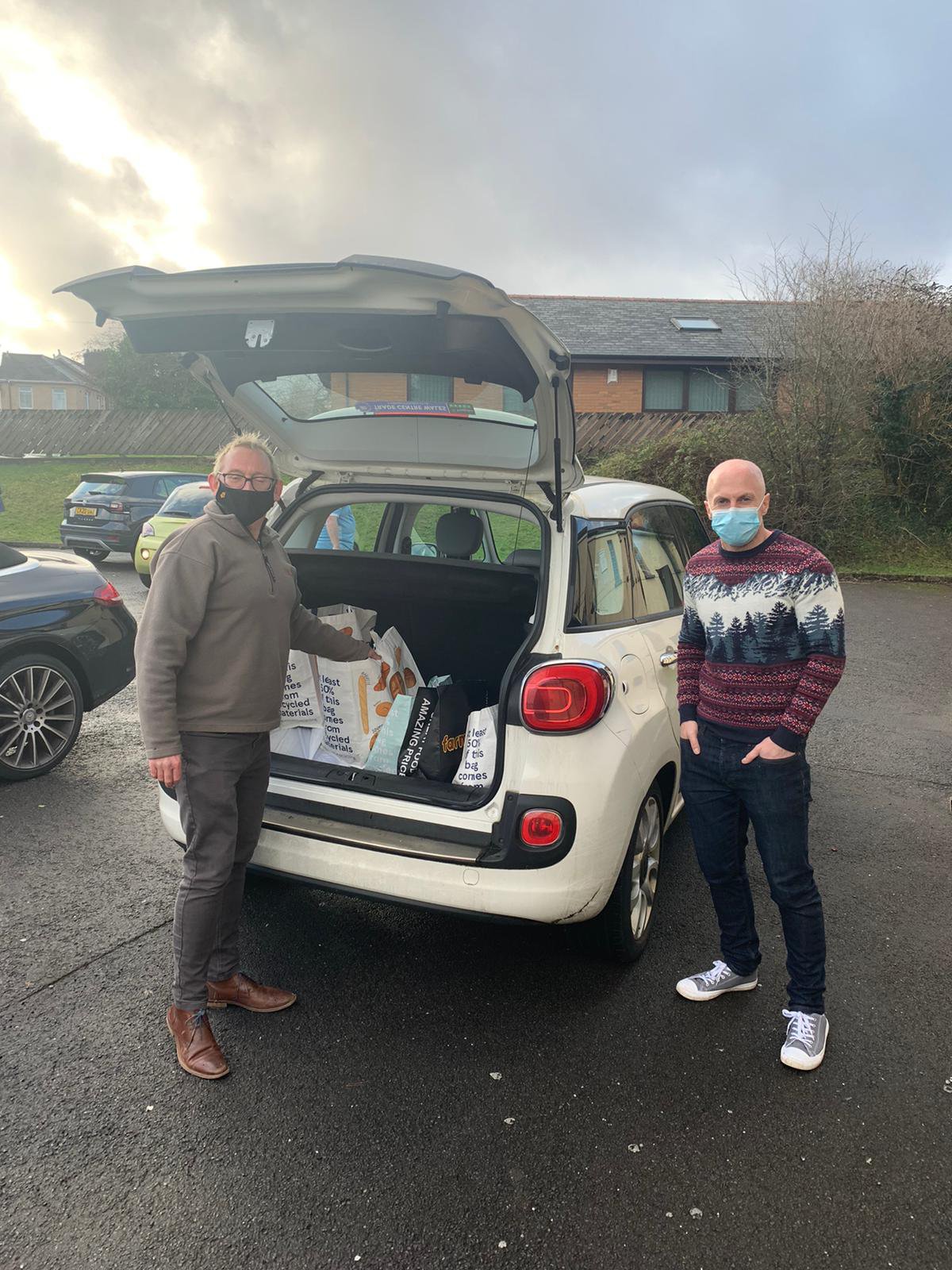 Food and gifts were generously donated by Tesco and Asda and individuals from the parish. Church funds were also used to buy additional items.