Called to reach young people of faith
Some Baptists and some Anglicans walked into a church…
… it sounds like the start of a really cheesy joke, but it was to celebrate a very joyous occasion, because last Saturday was a very special day for our Steve Lock – he got Ordained!! Revd Charlotte Rushton, Pontypridd Ministry Area Lead, tells us more.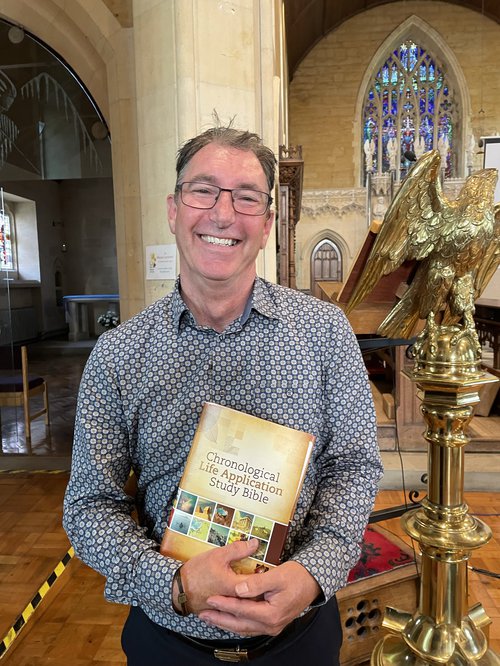 Steve, a longstanding member of Gilgal Baptist Church in Porthcawl, is employed by the Diocese of Llandaff as Senior Youth Engagement Officer. Steve's passion and energy for the Lord is evident to all who meet him, and as a result, he was recommended for ordination as a Baptist minister. The Gilgal Church building is temporarily out of action, so the service was hosted by All Saint's Church Porthcawl.
This ordination was a little different to the Ordination Services we see at Llandaff Cathedral! The service began with a time of sung worship. Gilgal worship band played beautifully with Steve on the drum and his daughter, Abi, leading the singing. The service was lead by Mark Fairweather-Tall of the South Wales Baptist Association who spoke of the importance of answering God's call on one's life and his delight that Steve had answered God's call upon his life.
Steve spoke of his faith journey and how he had for many years resisted God's call into ordained ministry. However, that call never abated, and Steve finally conceded to the will of God.
Steve spoke passionately of his love for Jesus and his conviction that he had been called to outreach to the youth of our communities while service the Church as an ordained Minister.
This was followed by Andrew Rickett, Director of Education And Young People for the Diocese of Llandaff paid tribute to the amazing and imaginative outreach Steve is spearheading. Rev Martin Gillard, the pastor of Gilgal Church who spoke of how he discerned Steve's calling and his passion of sharing the good news of Jesus to the next generation. Finally, Edward Kaneen of the Cardiff Baptist College spoke of Steve's time studying there.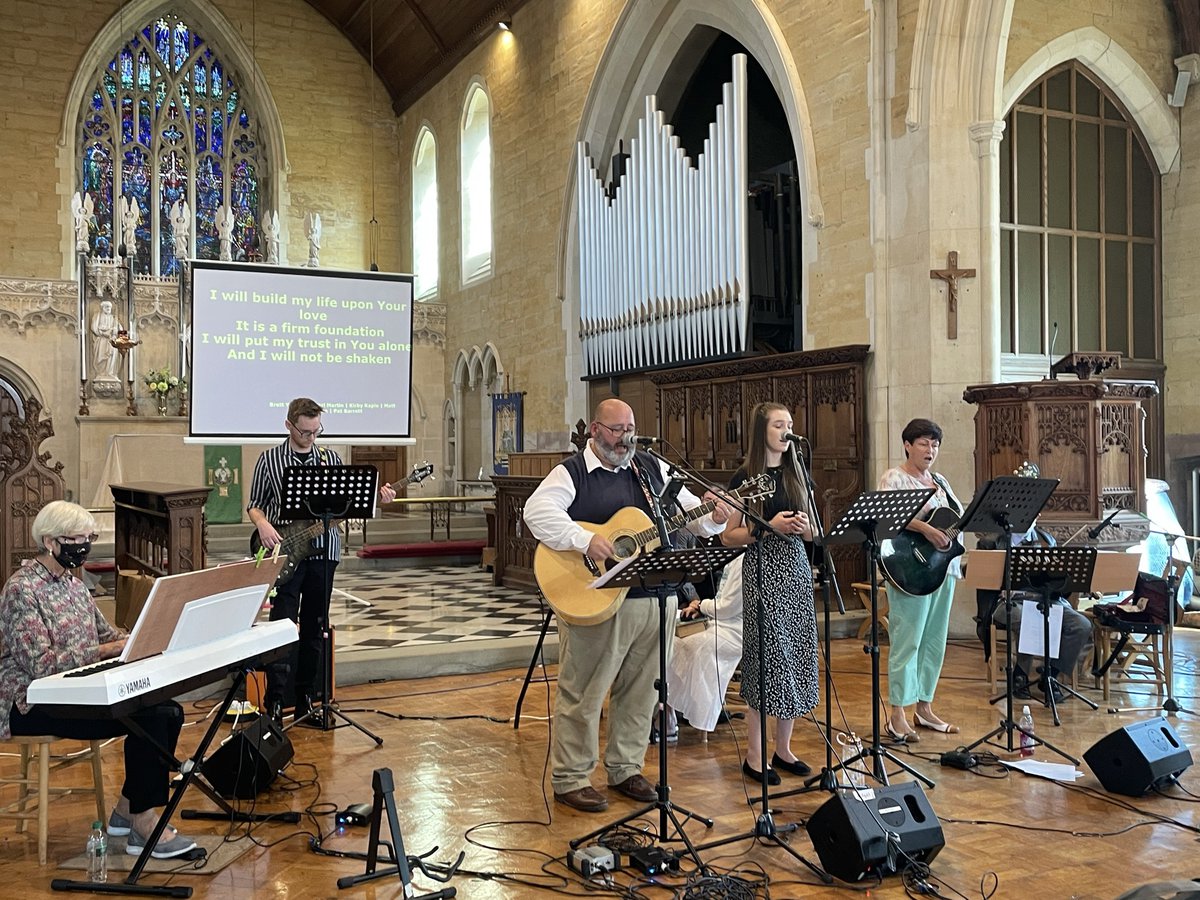 Then Edward, Martin, Mark and Rev. Charlotte Rushton of the Pontypridd Ministry Area 'laid hands' on Steve and prayed for God's blessing and anointing for this new chapter in his life as a Minister in the Baptist Church.
Ed Kaneen preached a joy filled sermon on Acts 8:26-40, based on the tales of Winnie the Pooh – and if you hadn't already guessed, Steve was likened to Tigger! Someone who possessed boundless energy and joy in Jesus.
The whole service not only celebrated Steve and his ordination, but the relationship between different denominations and our shared desire to share our Joyful Story of Jesus, grow the Kingdom of God here in Wales and increase our capacity to do good.
Our prayers are with Steve as he starts this exciting new chapter in his ministry.