Campaigning with Citizen Cymru for Living Wage Week
To coincide with Living Wage Week, Citizens Cymru are organising an action event on 12pm on Tuesday 16th November at the HQ of Cwm Taf Morgannwg Health Board, which covers Merthyr, Rhondda Cynnon Taff and Bridgend local authorities. Revd Peter Lewis tells us why Ministry Areas should get involved.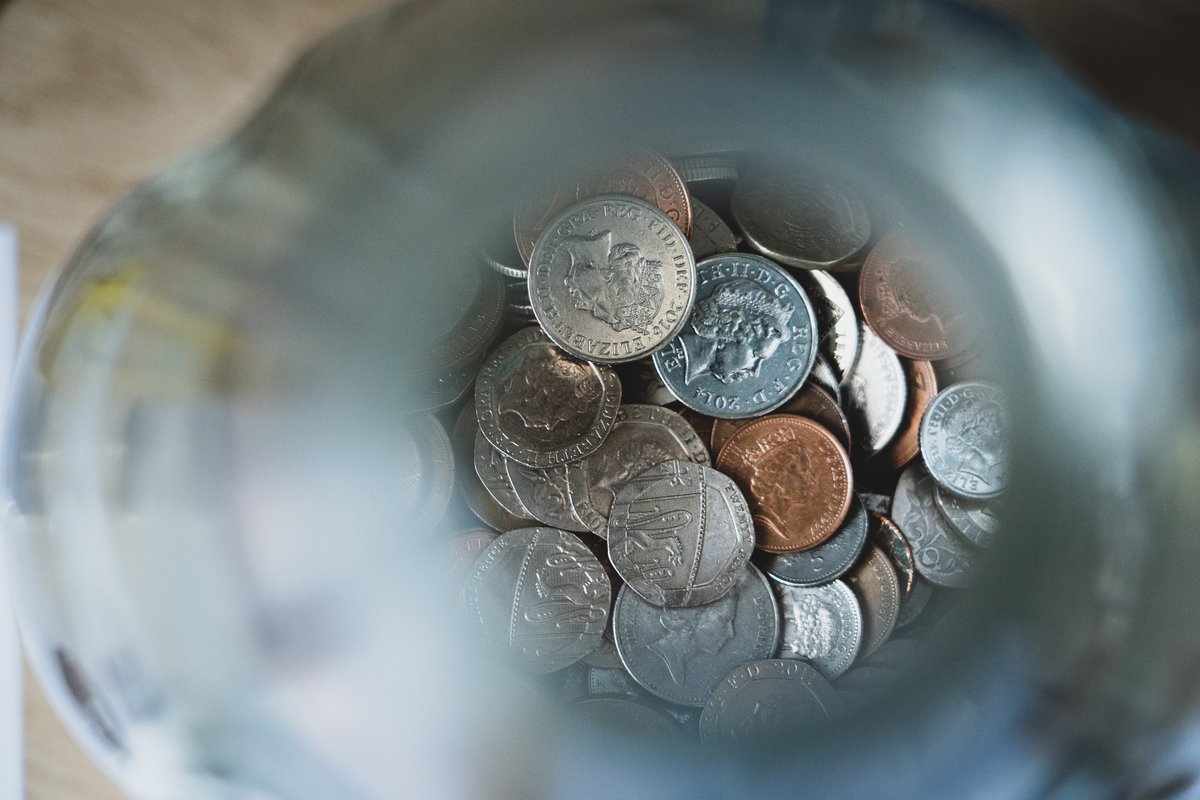 Diocese of Llandaff is a great supporter of the community organising group Citizens Cymru and many of our Ministry Areas are involved in a number of their projects.
Campaign for a Real Living Wages
We believe that every single worker in the health and social care sector in Cwm Taf Morgannwg deserves to be paid at least the Real Living Wage (in Wales £9.50 an hour).
This is the best way of recognising the contribution of those workers, but also of playing a role, as a large local employer, in tackling the high rates of in-work poverty in our local areas.
Citizens have sent a letter to Health Board CEO Paul Mears encouraging them to become an accredited Living Wage Employer (to match their neighbour Cardiff and Vale Health Board) and are organising an action on 16th Nov at midday, asking to meet with the CEO. The Health Board's website speaks of them aspiring to become a Living Wage Employer but that hasn't happened yet despite the First Minister's 2019 appeal to all public bodies in Wales to accredit.
If the CEO responds favourably, then the the action will be a celebration of the step forward but if not then we will be drawing attention to the Health Board's moto, "At Our Best" and asking the organisation to improve its vision for people to 'live life well' in communities, and their strategic well-being objective to 'work with communities to reduce inequality'.
Can your Ministry Area get involved?
If you are in a Ministry Area within Cwm Taf Morgannwg Health Board then you are likely to want to thank the Board for all the effort during the Pandemic to deliver their services. But at the same time, you are likely to know parishoners who are working hard for them but not getting enough money to survive.
So if you minister within the Health Board then think about who in your area could be better off on a Living Wage contract and join us on Nov 16th at midday in Abercynon to represent your community..
Join the action
We will meet at 1030am in St Donat's Abercynon and if you would like to be kept in touch on the details of what is happening and how to get involved, please contact Peter Lewis 07944056335 or peterlewis@churchinwales.org.uk
Following the action at Abercynon, a small delegation will go to the three local authorities and deliver a letter to the Council Leaders to begin a conversation with them about becoming a Living Wage employer.