Churches and Businesses Bring Low-Cost Holiday Fun and Food to Families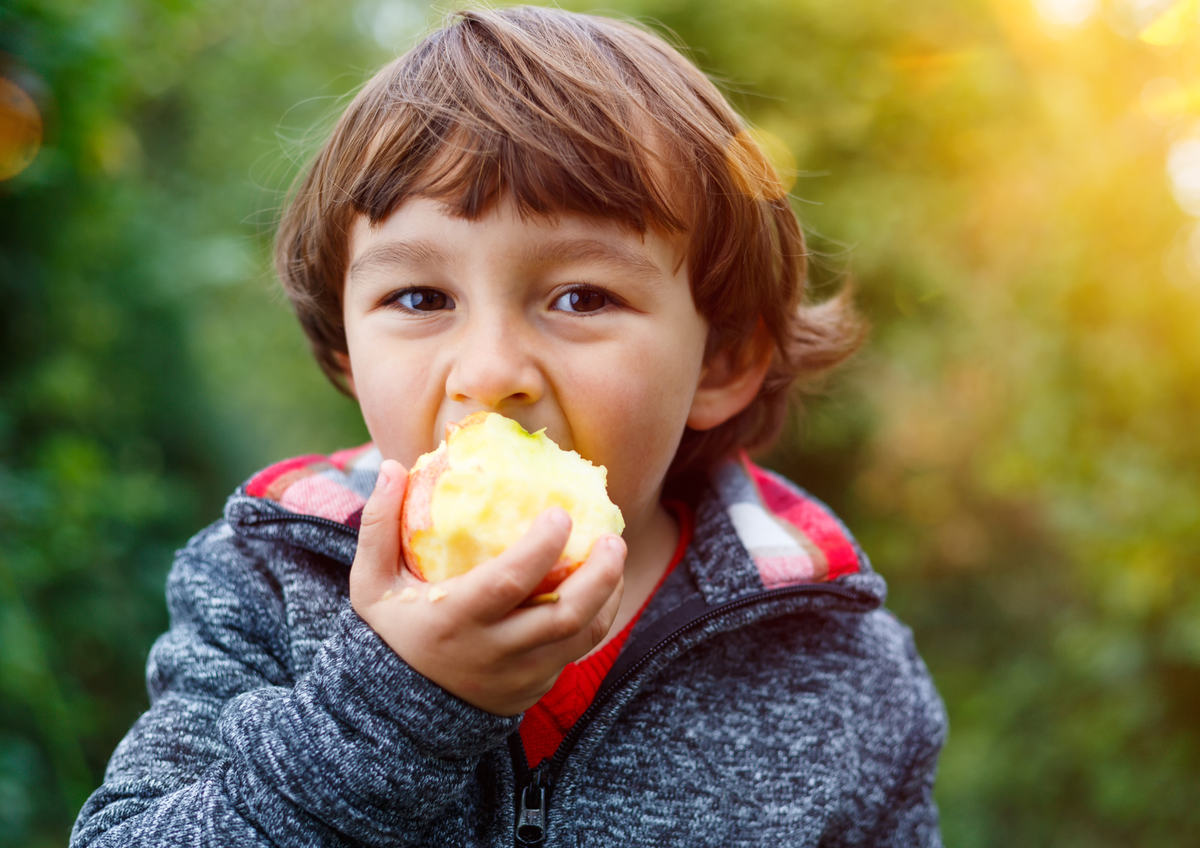 If you need to do summer on a budget, or just want some low-cost family days out with community, activities and a meal, many of our churches over the summer holidays are providing fun, exciting and engaging activities for children in their communities, as well as offering them a nutritious breakfast or lunch whilst taking part.
In addition, many businesses are offering amazing deals over the summer holidays for kids to eat out for low or no cost.
Below you'll find an interactive map with all our church activities, as well as those restaurants and cafe's offering low-cost options to eat out.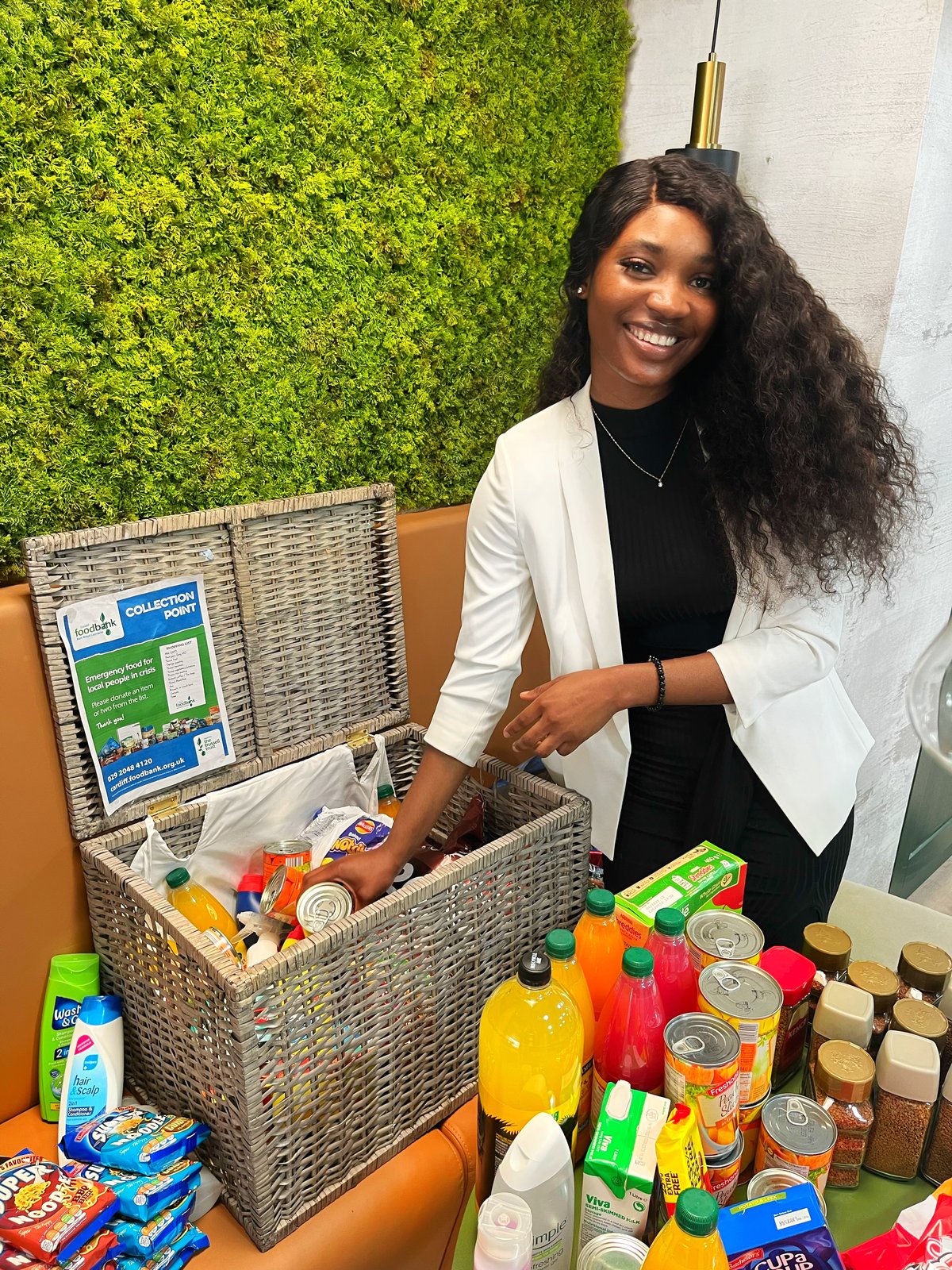 Alternatively, if you do not have access to foodbanks, there are currently three 'Your Local Pantries' within the diocese and another two in East Cardiff, which are open for anyone to join. Members pay a small subscription of a few pounds a week, and in return can choose groceries worth many times more, often saving up to £1,000 a year on shopping bills.
The pantries stock an abundant and wide range of top-quality food including fresh fruit and veg, frozen and chilled food, meat and dairy products, and long-life tinned and packaged food Your Local Pantries are just like a shop, in that you choose the food you want from the shelves. The pantries are run by uniformed staff and volunteers who manage the stores with hand-held technology.
As a diocese we are working with churches to explore opening more.
Find the closest 'Your Local Pantry' to you here.


If you would like further assistance with handling the current cost of living, there are discreet services coming to the diocese that could help. The Diocese of Llandaff is in the process of establishing CAP church run local services such as free debt-counselling, job clubs, CAP money courses and local community groups that will provide practical and emotional support. If you would like more information, please contact Christoph Auckland at chistophauckland@churchinwales.org.uk.