Community Celebration for Advent at Llantwit Major
Advent marks the beginning of the church year, and marks anticipation of Christmas and preparation to celebrate the birth of Jesus.
The festival dates back to at least the 5th century and seems to come from the Western part of the church.
This year at St Illtud's, in addition to our usual seasonal services in the church, which has a history stretching back to the 5th century, the Landscapes of Faith project will be celebrating Advent with a bonfire in the churchyard. By the light of the bonfire, they will bind the outside of the church with a ribbon that carries the names of hundreds of Welsh saints.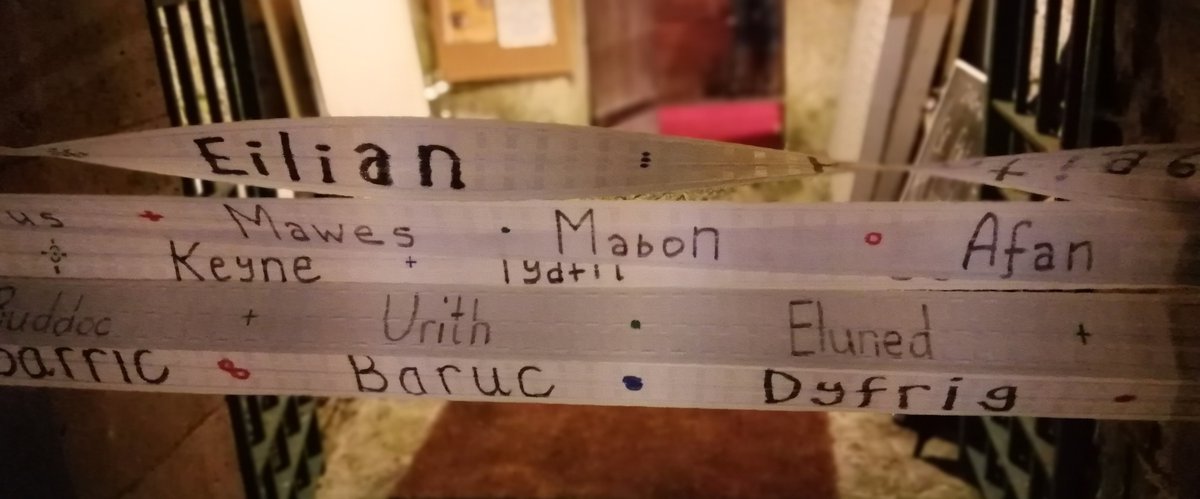 In a letter written in the 1st century a man called John, who had known Jesus, writes: "This is the message which we have heard of him, and declare unto you, that God is light, and in him is no darkness at all."
The bonfire and binding of the church at Advent marks the beginning of a church yard project at St Illtud's which sees the development of the grounds for everyone to enjoy when they visit.
The bonfire will be lit (at 6.00pm) on the evening of Sunday 29th November, and the binding of the church with the ribbon will begin (at 6.15pm).
Anyone coming to watch is invited to carry a lamp. Like all our services and current activity, the event will be a socially distanced Covid-19 safe occasion.
This event also celebrates the arrival of The Landscapes of Faith Project at Llantwit Major based at the historical Old Gate House. The project celebrates faith stories in the landscapes of South Wales and will be delivering a Landscapes of Faith Festival in March 2021.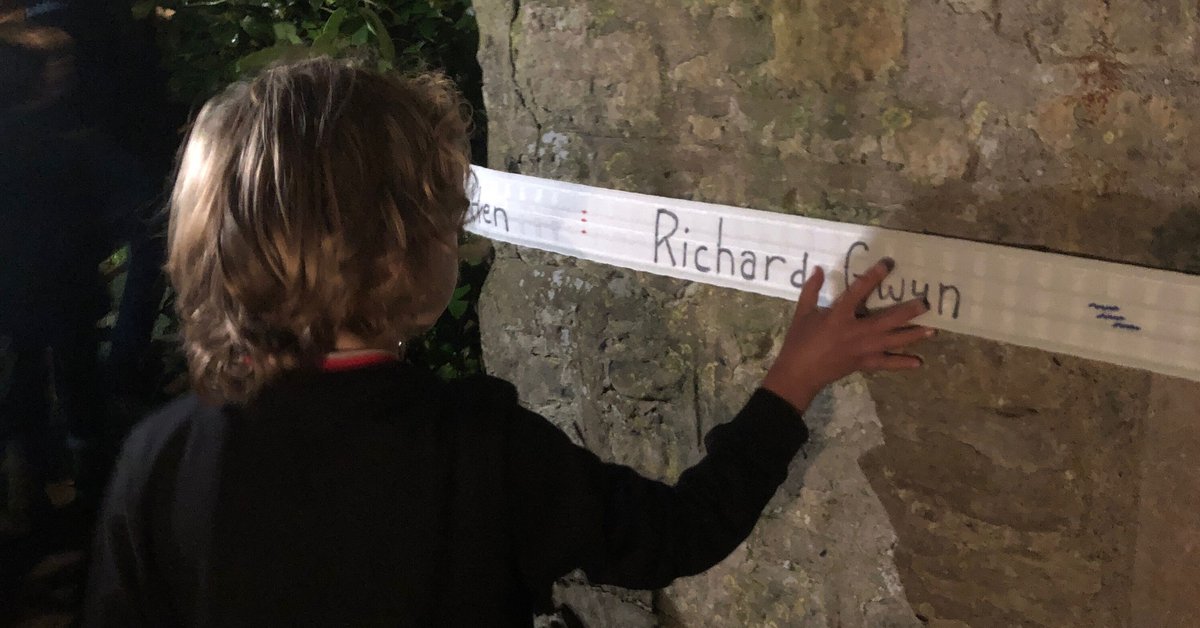 Historical Background of St Illtud at Llantwit
The church's story at Llantwit Major is an important part of the development of Christianity in Britain. Around the year 500 a man called Illtud established a monastery here which became a major centre of teaching and learning. It is the oldest foundation of learning recorded in Britain.
The church and it's teaching attracted people from considerable distances and had connections with distant lands over the sea. It is said that David, the patron saint of Wales, studied here with Illtud before establishing his church in West Wales. Illtud's students and followers went on to build small communities all over Wales.
Today the church still bears his name, and a museum of Celtic Stones housed in the church means that the remarkable past is at touching distance here. And we're beginning to walk in Illtud's footsteps again…