Could we lose young people over climate change?
Tara Gulwell, Digital Communications Officer, shares with us how the church could lose young people over a lack of leadership on the issue of climate change: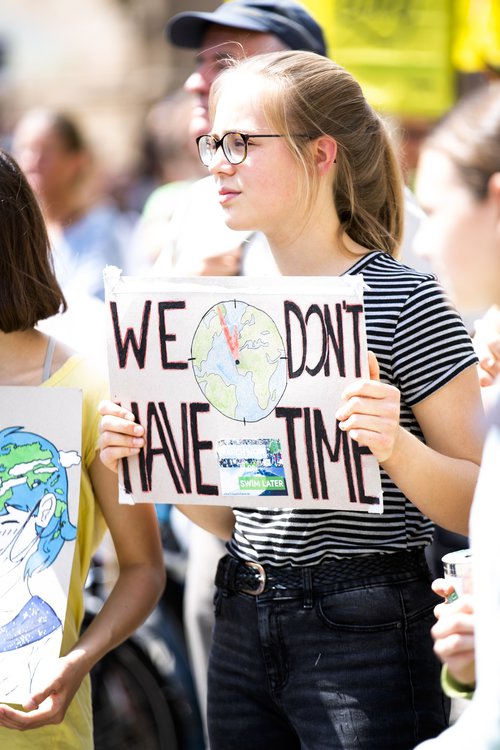 This week I had the privilege of attending the launch of Tearfund's new report into how Christian teenagers view climate change, the church and their faith. For a Christian like me with a background in environmental humanities, there couldn't have been a more perfect event, especially with the recent launch of our new campaign Eco Eglwys.
I'll be honest, I was ready to hear the same familiar arguments we've all heard over the past five years: we need to do more on climate change, we need to listen to the children, we need to think about their future. In reality, what I found out was transformative in its urgency and passion.
The leading researchers made their point clear: young people see climate change as an urgent threat, and – more concerning for us - are looking to the church to take action. Climate change was found to be the second most concerning issue among Christian teenagers, with 92% of the young people surveyed saying they were concerned.
Hearing from the teenagers surveyed it was also clear that to teenagers the issue is closely linked to their first most concerning issue: discrimination, e.g. racism, sexism, homophobia, transphobia and ableism. Climate justice and the climate crisis are inextricably linked, as one teenager put it, "the most affected by climate change are the ones who contributed the least". To talk about the climate crisis, we must also address environmental racism and how the global poor suffer most from the most disastrous effects of climate change.
So what are they looking for from us as a church? They're looking for strong, theologically-based leadership on these issues, all the way from the pulpit to policy. We need our clergy to be voices of justice. For these voices to be effective, they need to be grounded in biblical learning and not be some vague nod to moralism. What most surprised me about the research was how the young people's view of the planet as a sacred creation informed their faith and activism.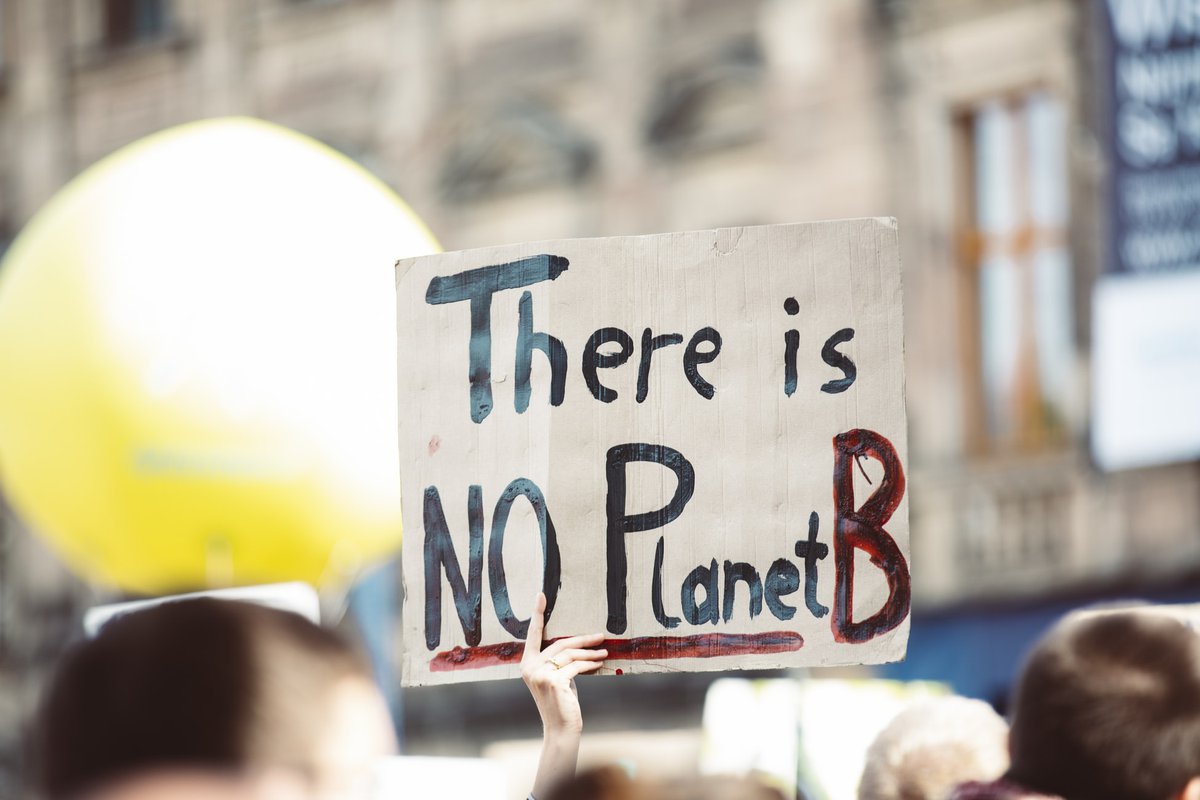 They take the calling to care for God's creation and love our neighbours as absolute fundamentals in their approach to thinking about the climate. They see Jesus as a figure of justice and radical action, but they don't see that being reflected in their church.
66% of young people had not heard a sermon on climate change on a Sunday, and only 9% feel that their church is doing enough about the climate. Their view of faith, justice and ecology are so intertwined as to be inseparable; it is a biblical imperative for us as a church to offer leadership.
Without action, we stand to lose a whole generation who don't see their vision of Jesus in our teachings and action. The Burning Down the House report is invaluable for both its findings and recommendations, but here's just a few ways the church can do more:
Have an environmental policy that includes carbon neutrality, divestment, ethical energy consumption and other steps towards accountability.
Approach intersectionality when discussing climate change. Intersectionality refers to how people are marginalised in a multitude of ways, e.g. race, gender, sexuality etc.
Support climate activism and offer guidance. Many young people today are involved in activism, think about how they can be supported through prayer and guidance.
Deliver liturgies and sermons on the importance of creation and stewardship.