DIOCESAN MOTHERS' UNION LAUNCHES DIGITAL INCLUSION PROJECT
The Diocese of Llandaff Mothers' Union have launched a pilot project aiming to increase digital literacy among the older population.
The first UK-wide lockdown earlier this year highlighted the need for community members to keep in touch. Mothers' Union began formulating a plan to help those in need of contact.
Tablets with internet access will be loaned on a two-month basis to those who are isolated to see if they find being online useful to them. Individuals will be helped with basic digital skills so they can keep in contact with loved ones and attend online church services. Help will come in the form of Virtual Volunteers, who will work through accessing the internet with the recipient of the tablet.
If you think you can be of use as a Virtual Volunteer, please get in touch with Sue Rivers. You need only have a little knowledge of surfing the web.
The project will first be aimed at members of Mothers' Union, but will then be rolled out to the community more broadly based on the number of volunteers signed up to help.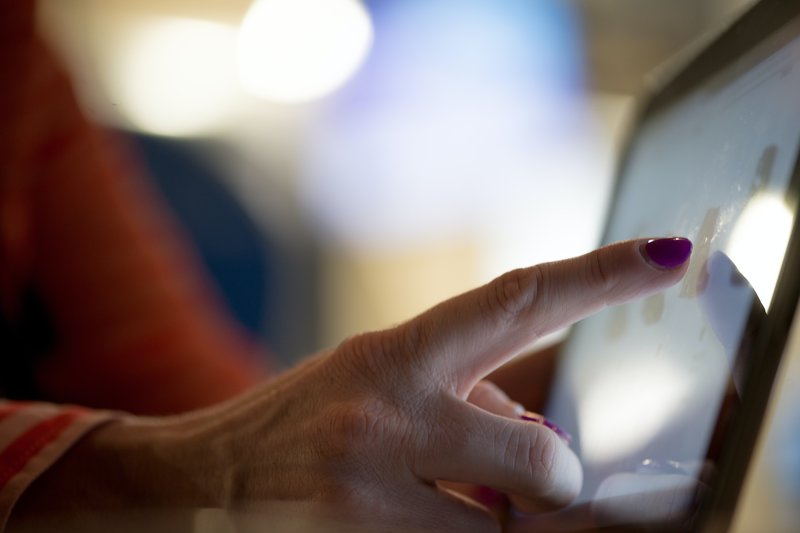 This work will have renewed importance given the Welsh 'firebreak' lockdown to begin on 23rd October 2020. Sue Rivers outlines why the project is so critical,
"Despite our best efforts, some individuals are still isolated and long to see familiar faces – perhaps friends or relatives living away. Many churches are putting their services online either via YouTube or live-streamed on Facebook and without a digital device, these cannot be accessed."
Supported byDigital Communities Wales and the Wales Co-operative Centre, the project will be crucial in building confidence and digital skills for those who are isolated and lonely in this 'firebreak' lockdown. Mothers' Union's chief aim is to ensure nobody is left behind.