Diocese Becomes First in Wales to Achieve Eco Diocese Award
The Diocese of Llandaff has become the first Anglican Diocese in Wales to be awarded with a Bronze Eco Diocese Award by A Rocha UK, a Christian conservation charity.
The news comes at the start of a critical year for the climate, ahead of the UN COP26 climate negotiations scheduled to take place in Glasgow in November later this year. In 2017, the Church in Wales' Governing Body passed a resolution that all dioceses and churches should achieve Eco Diocese or Eco Church accreditation respectively.
The accreditation was given based on a comprehensive new Diocesan Environmental Policy and the hard work of individual Eco-Churches. The Diocese aims to be completely carbon neutral and divest from all climate damaging activities by 2030.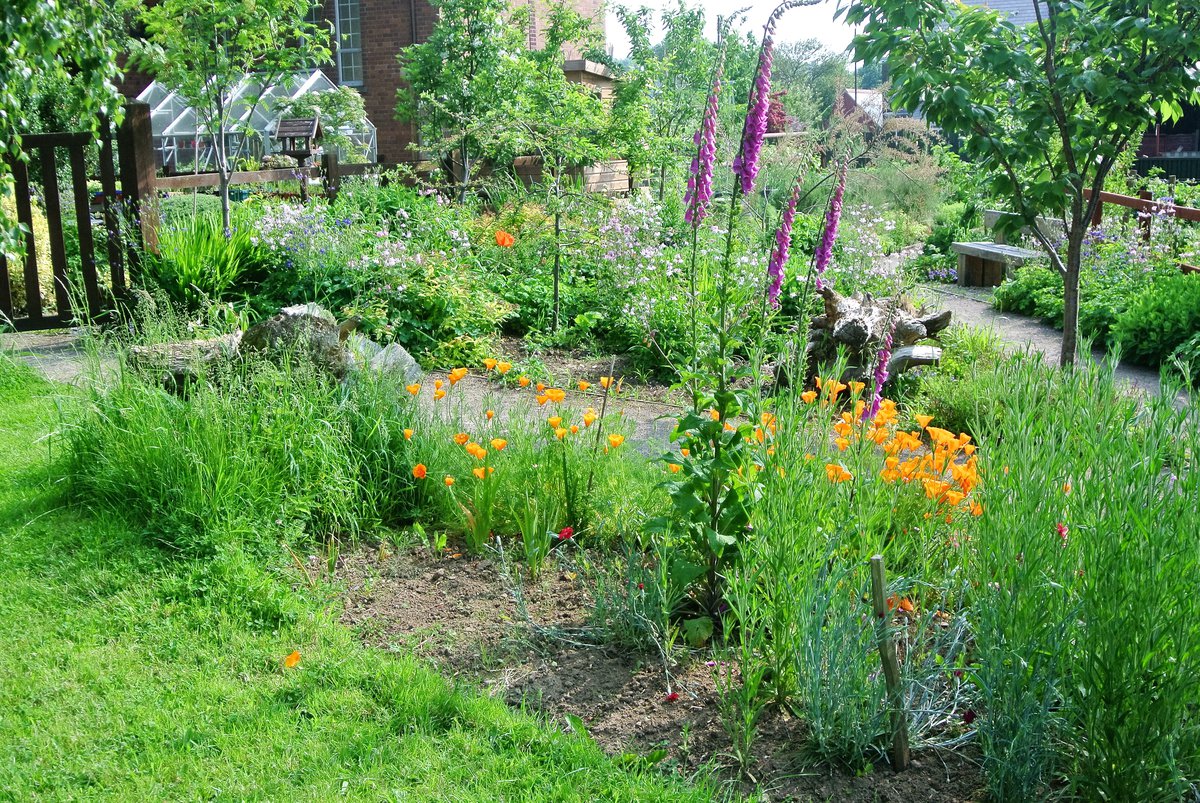 Following the Award, Llandaff Diocese will continue its efforts to place ecological concern firmly at the heart of church life. A new campaign called Eco Eglwys will support and encourage Ministry Areas to audit their energy consumption, participate in Climate Sundays and preach on Creation.
Bishop of Llandaff June Osborne said: "We are delighted to achieve this prestigious award which recognises our commitment for towards caring for God's creation. We are facing many environmental challenges and it is important that Church leads the way forward speaking out against climate change and caring for the world around us."
Eco-Theology is a mandatory component of all clergy training in the Diocese and will become even more crucial as we continue to deal with the fallout of the climate crisis. For local church communities, this is a resounding first step to righting the wrongs of ecological injustice.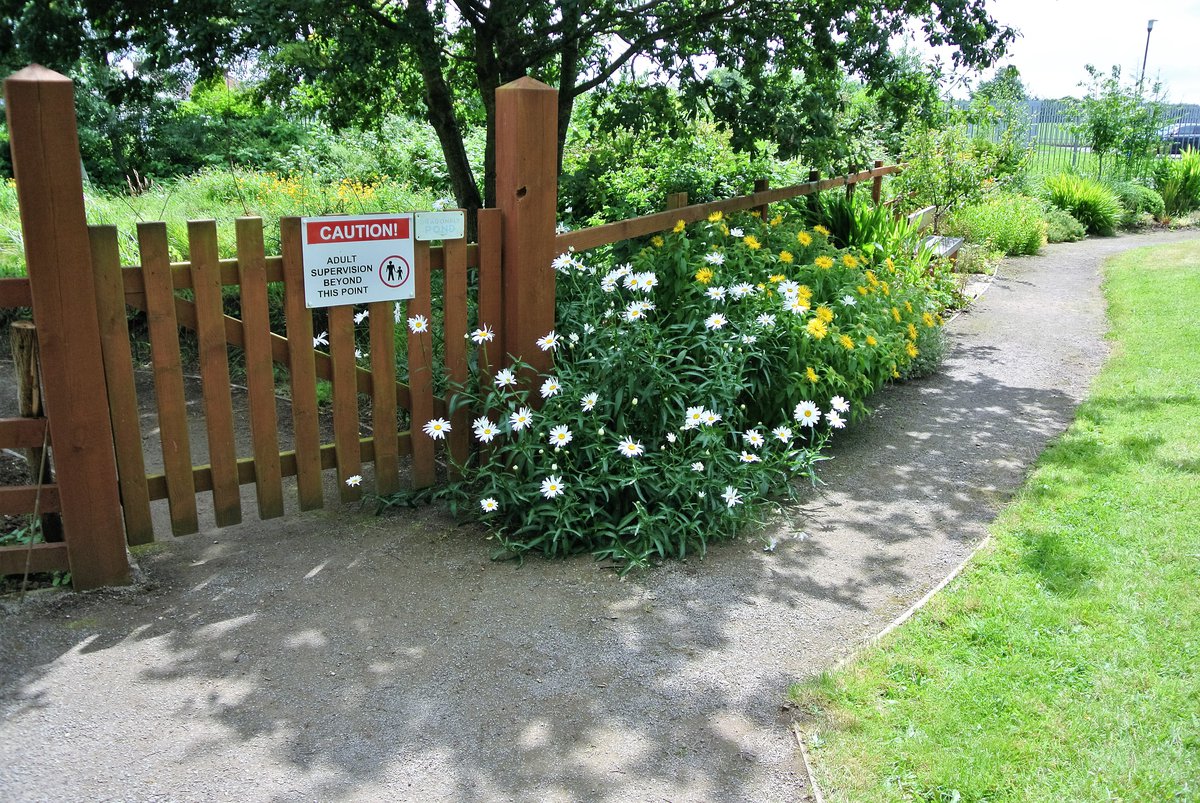 Helen Stephens, Church Relations Manager for A Rocha UK, said "We're delighted that Llandaff Diocese has become the first Bronze awarded Eco Diocese in Wales. It's really encouraging to see the Diocese' commitment to reach Net Zero carbon by 2030, involvement in this year's Climate Sunday campaign and to see the progress being made by churches engaged in Eco Church at a parish level".
Churches in the Diocese will continue to take action on ecological issues, with one church even going for the Gold Eco Church award after securing Silver. St Peter's Church in Fairwater has transformed its grounds into a flourishing nature reserve. It includes a pond, beehives, vegetable plots, a quiet garden which is used for some services and prayer, and also a Welsh heritage orchard with a plum tree planted by HRH The Princess Royal.