Five things churches can do to promote digital giving
Advice from the Parish Resources team to help your church promote digital giving.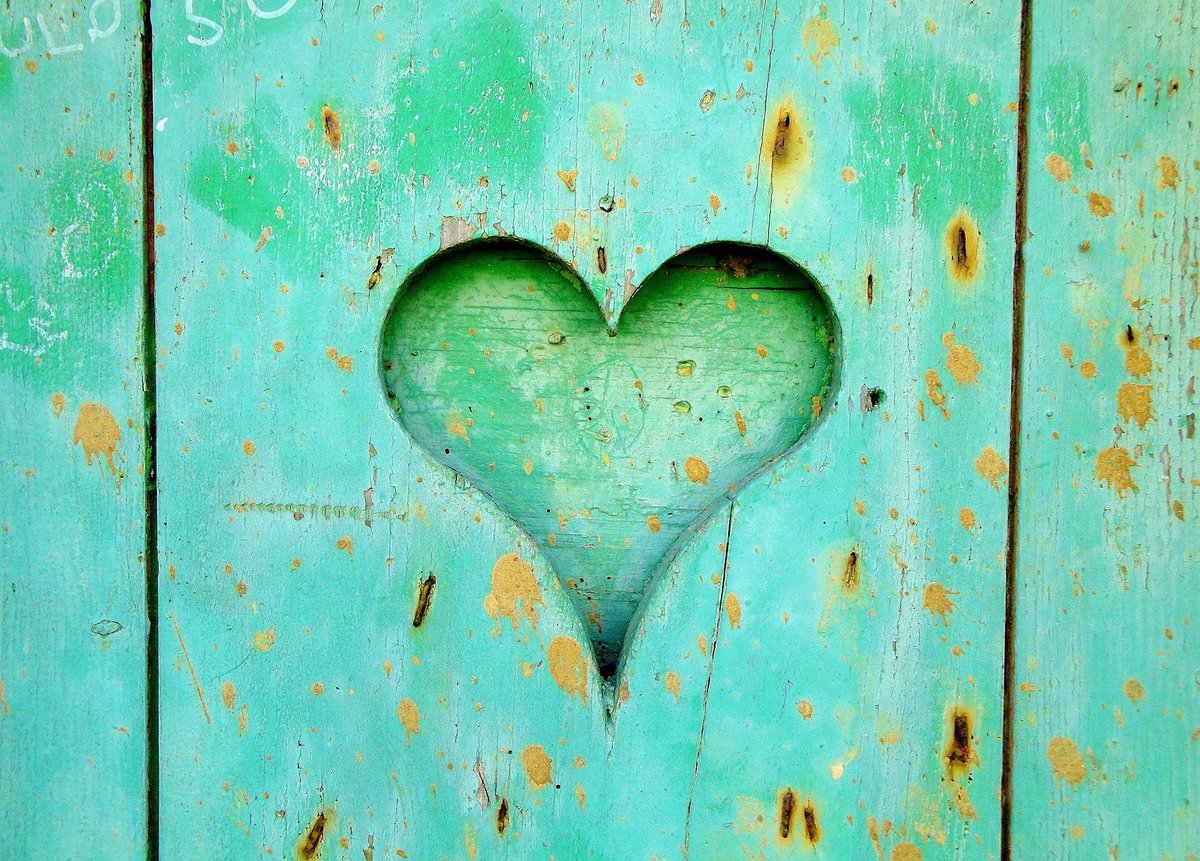 Don't wait for the plate
Make it easy to give online by setting up these digital giving options,
Include a link to Gift Direct in the comments of your Sunday service livestream.
Ask people to Text to Give during the offertory.
Add a PayPal button to your website and social media pages.
Add these digital giving options to online church service slides or videos.
Share how donations will be used
Describe your work in the community. We are more inclined to support charitable work than institutions. Bring your community work to life in pictures or videos - they make your message more powerful.
Talk about the impact of your work in the parish.
If you are delivering food parcels to families in need, how has it helped them?
What difference does volunteering in your local hospital make to staff, patients and their families?
Describe the impact of your ministry and mission and remind people that their generous donations support that work.
Use testimonials where possible. Let's hear from those who have benefited from donations. These can be anonymous.
Consider adding these words to your online service slides, your social media posts, and website:
We rely on donations to provide care and support to everyone in this community. Please give generously to support our mission and ministry. Thank you for your support.

Your Church
Explain why donations are needed
Let people know why giving is vital to the work of your church. Paint a picture of the current problem and then its implications.
What are the consequences if you can't raise enough money to fund a particular project?
Why do you need the money quickly?
Who will miss out or suffer if you fall short?
To inject some urgency and encourage people to give now, highlight the financial details of your project. Seeing financial figures can help your congregation understand what you need and why you need it.
Respond to God's generosity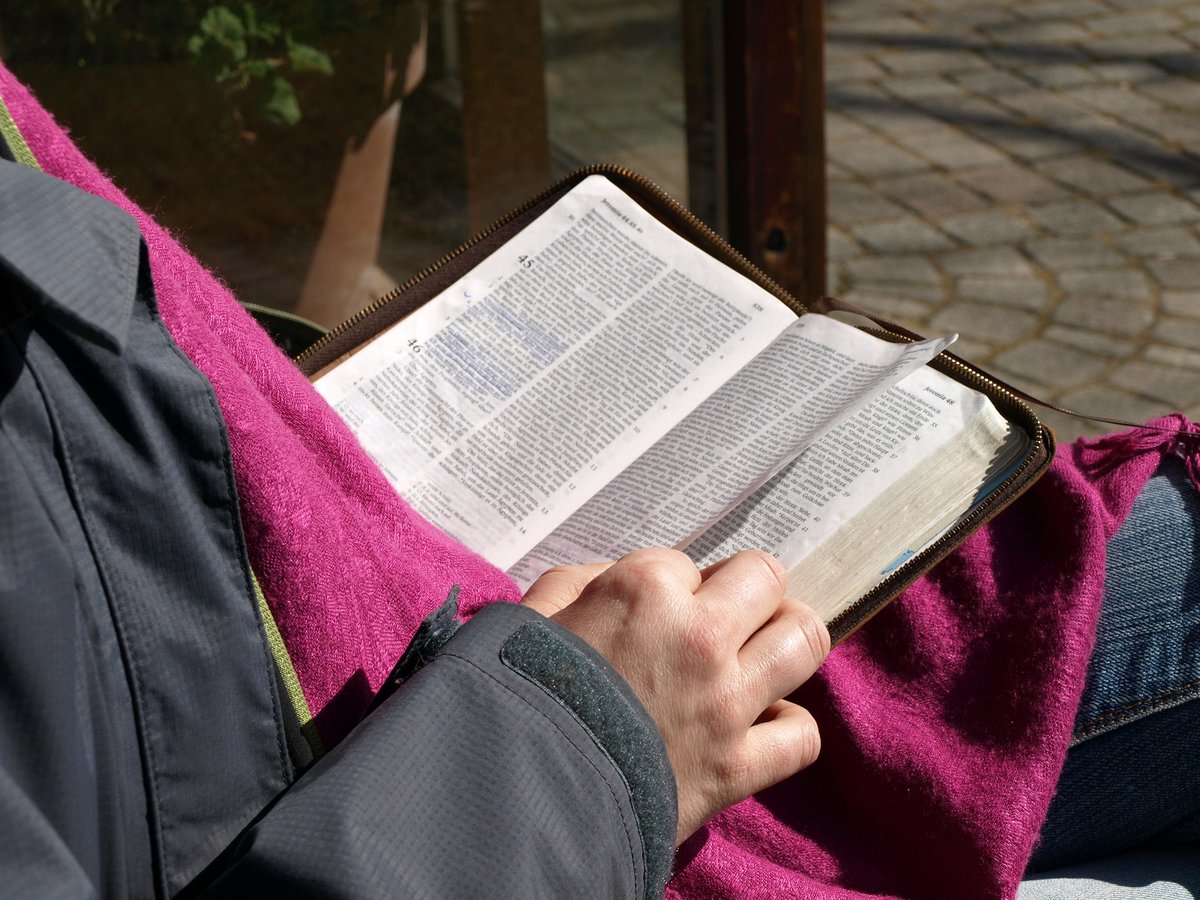 There are over 2300 verses in the Bible discussing money, wealth and possessions. John Preston, CEO of the Worcester Diocesan Board of Finance, encourages us to talk about "faithraising rather than fundraising" – responding to the biblical call to respond to the generosity of God.
In 2 Corinthians, Paul describes the benefits of generous giving:
Remember this: Whoever sows sparingly will also reap sparingly, and whoever sows generously will also reap generously. Each of you should give what you have decided in your heart to give, not reluctantly or under compulsion, for God loves a cheerful giver.

2 Cor 9:6-7
Post Bible quotes about generosity on social media with a link to your giving page. Create graphics quickly and easily using Canva. This easy-to-use design app comes with lots of images and templates, including pre-designed templates for churches.
Talk generosity online each month
Supplement your sermons with a monthly series of short online videos describing how your church is responding to generous giving. These resources may help you preach about giving.
For further inspiration, visit our generosity podcasts on YouTube and Soundcloud.
And always include a link to ways people can give. Make it nice and easy for people to respond with generosity.