Funds raised for families in need this Christmas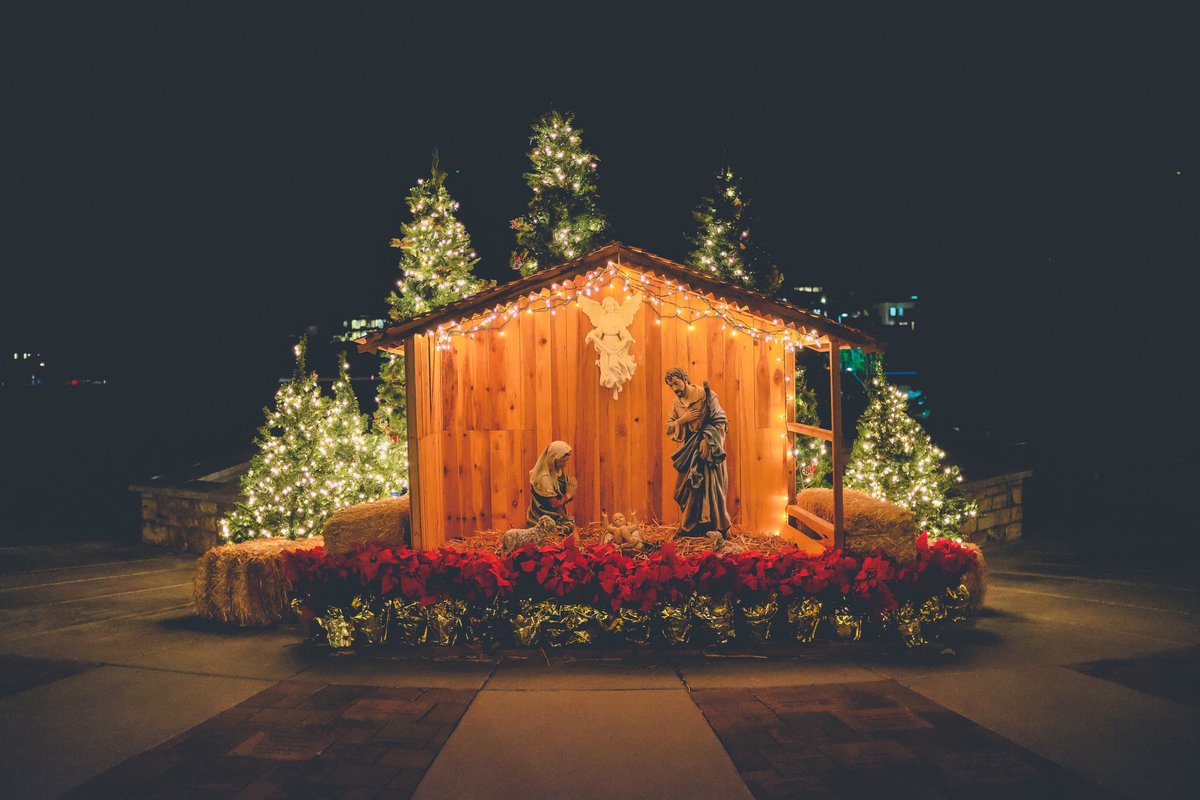 Tony Mullins, Subwarden of St Michael in Maesteg, shares with us a story of faith in action:
It has been the tradition for many years that the Llynfi Valley Council of Churches (LLVCC) purchase meat vouchers from a local butcher Andrew Garner. We have annually purchased £15 vouchers, to which Andrew adds £1 to each voucher as his contribution. These are then distributed throughout our Valley to people who have been identified by health visitors, medical and social work professionals, and other people who offer support in our community as finding things financially challenging. The scheme is a welcome contribution to all recipients and their families, helping to make their Christmas a little bit happier, and more bearable.
This year because of the affect of Covid-19 we as a council found ourselves in the unfortunate position of not being able to fund raise and as churches and chapels closed during the lockdown (many of our places of worship still remain closed) it was felt that to ask for the affiliation fee, would possibly be insensitive.
I spoke to our Vicar Rev Martyn Evans regarding paying the affiliation fees for our three churches that make up our Parish, he immediately agreed and also, following a discussion agreed to make an appeal to our parishioners. We used our zoom services and mailing list for the appeal. I'm so amazed at the response this appeal received. We asked if individuals and groups would consider sponsoring a voucher for £10. For a period of just over a fortnight we have been able to hand a cheque to the sum of £2020.00 to the LLVCC. It's a staggering amount of money.
This is an essential element of Christian Faith, helping those in need, as we adjust to the many changes due to Covid-19, our worship and prayers for a quick resolve to this virus are vitallyimportant, but alongside our commitment to Christ and his teachings which enrich our lives. Our church is active and focused on helping all Gods people. "Faith in Action"
"The first question which the priest and the Levite asked was: 'If I stop to help this man, what will happen to me?'
But…the Good Samaritan reversed the question: 'If I do not stop to help this man, what will happen to him?"

―Martin Luther King Jr.