Generosity through volunteering
We meet Julia Lewis, the treasurer for the Parish of Cwmbach. She describes her extensive voluntary work, the activities within her parish, and her Christian upbringing.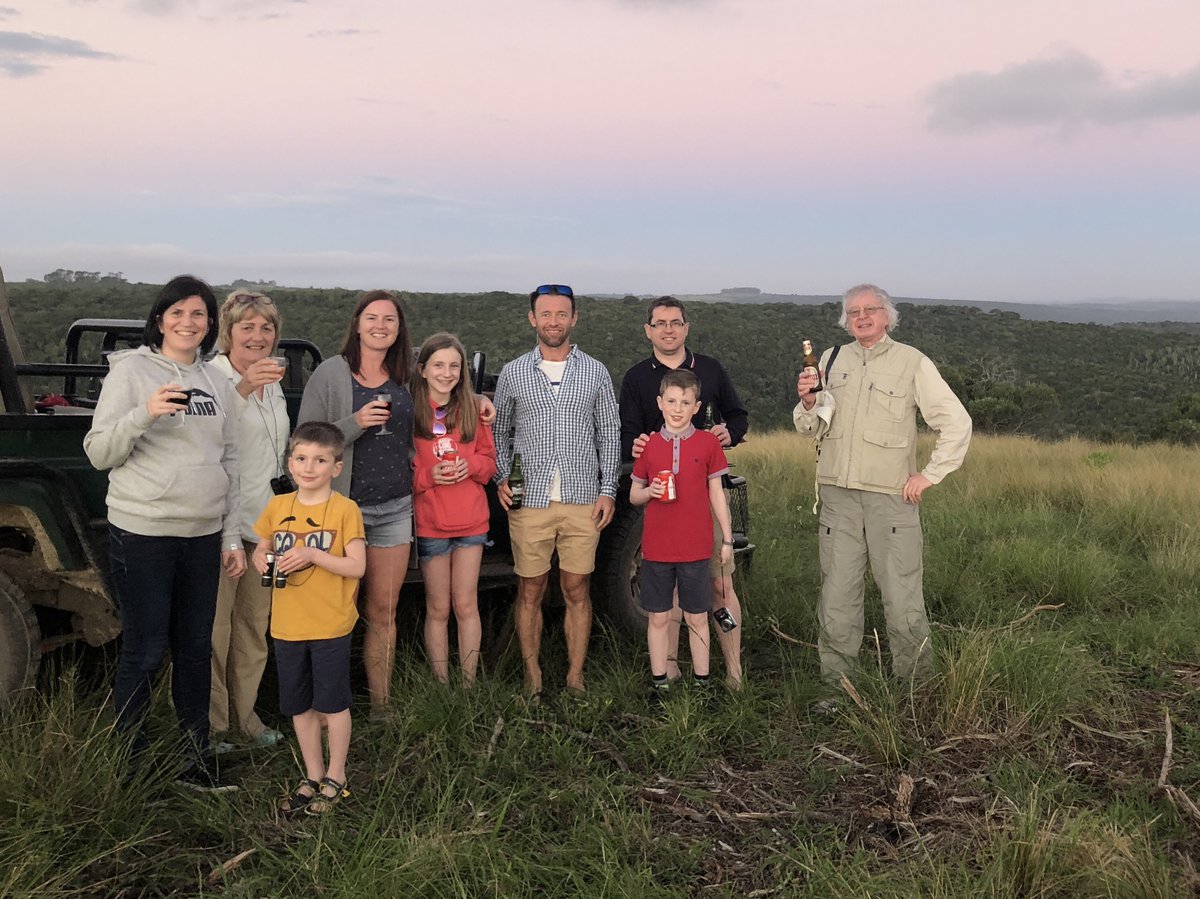 Can you tell us about your work within the Parish of Cwmbach?
St. Mary Magdalene Church is a vibrant community church. My husband and I are members of the PCC. Four years ago, they asked me to take up the post of treasurer. It was a tough decision as both my husband and I volunteer with Rowan Tree Cancer Care. We drive clients from their homes to various hospitals for Cancer treatment.
I was also a member of the Aberdare Save the Children Committee. When approached to become the church treasurer, I said, "money in, money out" no more! But the church treasurer's role is greater than that. The treasurer role is like running a business. It requires great care checking overheads, sourcing competitive quotes, investing church money, projecting future budgets, and reporting to the PCC and then the congregation.
The challenges facing our parish are like those confronting many parishes today. We need to attract and keep younger members of the community, especially the fathers of the young children attending with their mothers.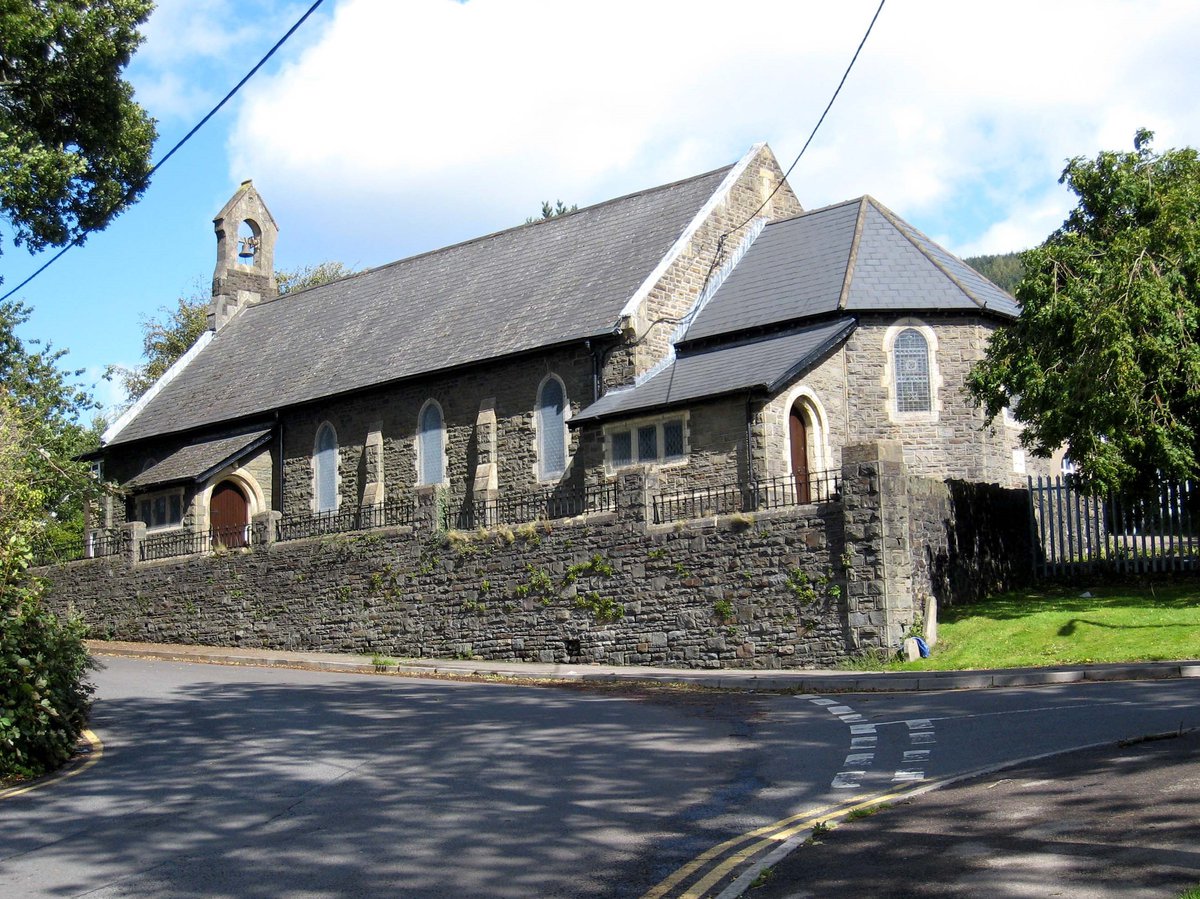 You serve on the Llandaff Diocese Board of Finance (DBF). Can you tell us about your role on the board?
I have just started my second term of office on the DBF. My parish priest encouraged me to put my name forward. I do not serve on any specific sub-committee but feel that it is very important that I can put forward the views of lay people. We must not forget the older generation as we try to encourage younger people to become involved in the Christian Church.
I feel strongly about communicating the role of the DBF to all church members. I am sure that many do not know about the work the board does.
What else is going on in your parish? Are there any projects where your church plays an important role in the community?
The Covid-19 crisis closed the church in mid-March until early July, when it opened for the first time for private prayer. It is now open every Wednesday and Sunday for a brief period. Our priest and churchwardens are in constant touch with parishioners by telephone. We curtailed our Messy Church, the Cwmbach Male Choir concert (which raises money for the school PTA), and the active Mothers' Union.
We also had to cancel our social events. They included summer and winter fairs, wine tasting, and indoor bowls. These events encourage all the local community to attend. They are important events, showing that Christians are normal and fun loving, not narrow-minded and insular!
Each year we donate a sum of £100 to each of ten local charities. We also collect food for the Salvation Army Food Bank. When the church building closed, our church secretary organised a street food collection, and individual people have added extra food to donate to the Salvation Army.
What have you learned during the Covid-19 crisis and has it changed the way you view the Church and its position in the communities across Wales?
The Covid-19 crisis has changed our communities and given us time to speak with neighbours and value them more. I would like to believe that Christian churches will be more important in our society, but I am sceptical. Some people will see the need to come back to church but others will have got used to watching services online.
The longer the lockdown continues the greater the challenge facing the Church to re-establish itself as an important part of people's lives.
Modernisation and effective communication are vital.
Tell us about your background. What were you doing before you joined the Parish of Cwmbach?
I was born in Glangwili Hospital, Carmarthen – one of the first NHS babies. I lived in the countryside, a little way outside the town. On both my parents' side, there was a farming background and all my grandparents were church members.
My parents and I went to the closest centre of worship, a Welsh Independent Chapel. It was an active place to worship and the social centre of the community.
In my teenage years, I was the treasurer for Cymdeithas Pobl Ifanc (Young People's Society). I attended a church primary school in Carmarthen. We had school services in Christ Church (English) and St. David's Church (Welsh). Afterwards, I attended Queen Elizabeth Grammar for Girls in Carmarthen. I left school at 16 and started working in a bank.
When my husband and I married, we moved to Aberdare. We attended a Welsh Chapel at first, but when our two children were of secondary school age, they attended St. John Baptist High School, Aberdare. One of our closest friends was Rev. David Yeoman and family. We moved to worship in David Yeoman's church St. Margaret's in Mountain Ash and they confirmed our family there.
For several years, I became the church's accounts examiner until my husband became a churchwarden. Following that, I became an accounts examiner for St. Elvan's Church Aberdare.
We moved to St. Mary Magdalene, Cwmbach, seven years ago, when I retired from my job as company secretary and accountant in a construction company.
If a visitor to Wales asked you to recommend five churches to visit during their stay, what would you tell them?
St. Mary Magdalene Church, Cwmbach. Expect a welcoming service at my church.
Llandaff Cathedral. The mother church in the delightful city of Cardiff. The Cathedral features Sir Jacob Epstein's figure of Christ in Majesty, suspended above the nave on a concrete arch.
St. David's Cathedral in Pembrokeshire. In a beautiful setting as you walk down to it. Historical as St. David is Wales' Patron Saint.
Holy Cross, Mwnt Church. Set in a secluded cove, down narrow roads on the Ceredigion Coast. A whitewashed church with services at Christmas, Easter, and in the summer months. It is one of my special childhood memories!
St. Gwynno's Church, Llanwynno, Mountain Ash. It has the grave of Guto Nyth Bran, a legendary runner reputed to have run seven miles from his home to the town of Pontypridd and back before his mother's kettle had boiled. They remember Guto each New Year's Eve, with a mystery runner as part of the Nos Galan races in Mountain Ash.
Do you have a story to share?