How a Neil Diamond Tribute Artist Raised Funds for Church
Jan Reed, of St Canna's Church in the Parish of Cowbridge, shares with us how St Canna's (Parish of Cowbridge) were able to continue fundraising efforts despite COVID-19:
As with many other churches during this time, all our traditional fundraising events had to be cancelled during lockdown and we were forced to seek other income streams. My neighbour, Jeff Phillips – a Neil Diamond tribute singer – also had his shows cancelled.
Not being one to admit defeat, Jeff started to stage some shows for free from his garden and stream them on Facebook. We then teamed up and he agreed to use one of these shows as a fundraising event for St Canna's. We publicised the event through his Facebook page and through our email newsletter.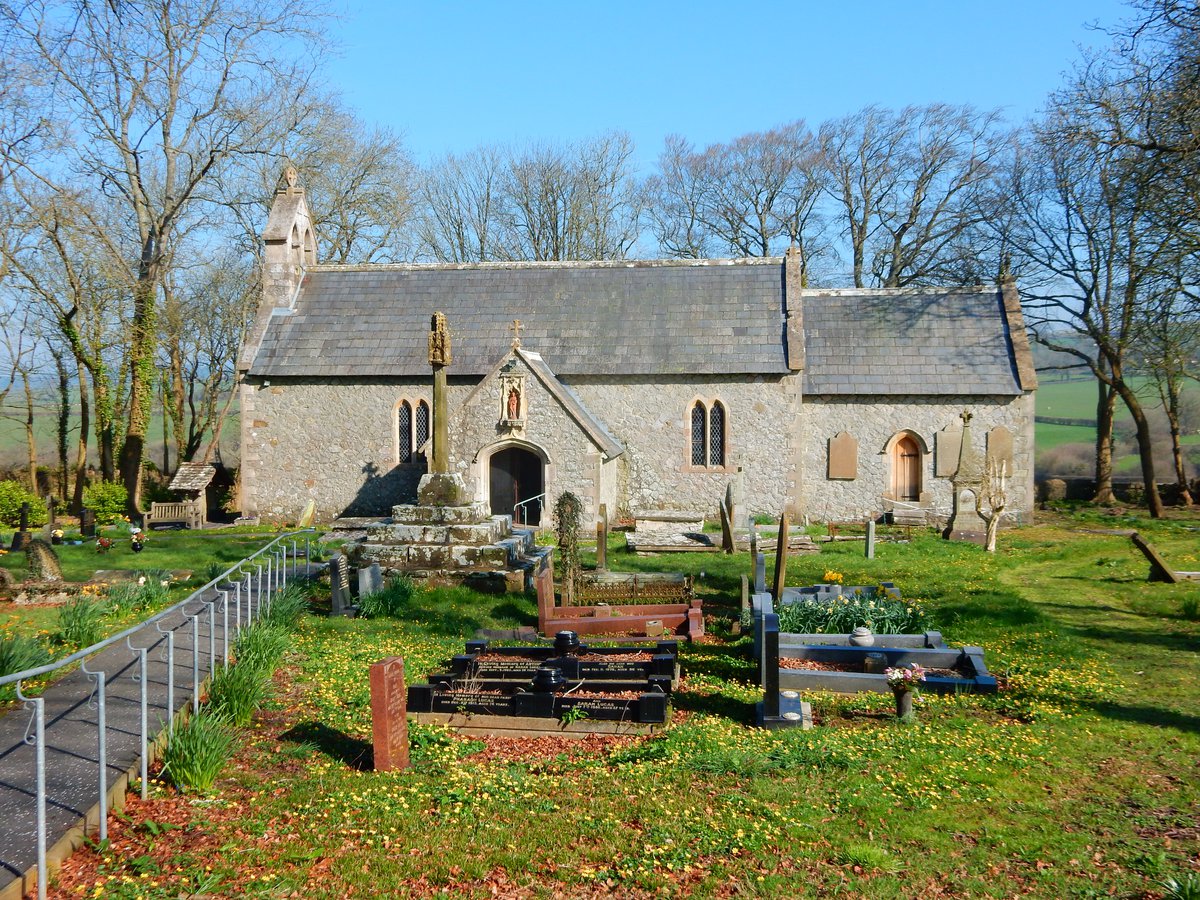 The Parish administrator set up a text-to-give number for us and Jeff set up a PayPal account that people could donate to. We benefited enormously from Jeff's reach and audience on Facebook, culminating in donations from the USA, Canada and Cypress. We also received tremendous support from the community at large who enjoyed Jeff's show tremendously.
We managed to raise £1500 through the show, and it was a great relief to generate some income that enables us to continue caring for our beautiful church and grounds. We are very grateful that Jeff not only put on the show but worked very hard to encourage people to donate.
If you're interested in trying fundraising for yourself, you can check out these top tips from Ecclesiastical. You can also find advice on online giving from our finance team.