How one church is combating period poverty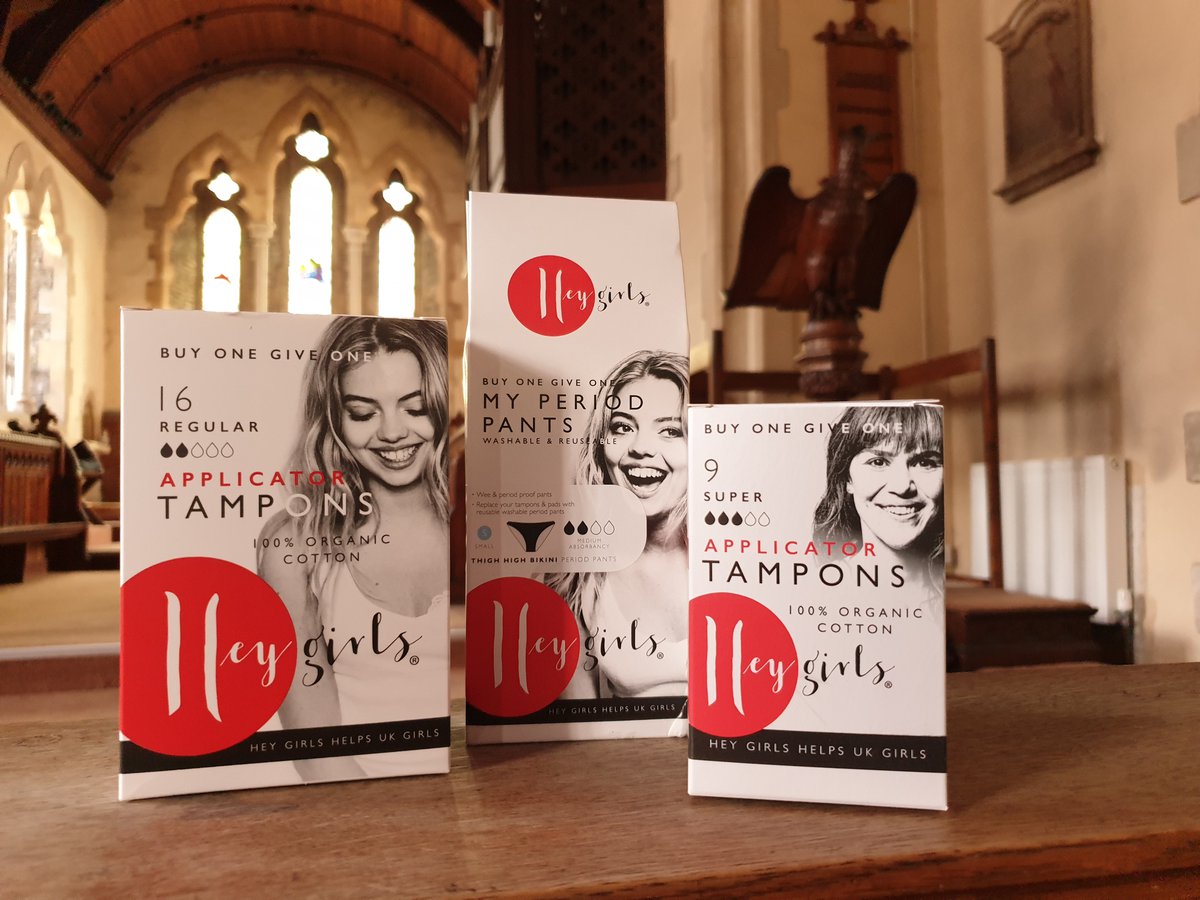 The church has teamed up with period poverty campaign group Hey Girls to provide tampons and period pants to anyone in need. Hey Girls is a community interest company who sell their own period products and for every one they sell they give one away. Hey Girls believe that access to menstrual products is a right, not a privilege and aim to eradicate period poverty in the UK.
Period poverty affects women who cannot afford to buy sanitary products and who have a lack of understanding about menstruation. A 2019 report for the End Child Poverty Network highlighted areas of deprivation in Wales with nearly half of children in Penrhiwceiber living in poverty.
Parish priest Fr Ben Rabjohns, who helped set up the initiative, says, "We know that this is one of the most deprived communities in Wales so we want to help in any way we can.
"Period poverty is something that's been in the news recently and a lot more awareness on social media so it's something I've picked up on."
We thought it would be something useful to help contribute to combating period poverty by offering free products from our church.
"It's important for churches to to serve the places in which they are set in whatever context is right for that community. Here, with high levels of deprivation, there are material needs that we can help with, and that is something that churches should do something about."
Products such as applicator tampons and period pants are available from the back of St Winifred's Church during the day.
What is period poverty?
Period poverty is the lack of access to sanitary products, and the lack of knowledge about menstruation. Plan International research highlights that:
15% of girls struggle to afford sanitary products.
14% have had to borrow products from a friend.
In 2019, the Welsh Government launched the Period Dignity Grant for Schools to provide over 141,000 girls in Welsh primary and secondary schools with a range of sanitary products.
What can churches do?